Eliane Laubscher Archive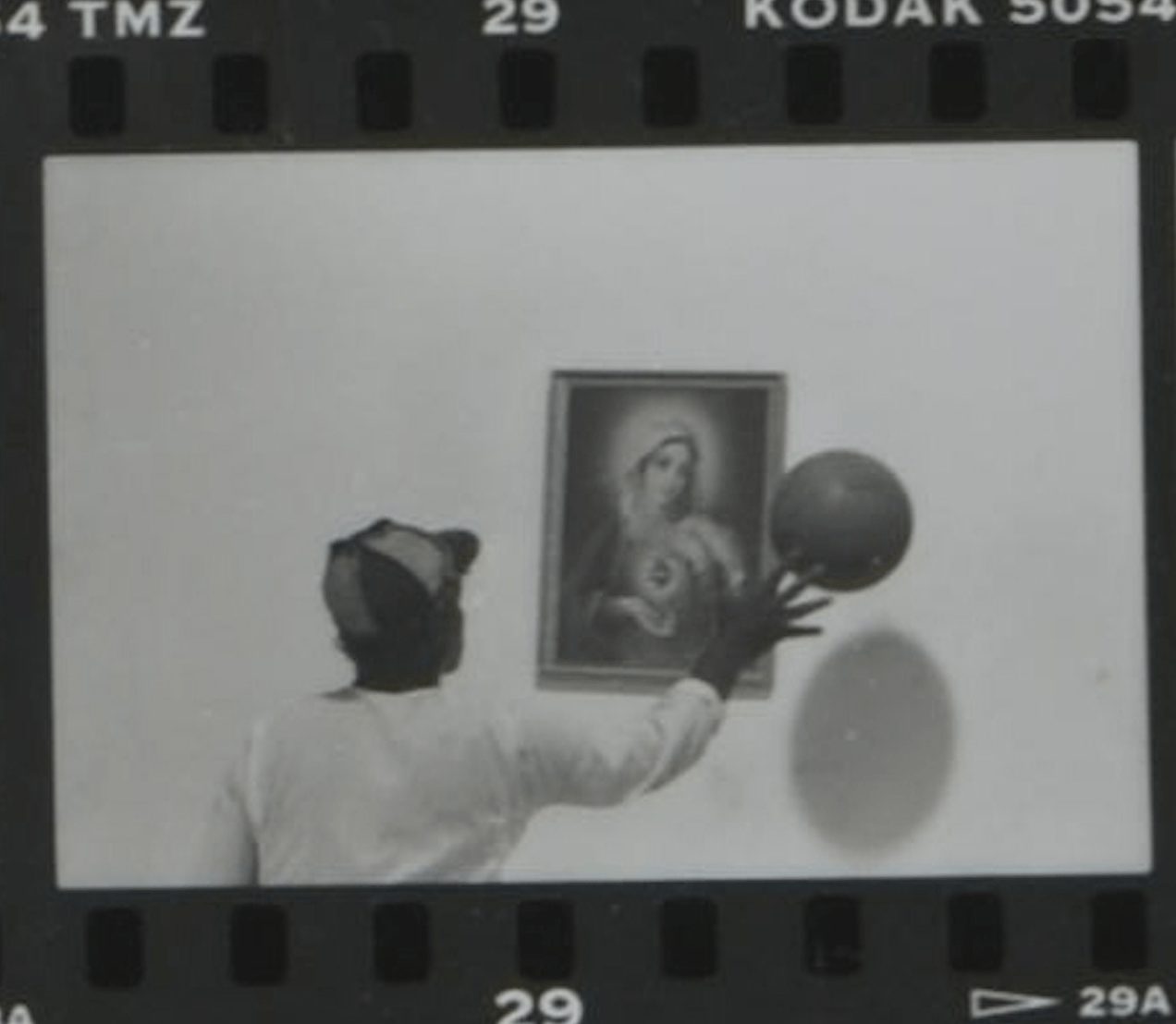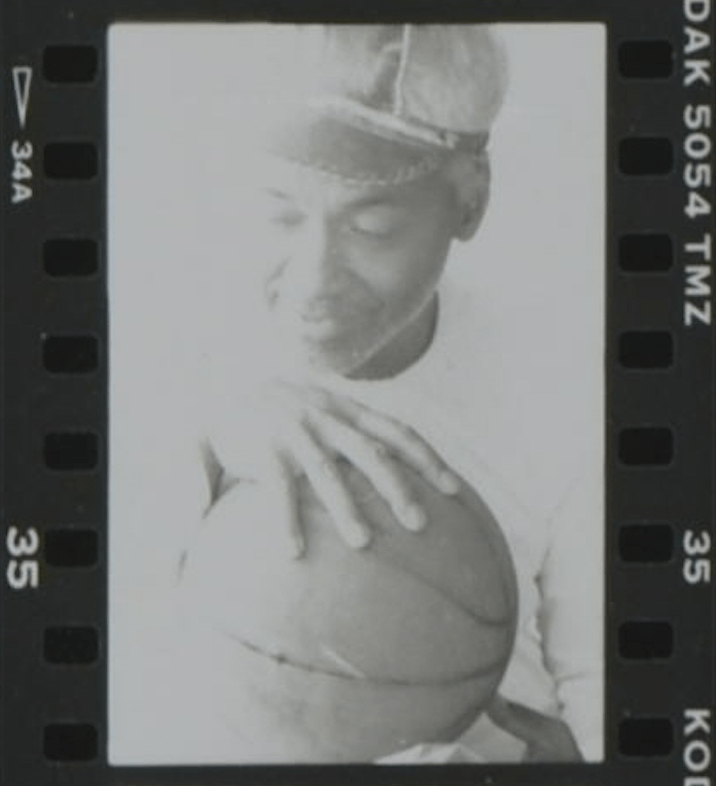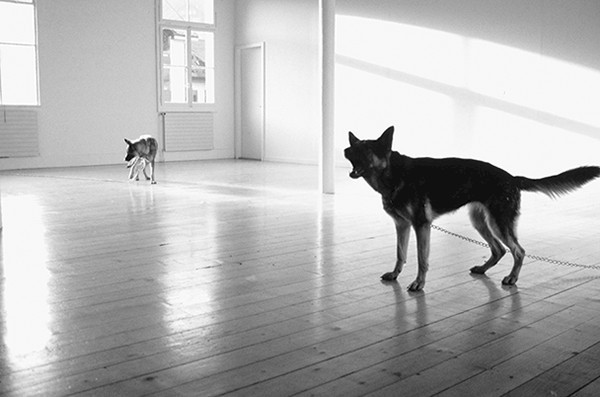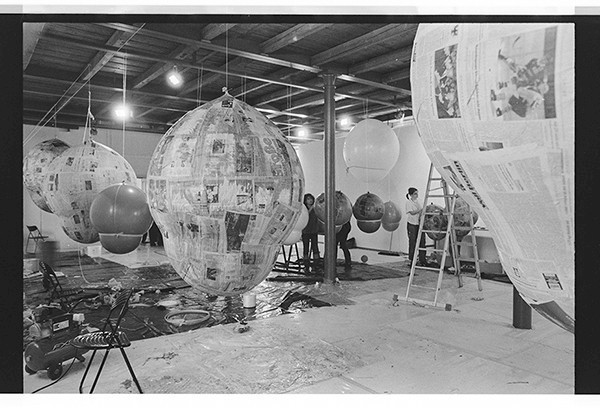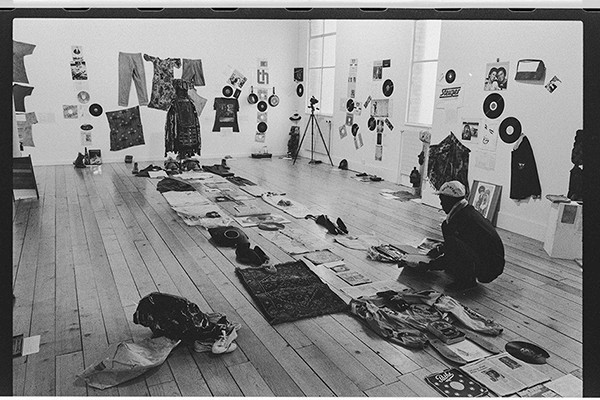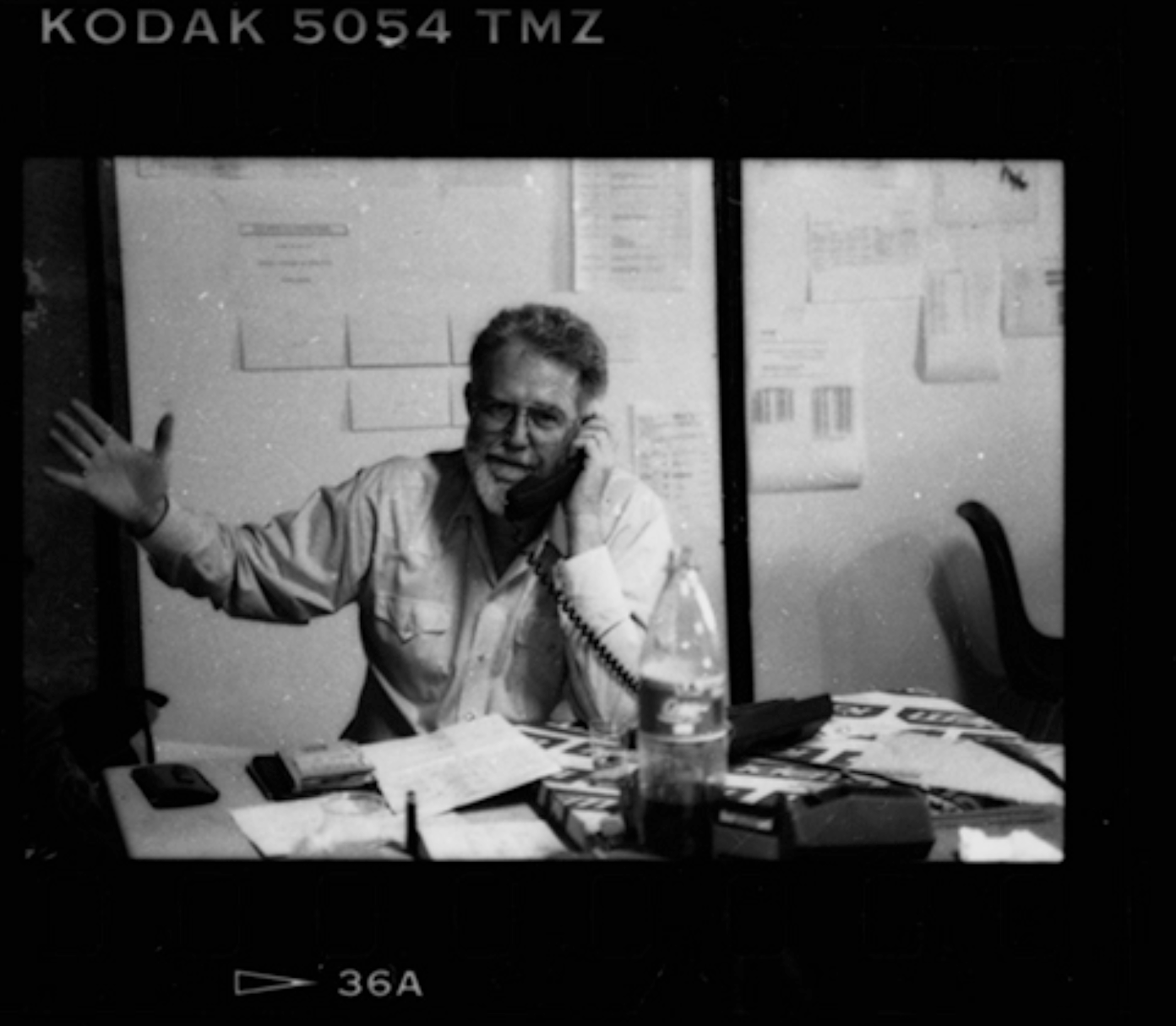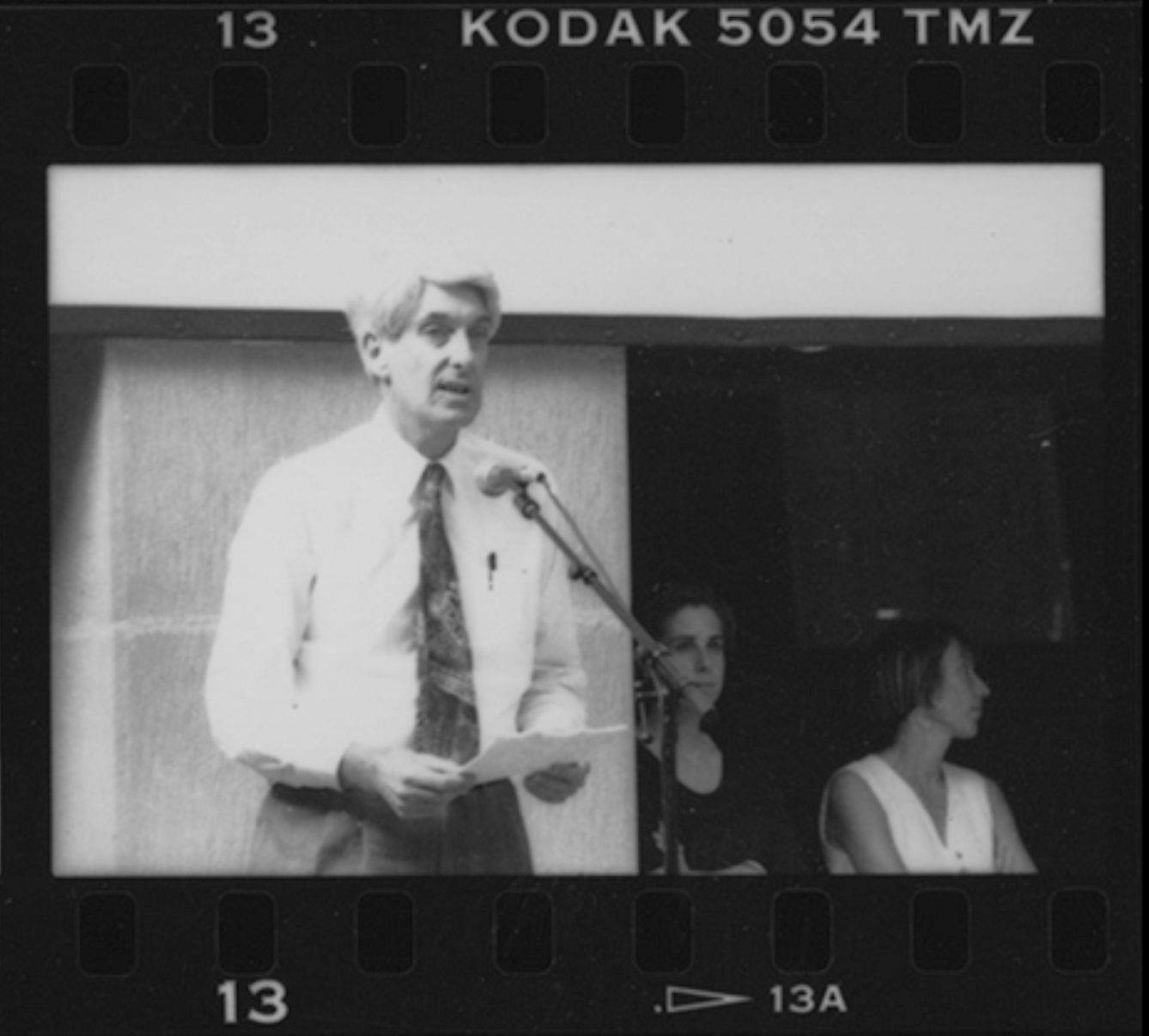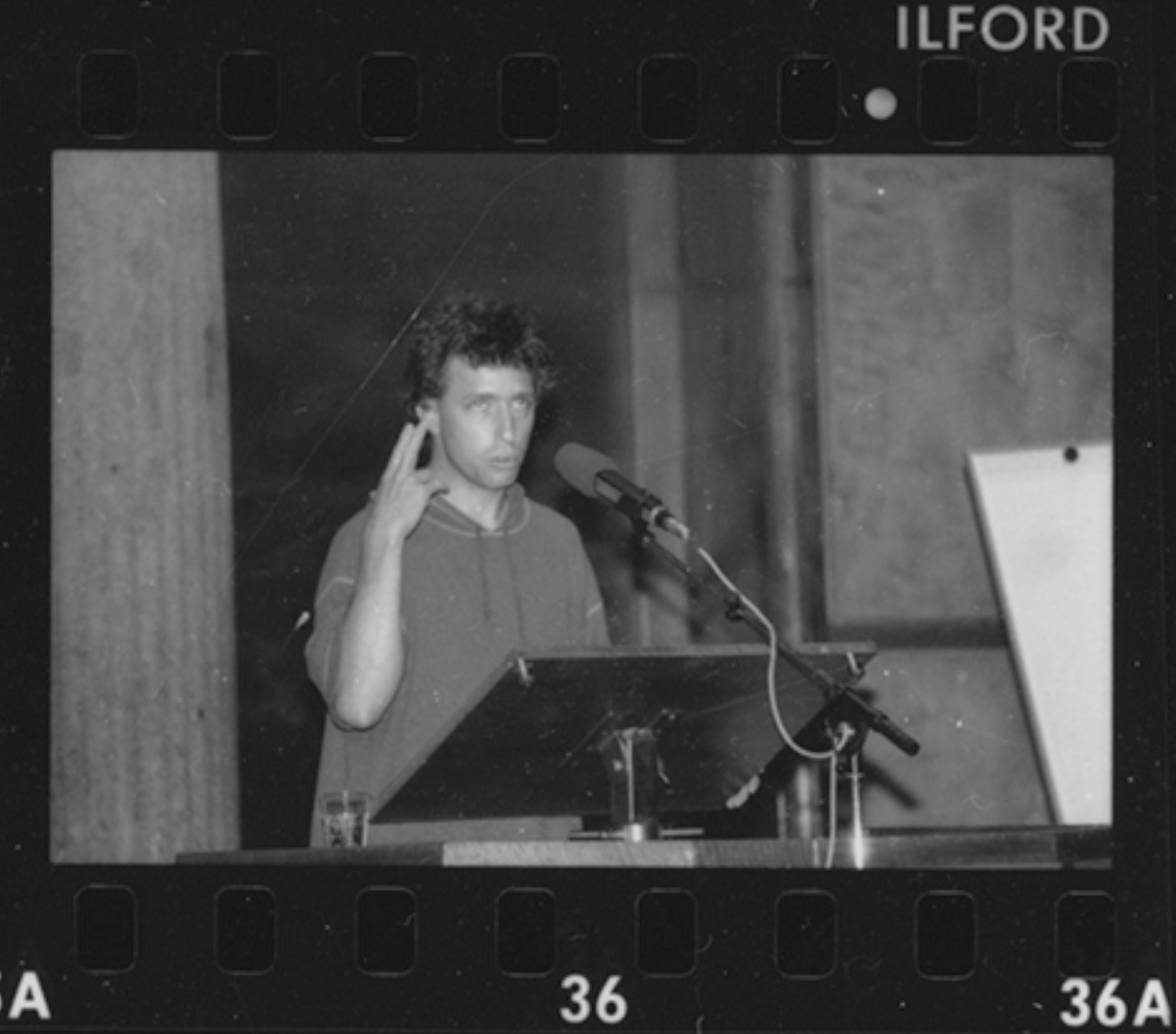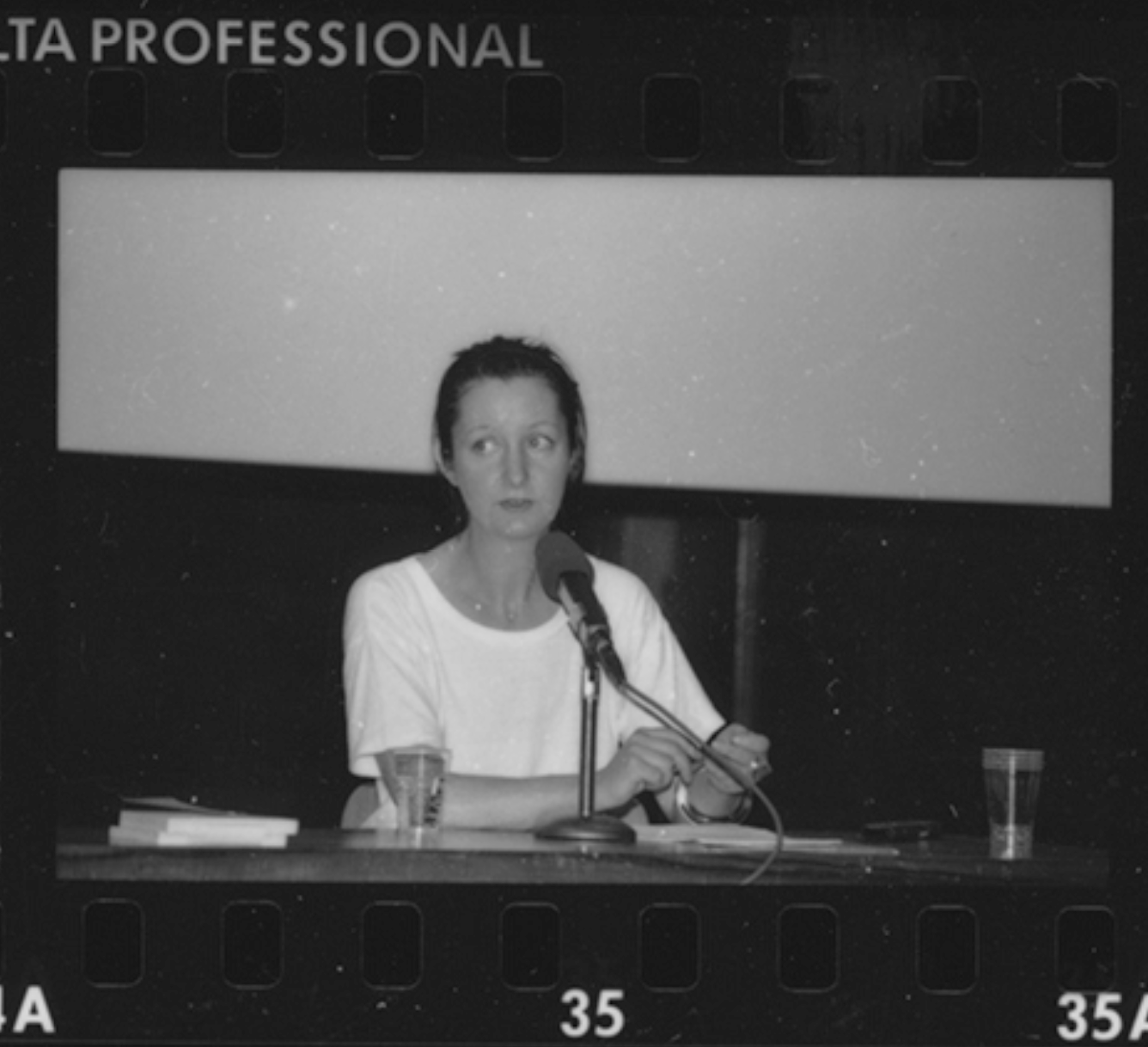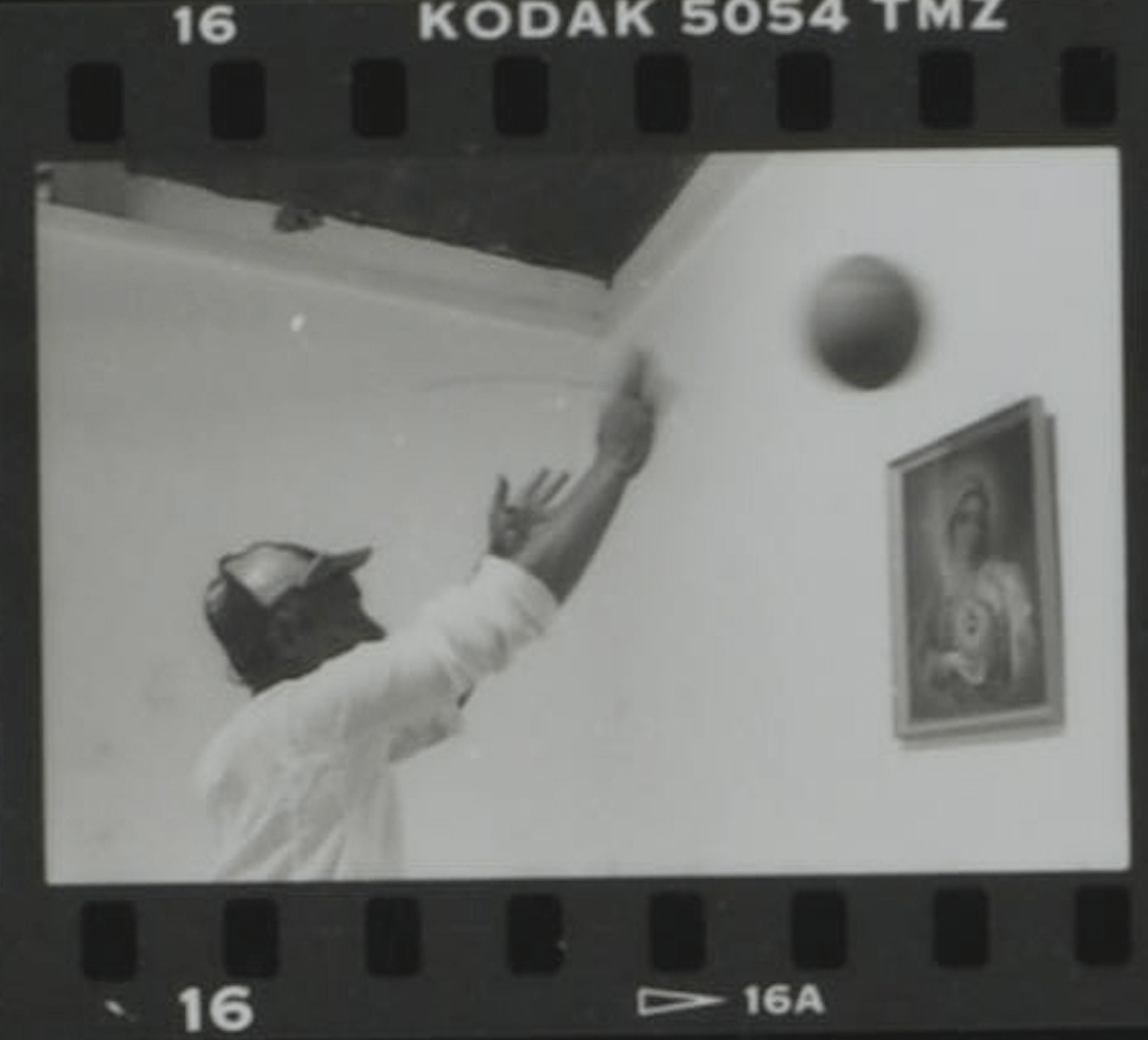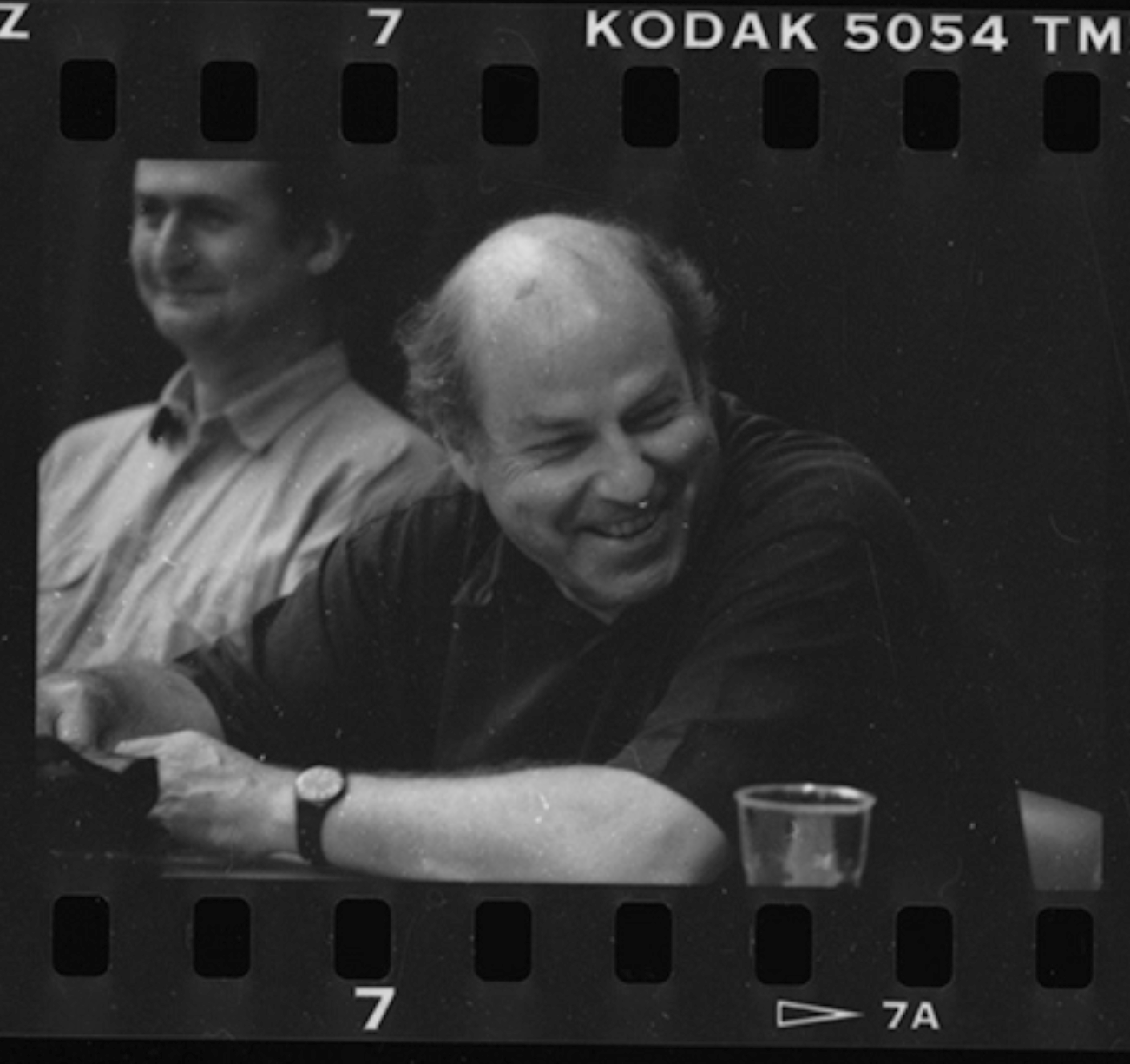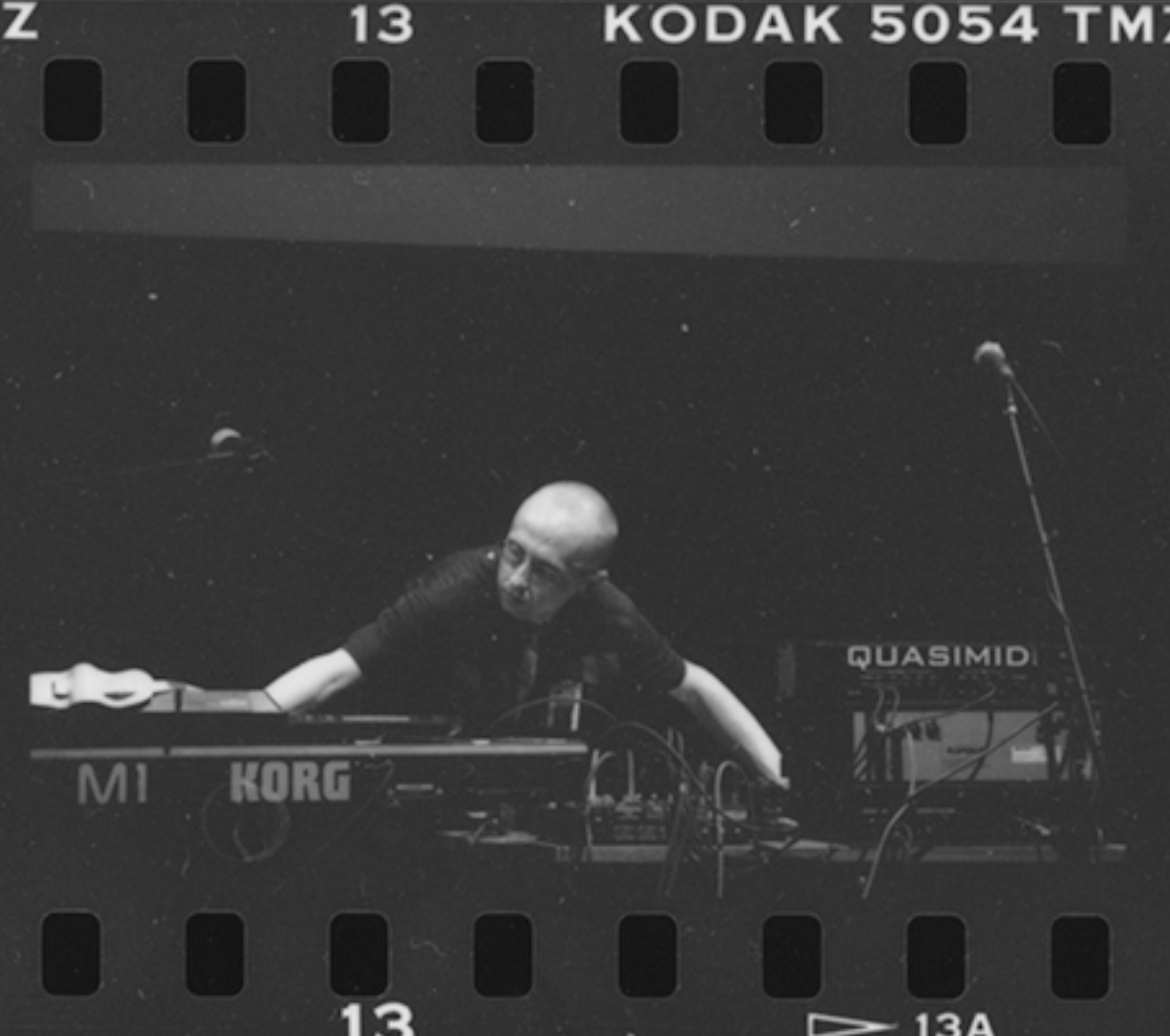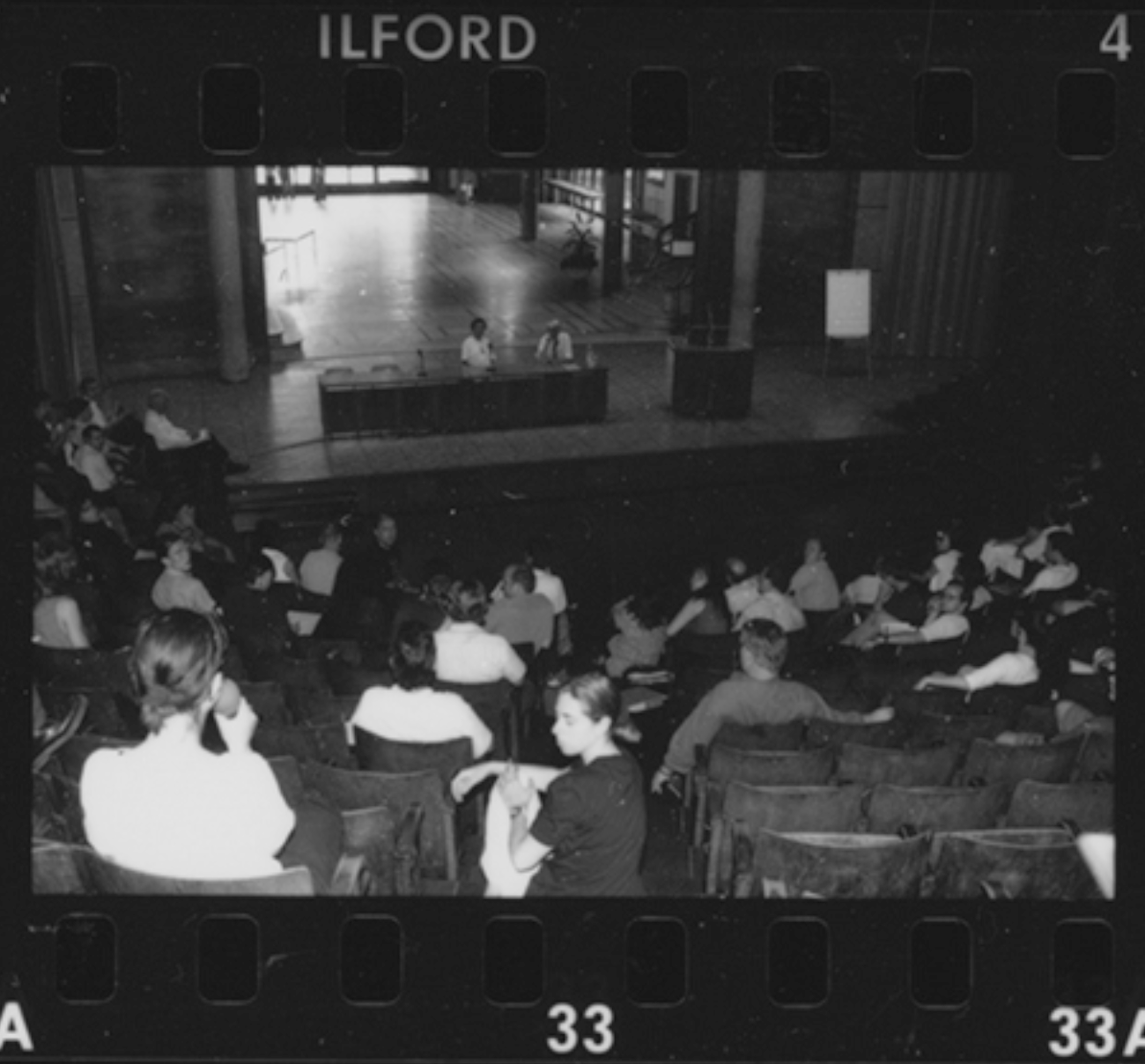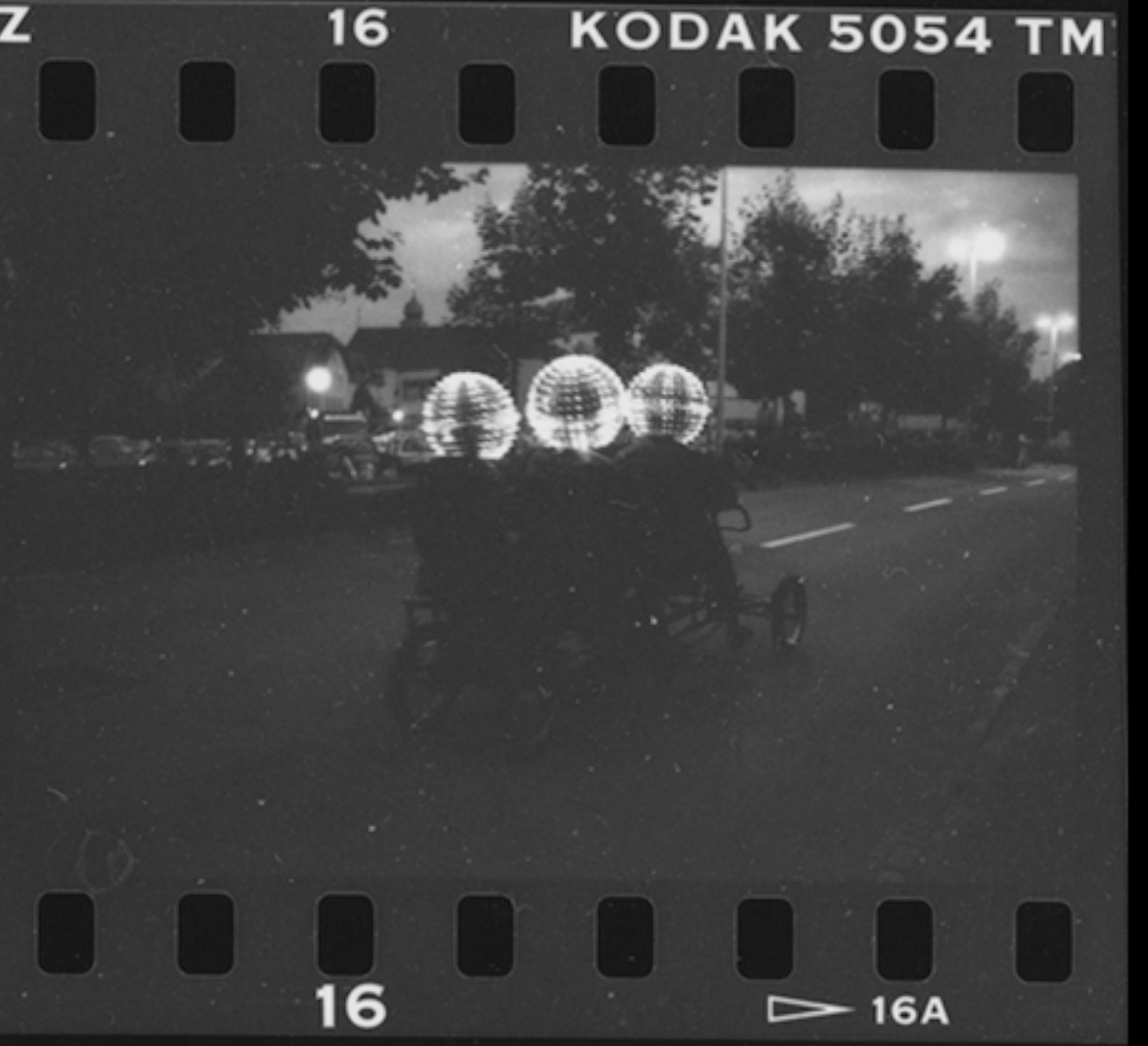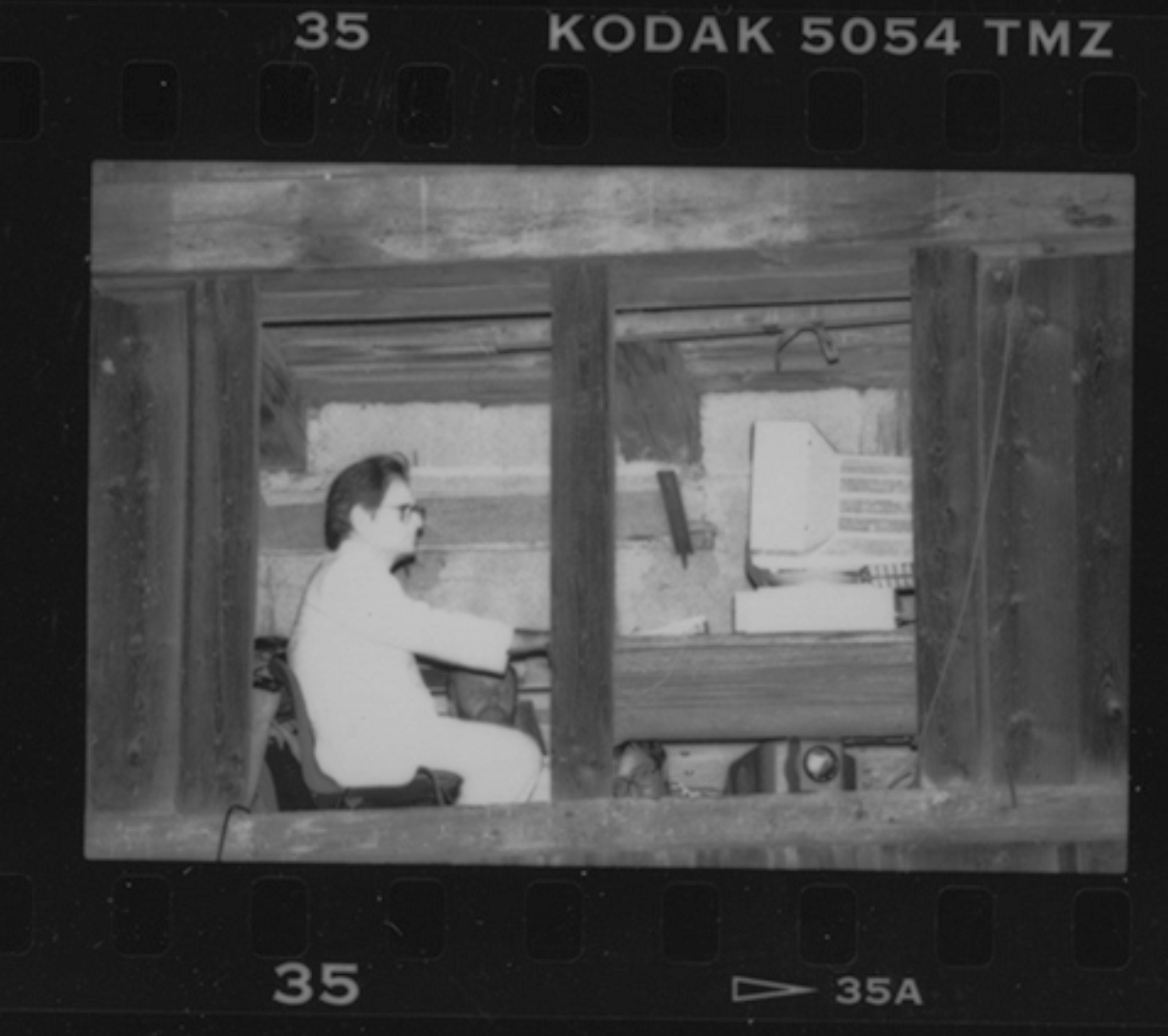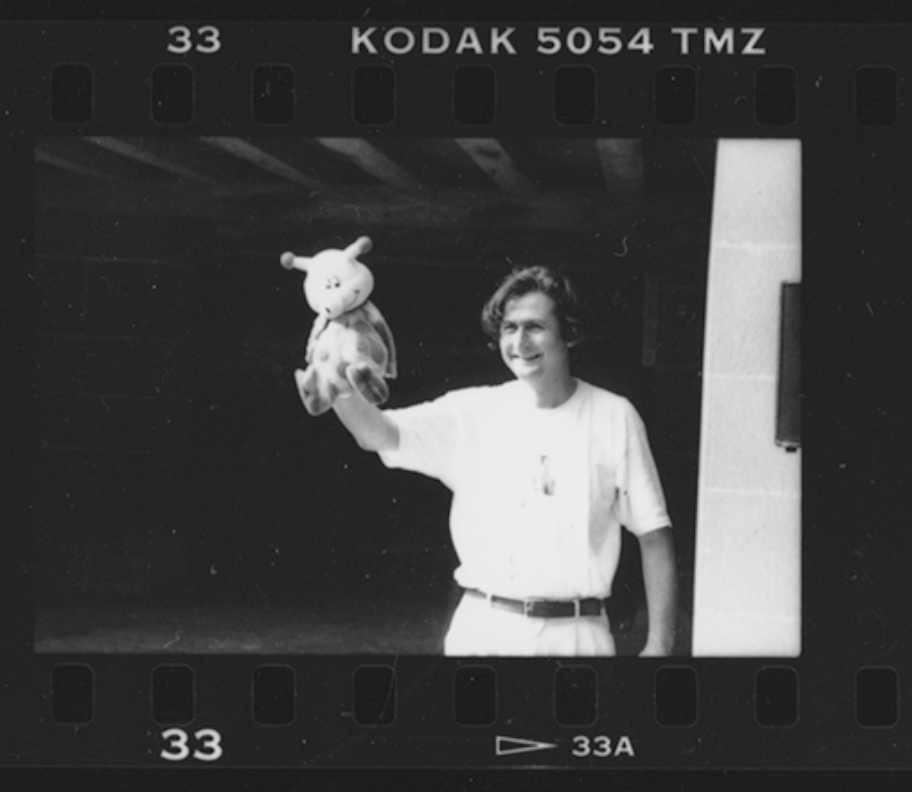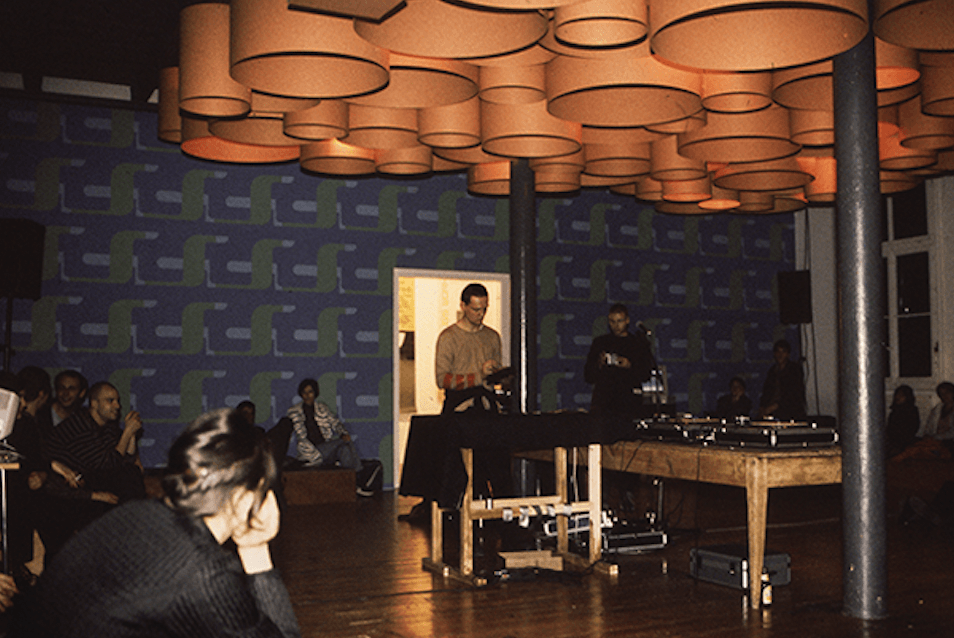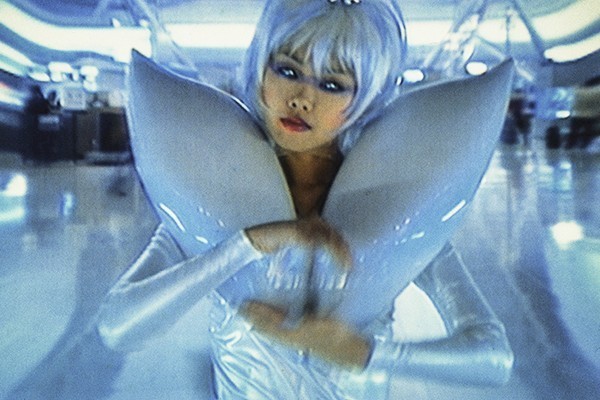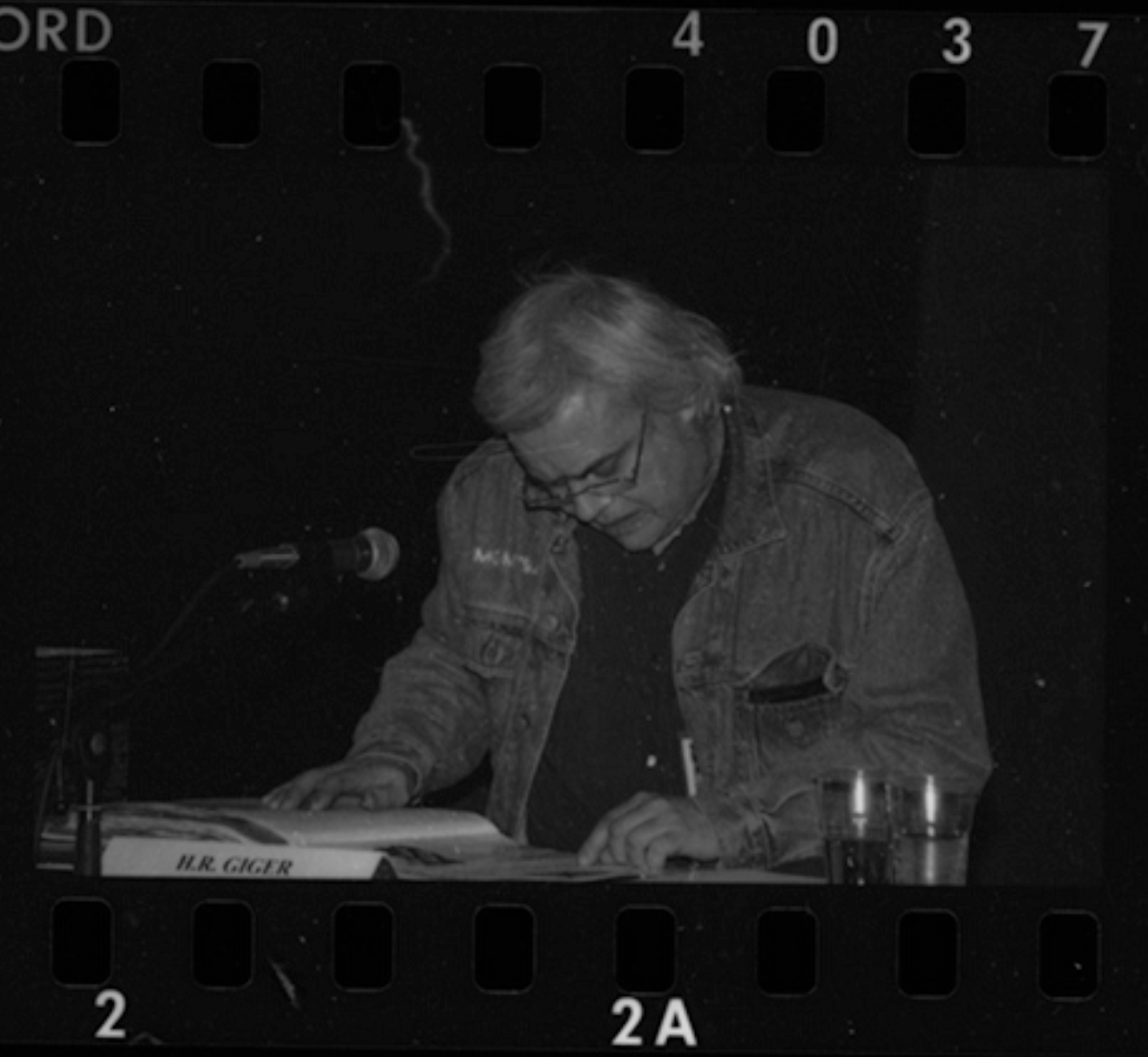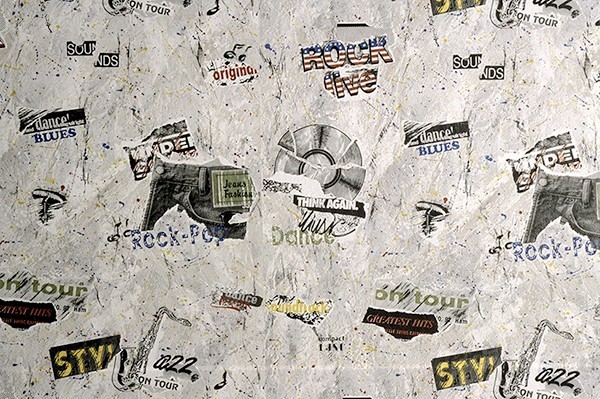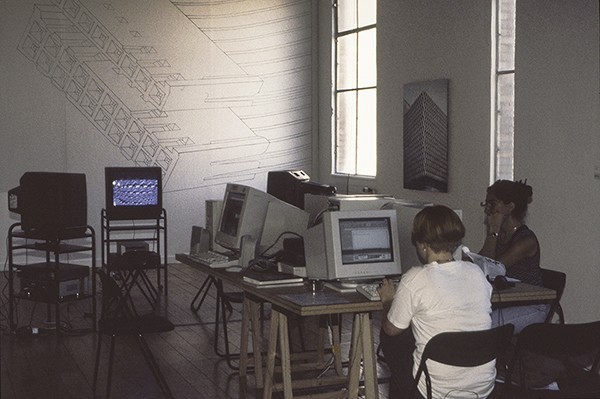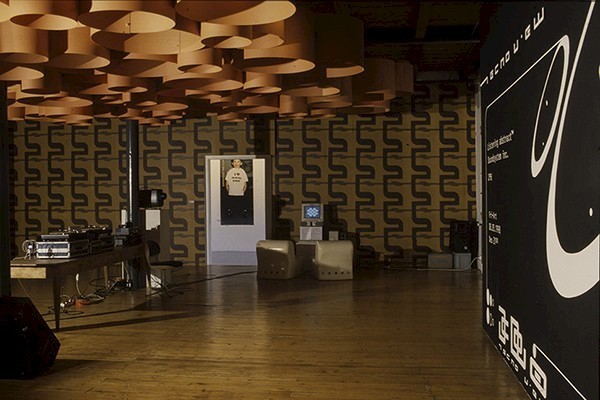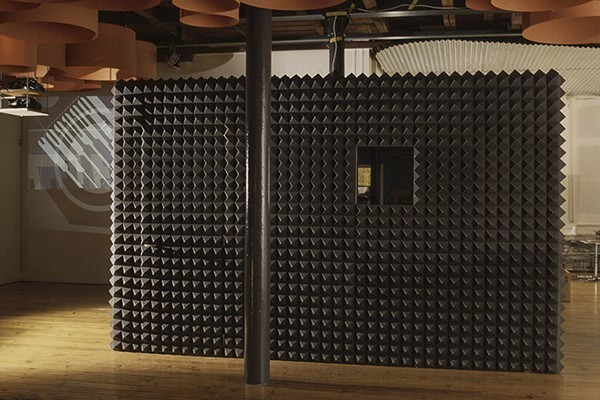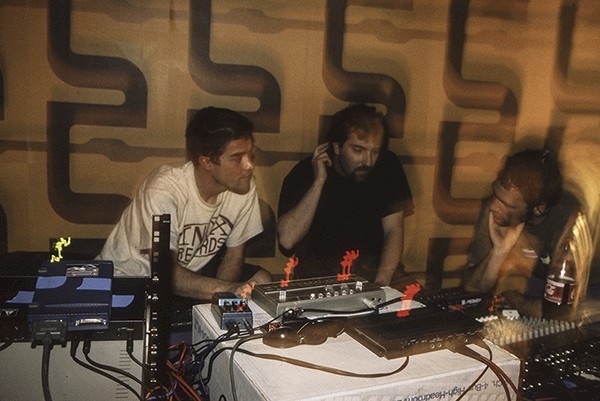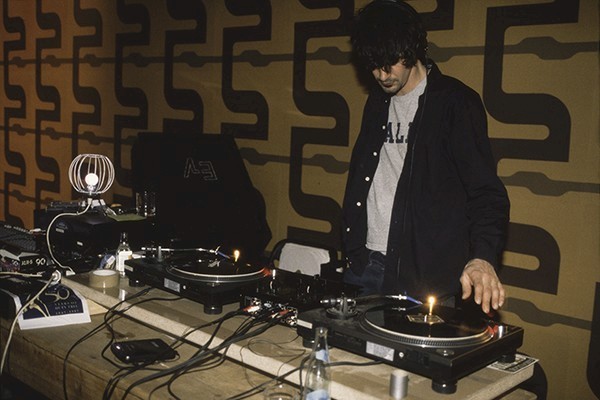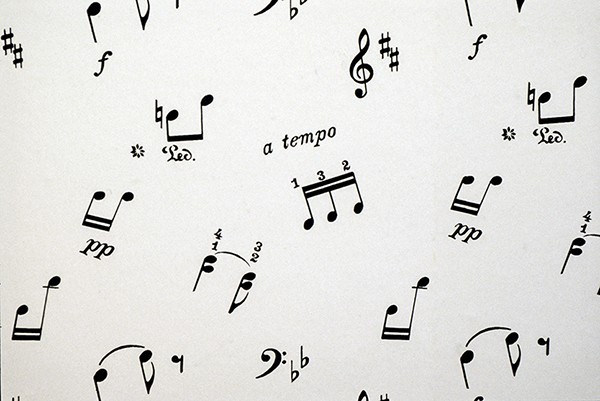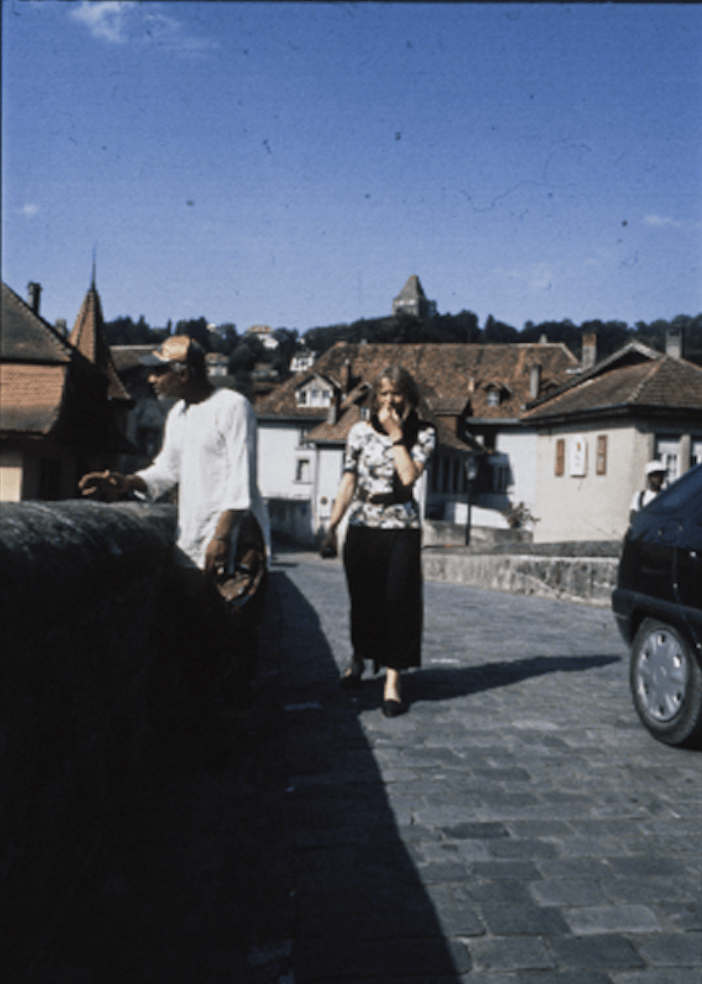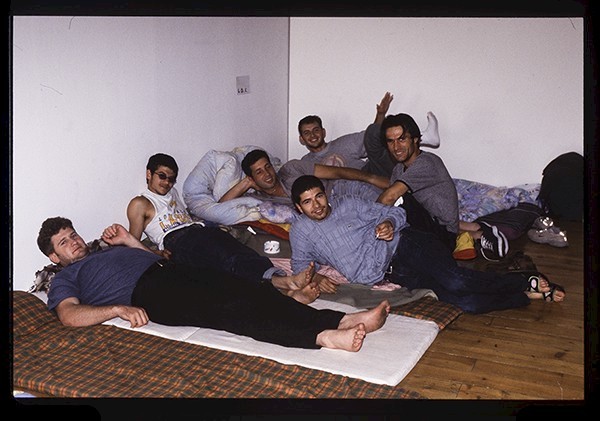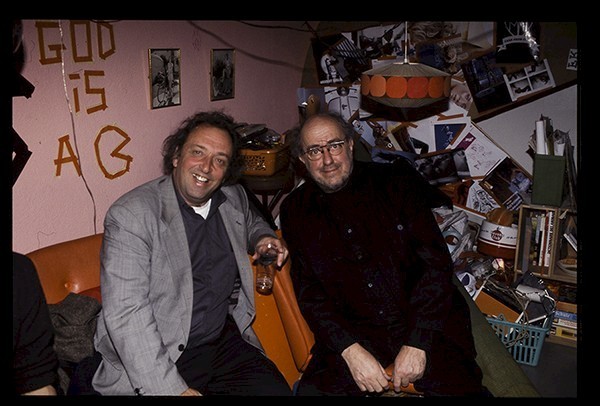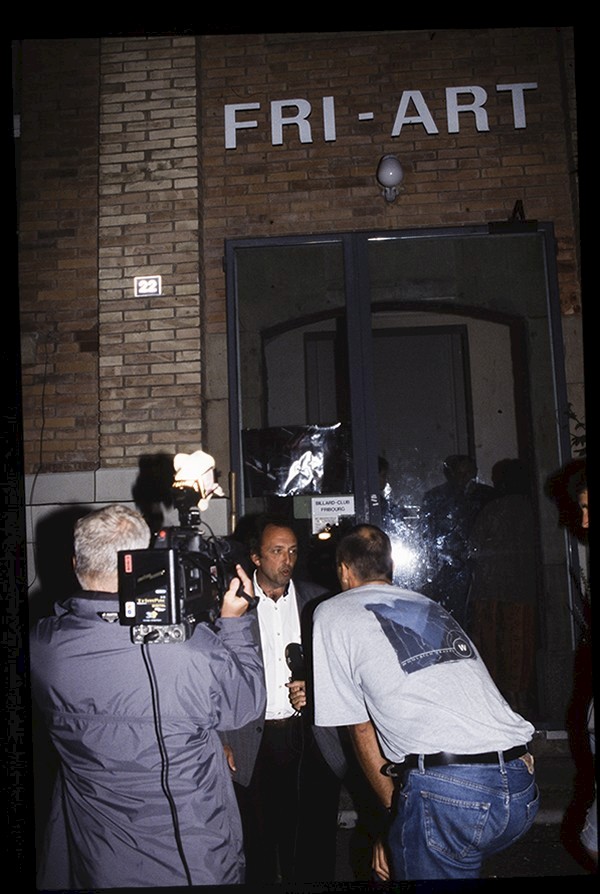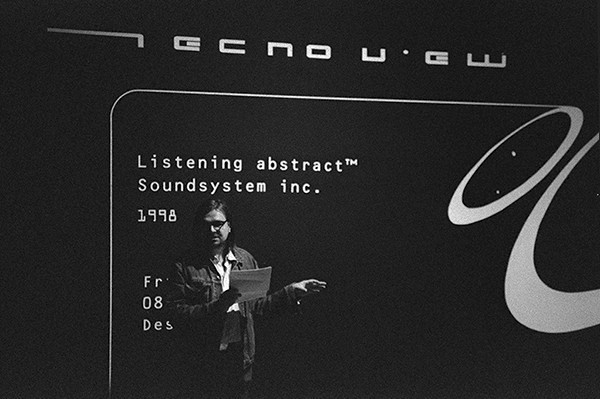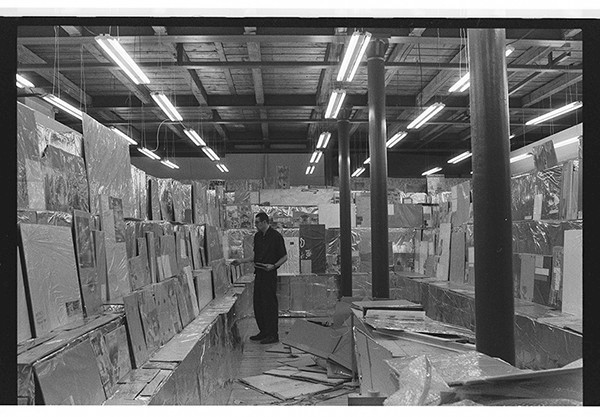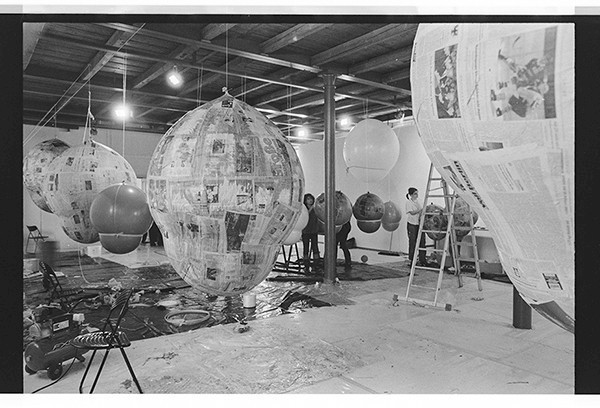 Eliane Laubscher archive
a digital collection of the works and the photographic archive of swiss artist Eliane Laubscher
curated by AFA
Eliane Laubscher is a swiss photographer that worked as a reporter for news media since the 70ies,
She had to fight heavy patriarcal habits to find a place as a woman in the macho land of 80ies press photographers and make a living as a freelancer.
Specialised in art & cultural events photography she archived the transfromation of the swiss contemproary art scene throught the close observation of the activity and the side life ot the Fri-art Contemproary art center's first 20 years of life, since its beginning until its official institutionalization.
Her production of large format painted pictures and collages are essential in understanding her multi level involvement with art media, and society through photography and mediation.
all images are from the Festival The Incident at the BBI Festival and the exhibitions David Hammons, Chrsitian Marclay, Technoculture [Computer World] from shows at Fri-art 1994-1998
pictures of James Turell, Christian Marclay, Terrence Mc Kenna, Jacqques Vallée, H.R. Giger, Rob La Fresnais, Kathleen Rodgers, David Hammons
© Eliane Laubscher Archive / AFAdigital