Jacques Thévoz Archive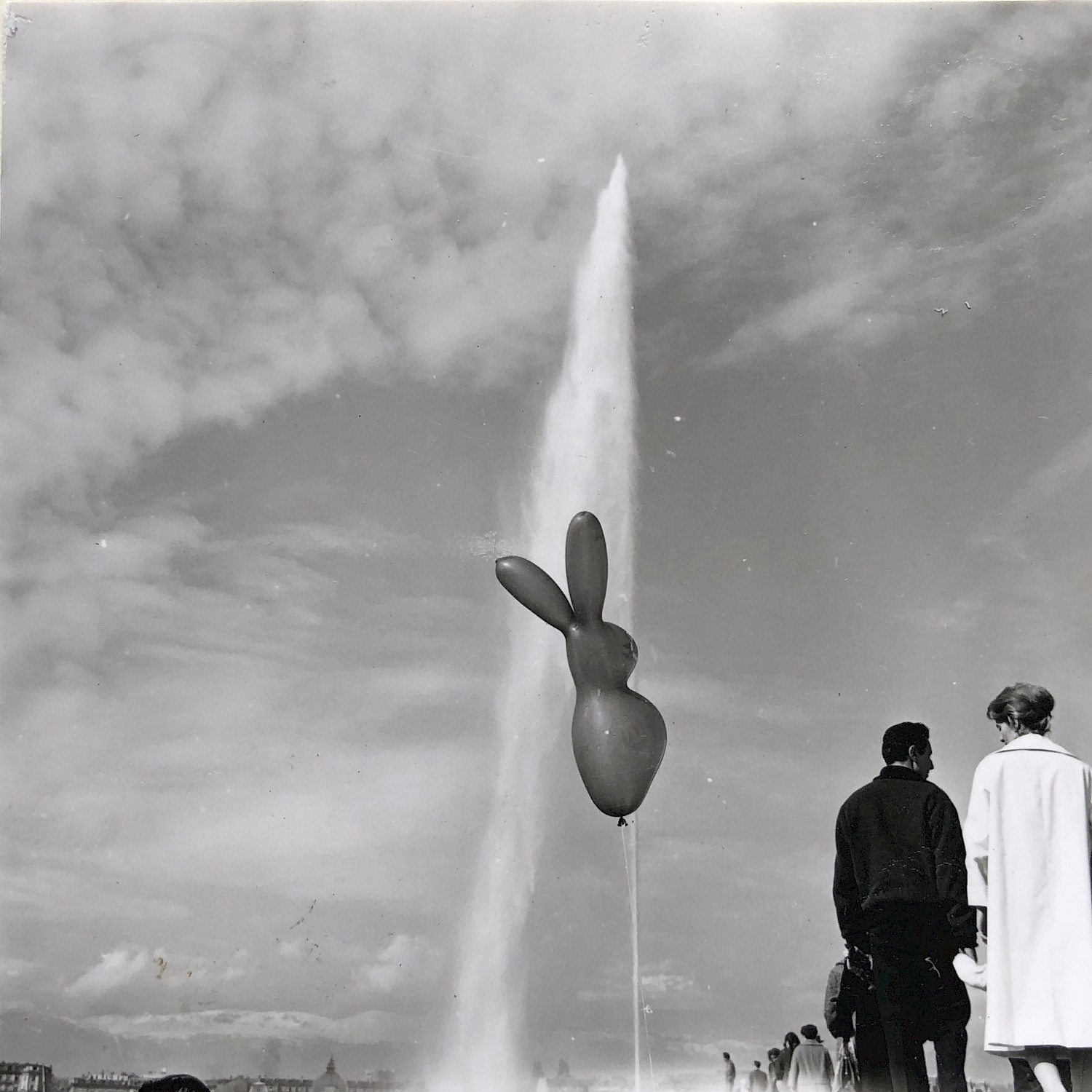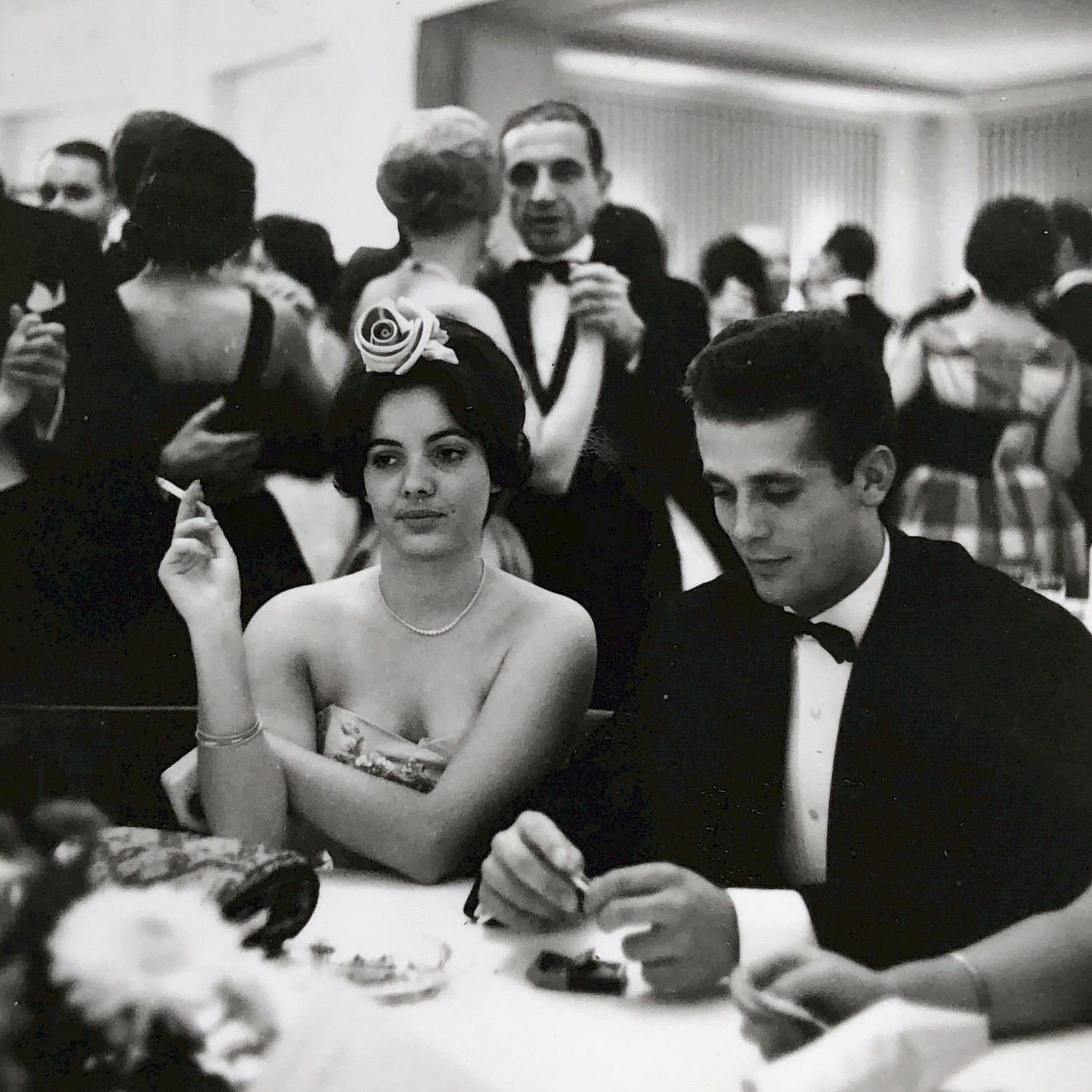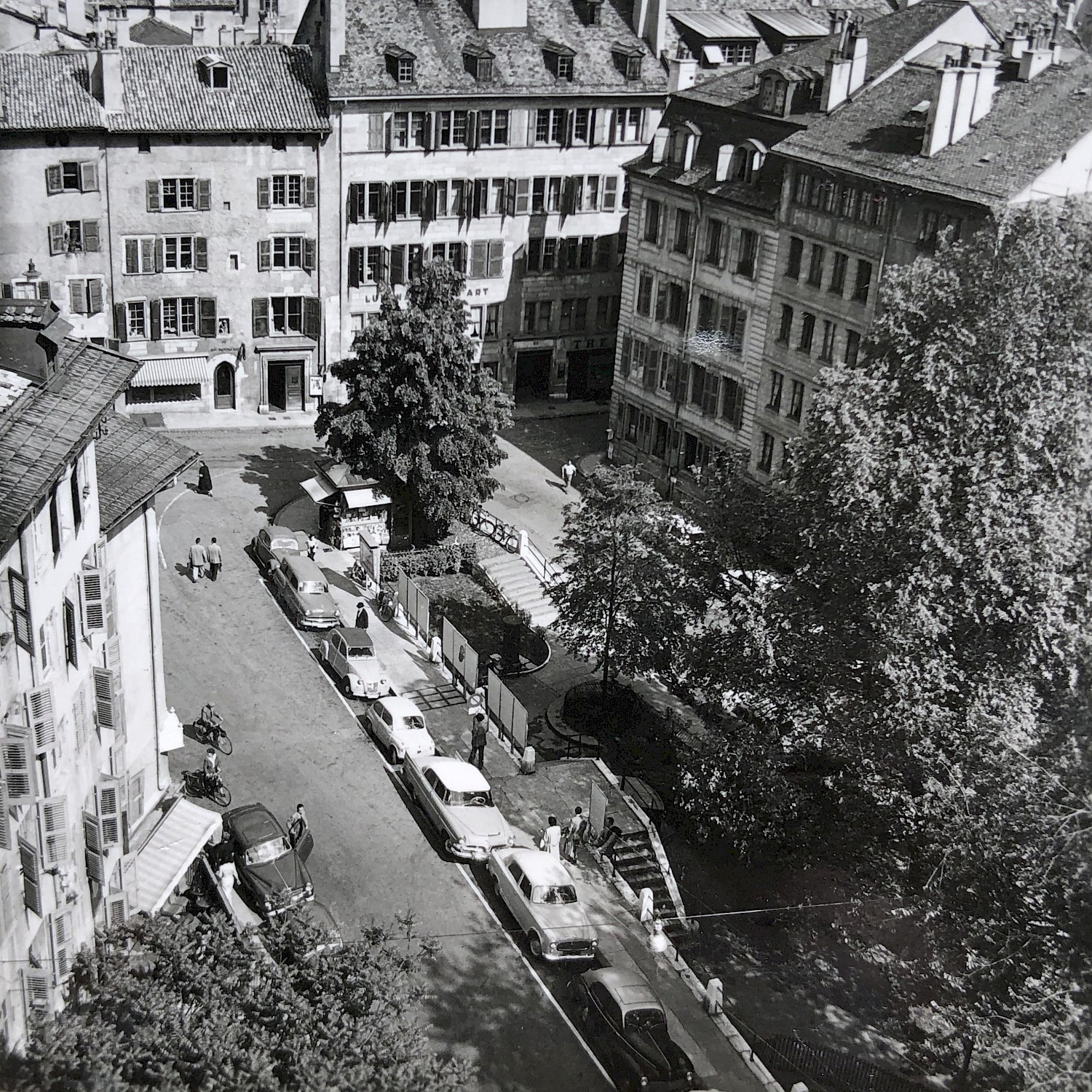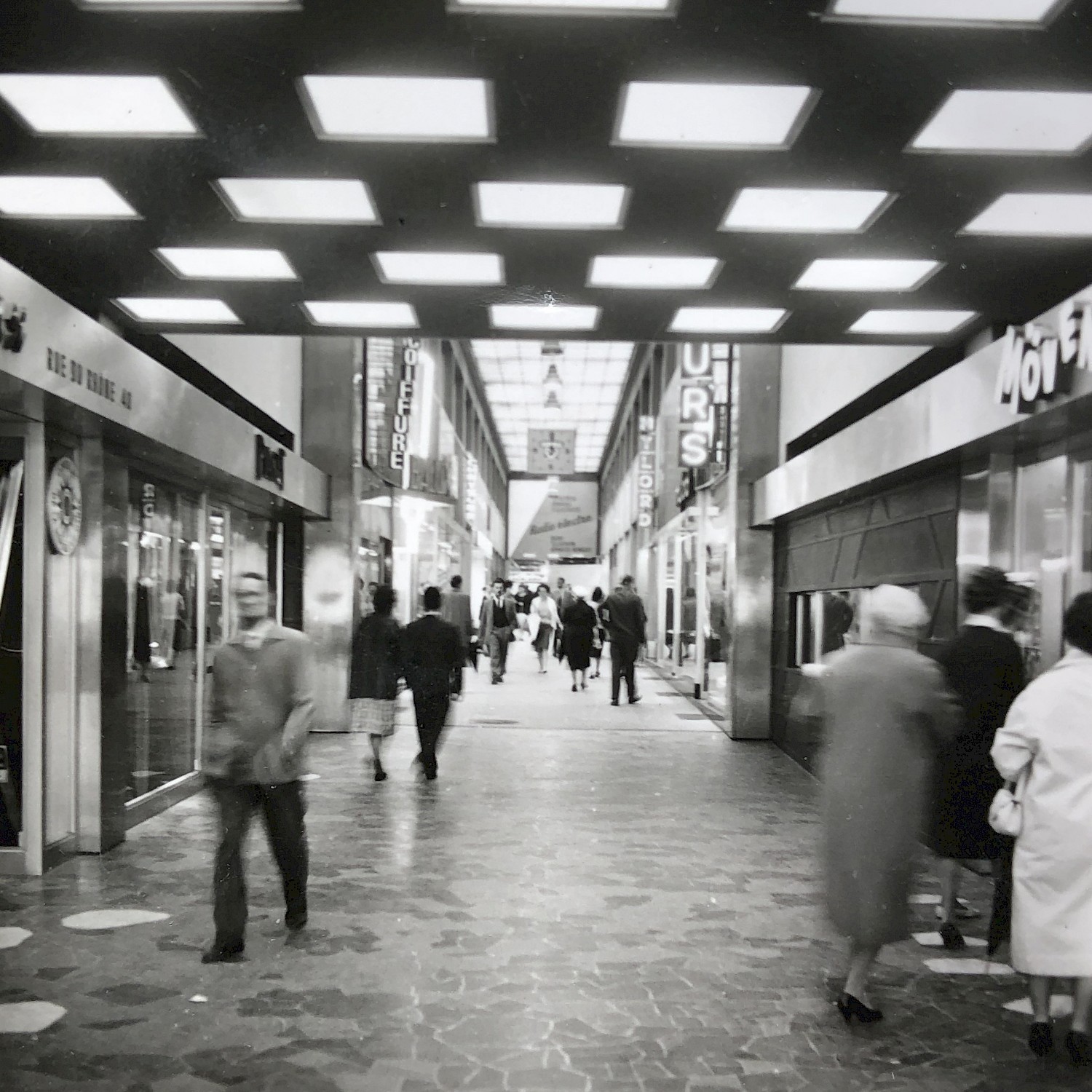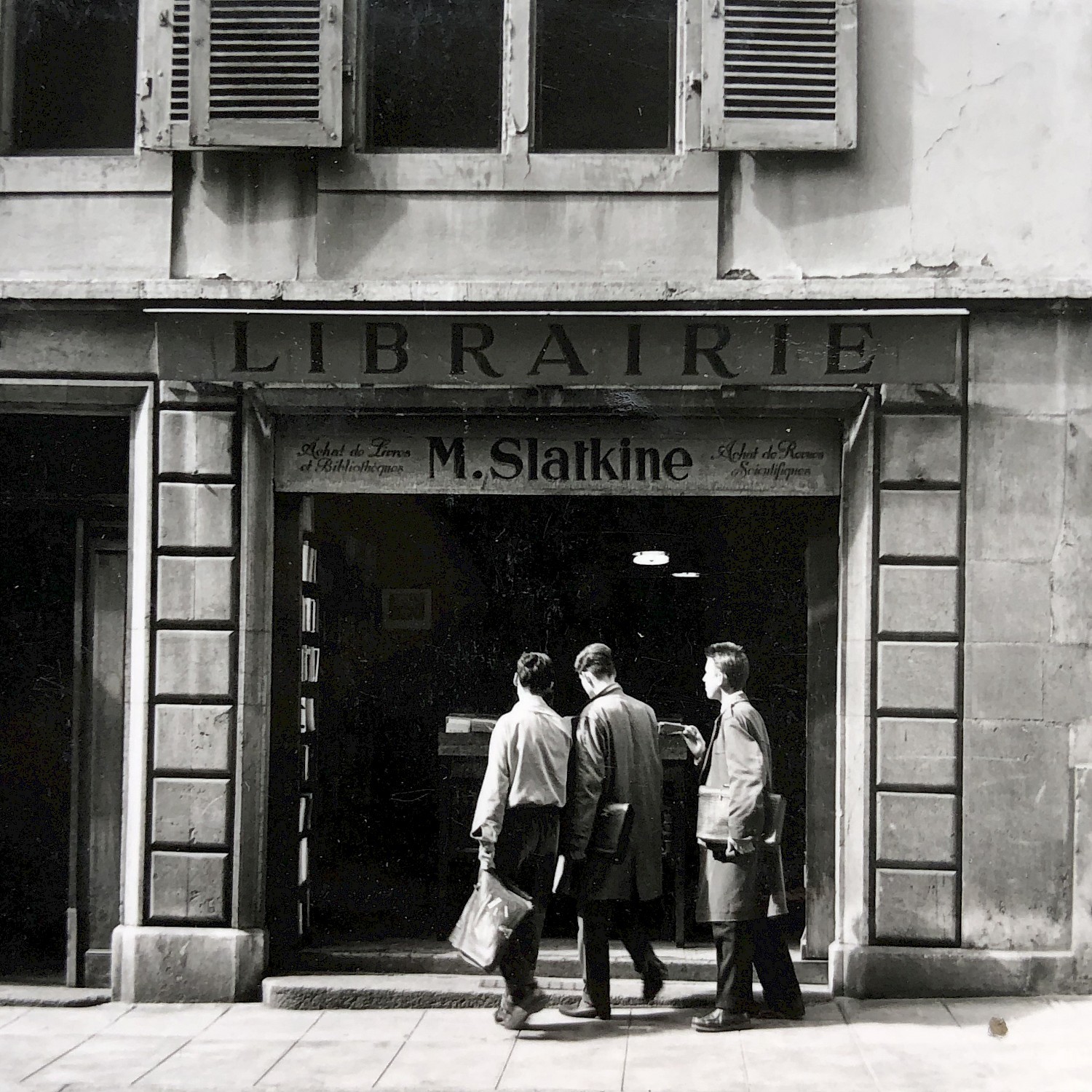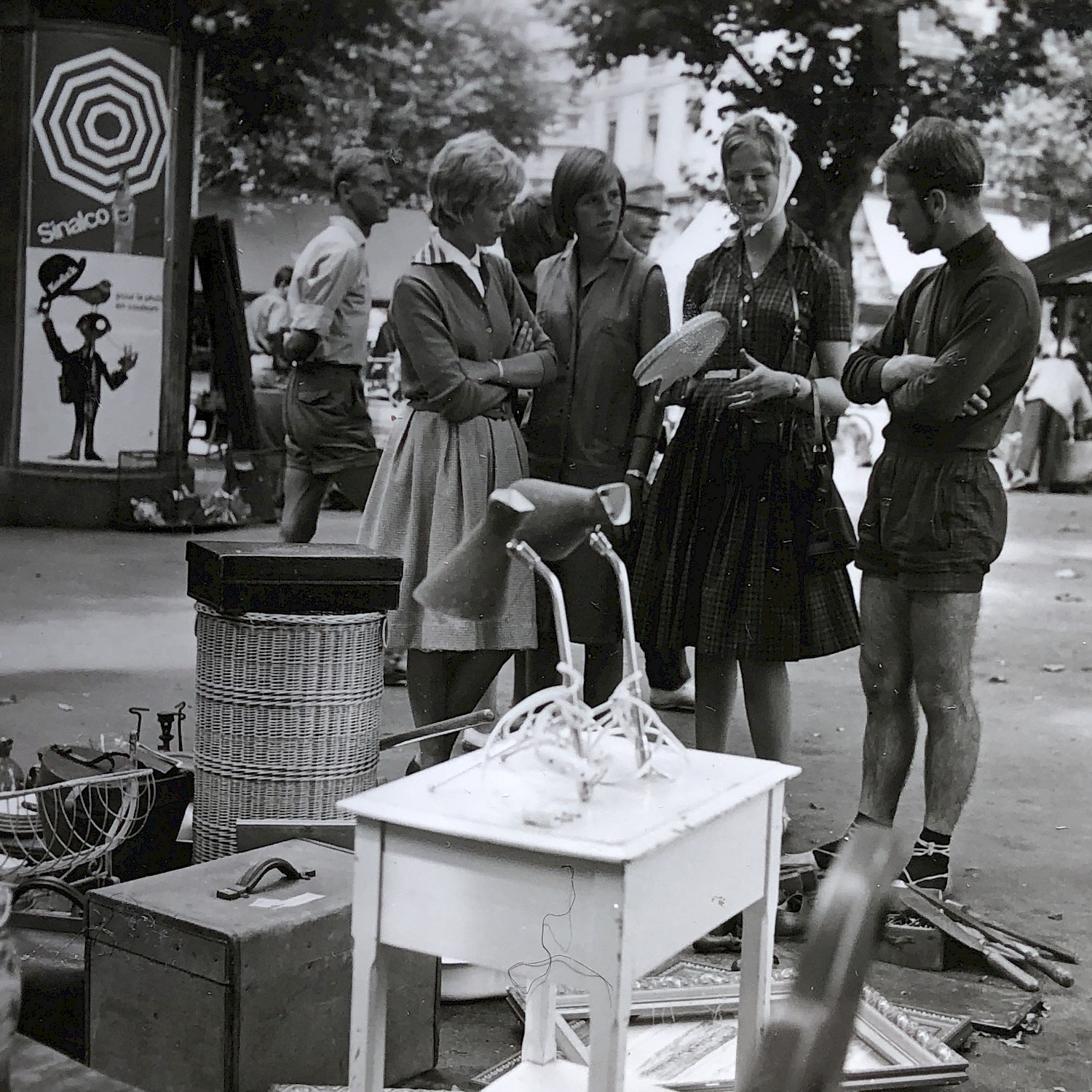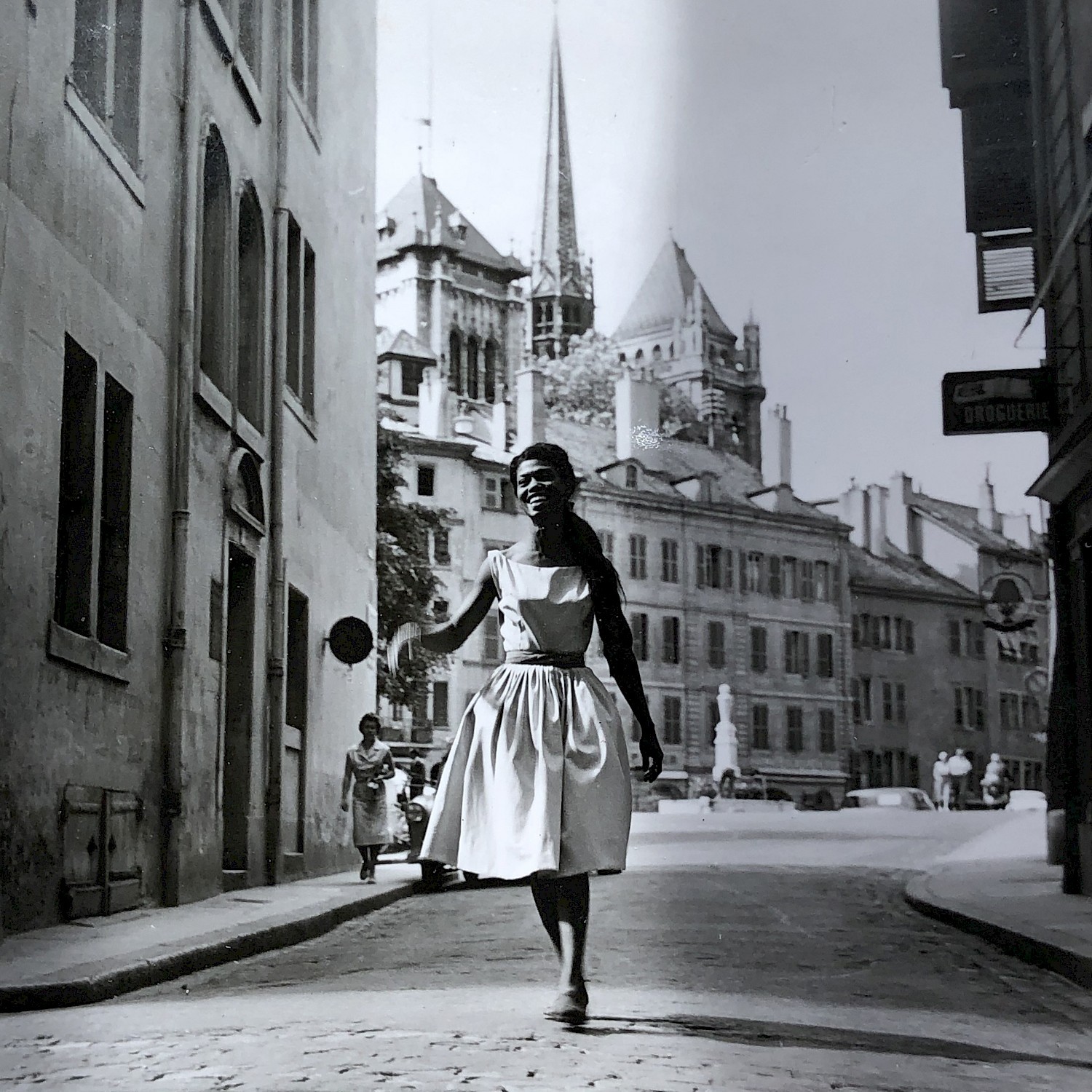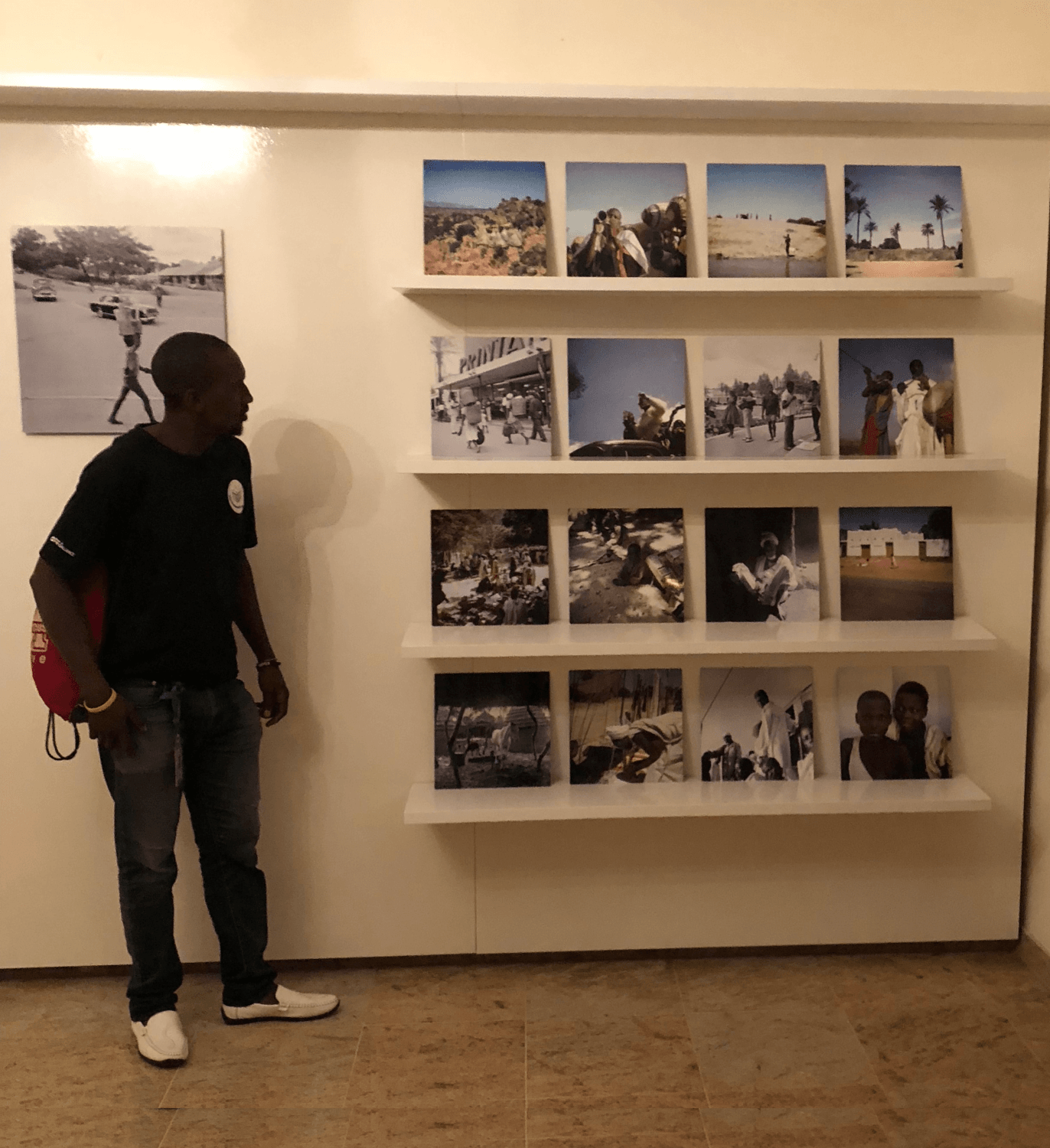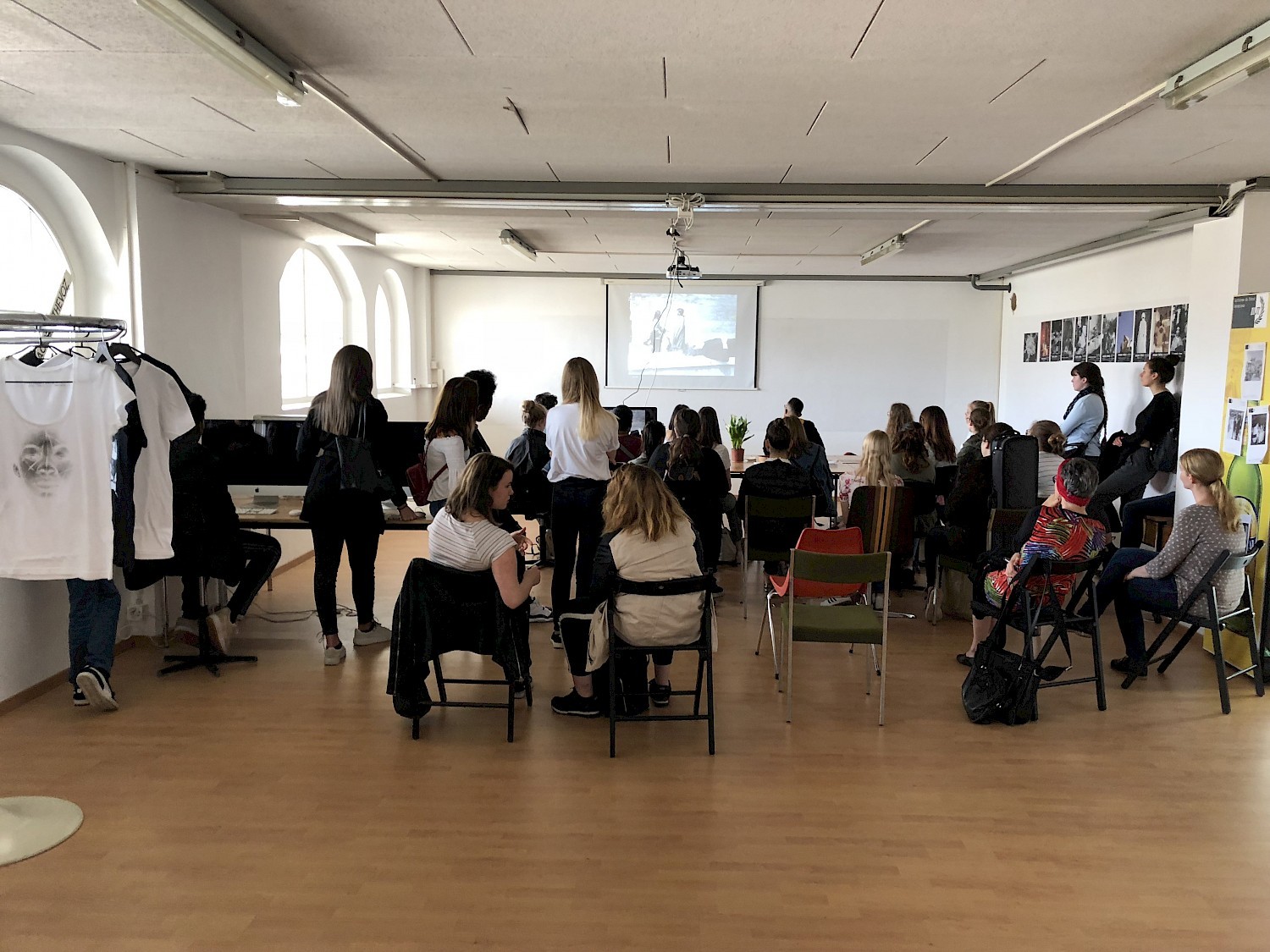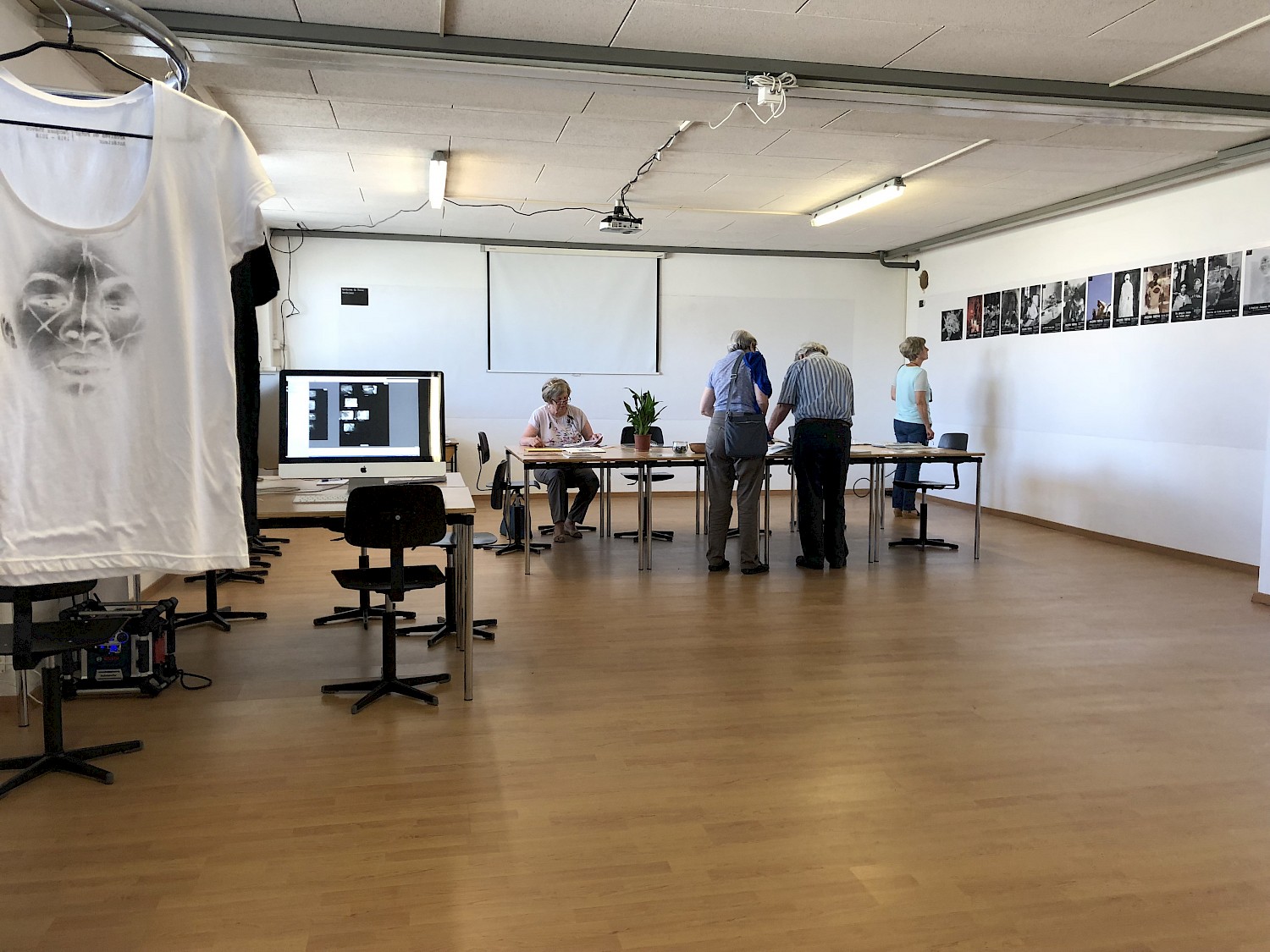 Jacques Thévoz Archive
a digital collection of the works of swiss artist & director Jacques Thévoz
curated by AFA
On the occasion of the Centenaire Jacques Thévoz , les Archives du Futur Antérieur launched a programm of digitization of the artists documents.
The mission of Numérisation Jacques Thévoz 2025 is to grant access to archives documents of a network of Archive Funds linked to the life and the work of the artist.
A shared data base giving access to the whole of Jacques Thévoz' oeuvre in digital format is under development.
These archives documents are witnesses that hide today's roots. They are a documentation of our close past and are a common heritage spread on the four corners of Switzerland and the world.

An archive is a shared heritage that will define our times for the future generations.
How does society compose its memory, who is responsible towards the future generations of the archivistic choice of the present.

This responsability must be shared to allow history and heritage to be more inclusive and integrates the narrative of the voiceless and the loosers to the main discourse.
Find on this page photographs of Jacques Thévoz that are curently beeing digitized by the Archives du Futur Antérieur.