Jacques Thévoz Market Stand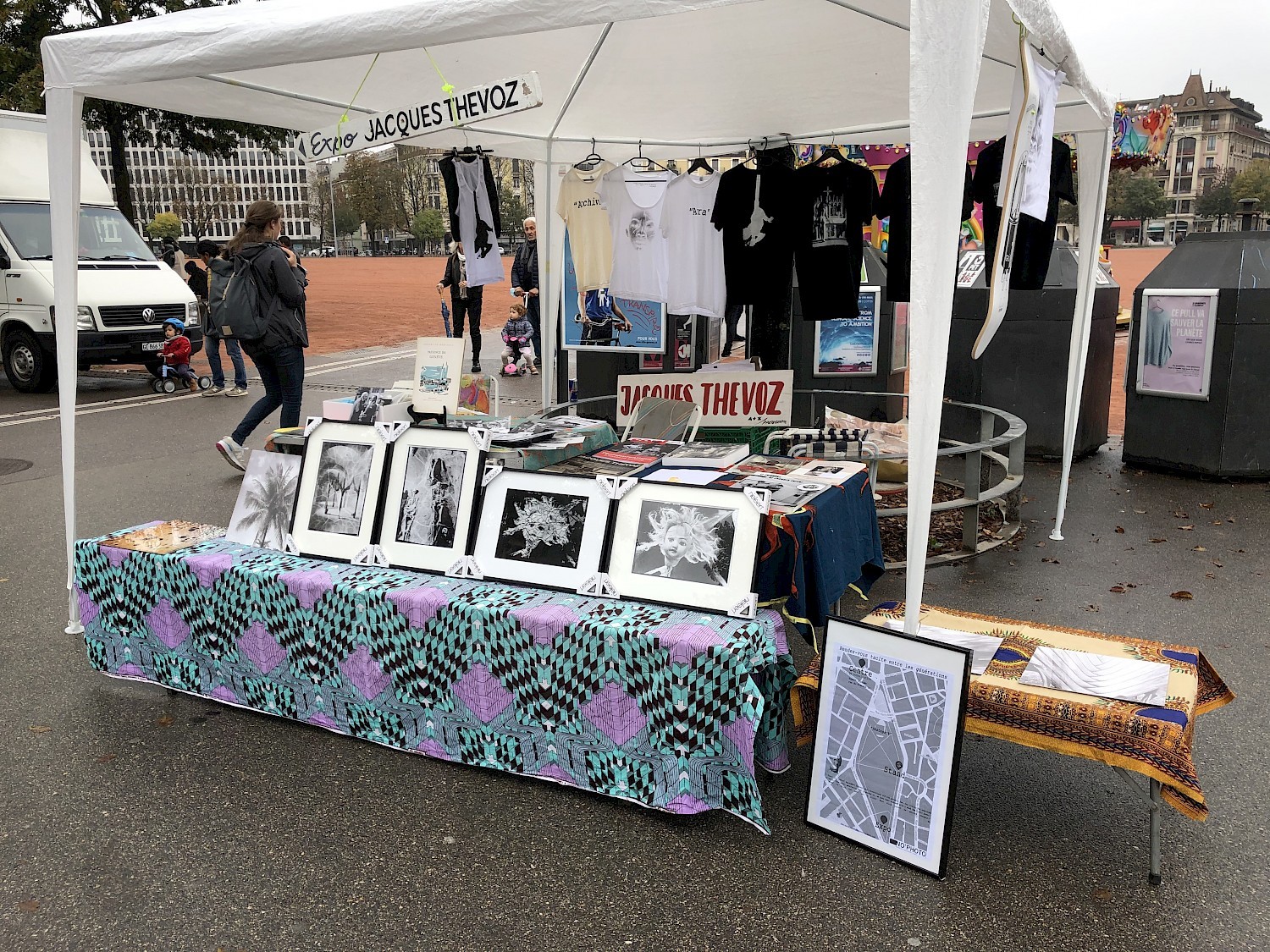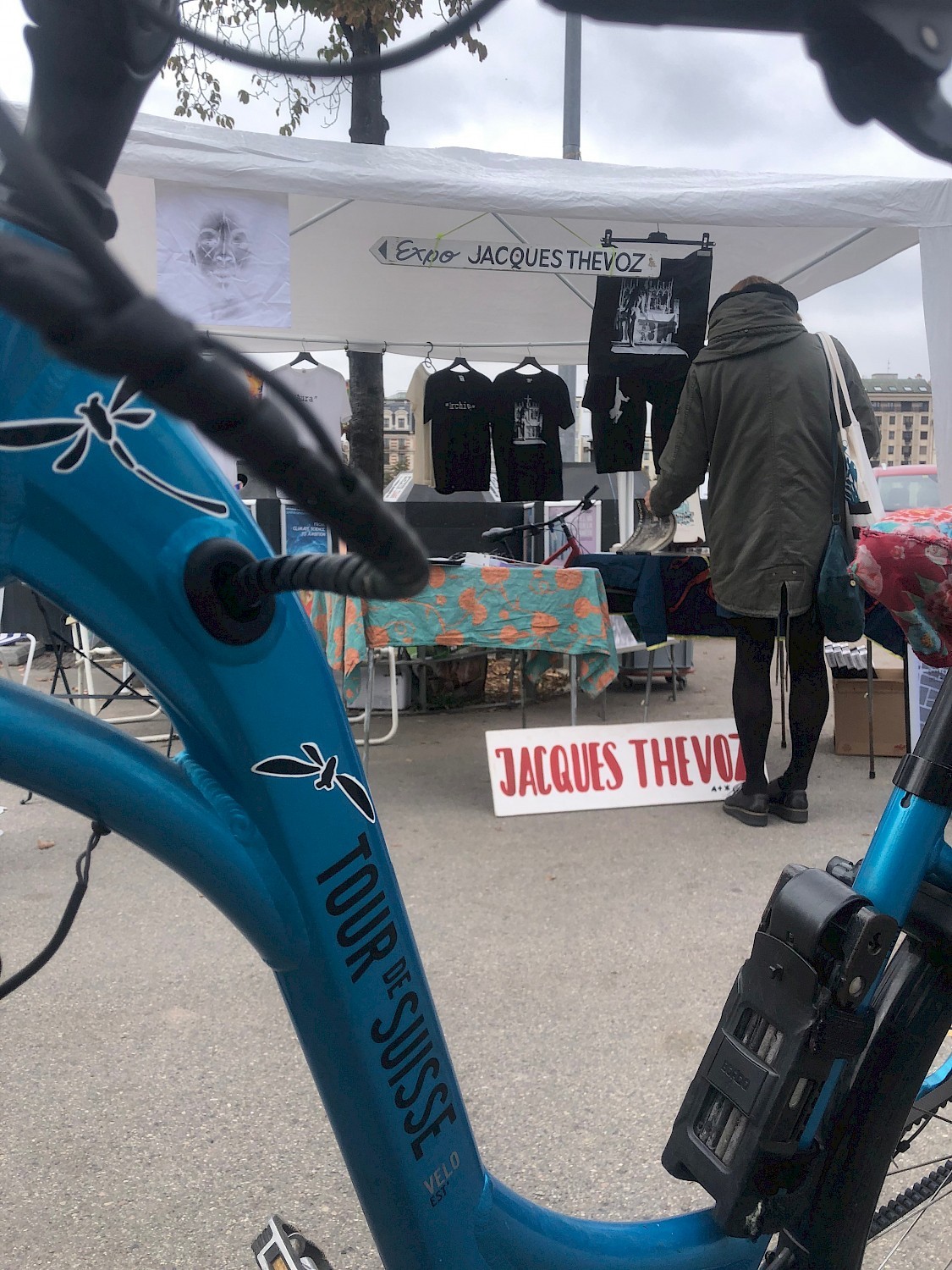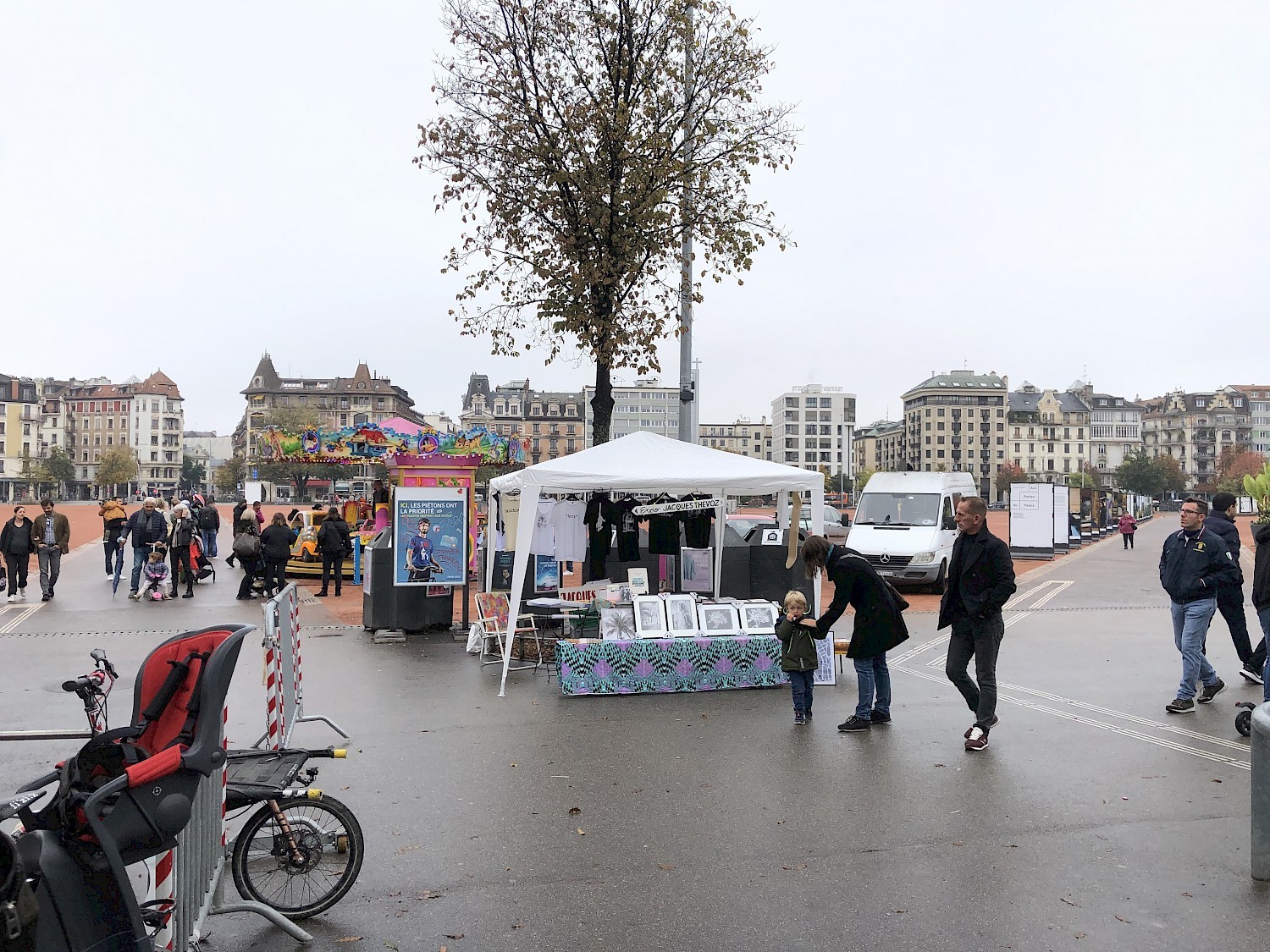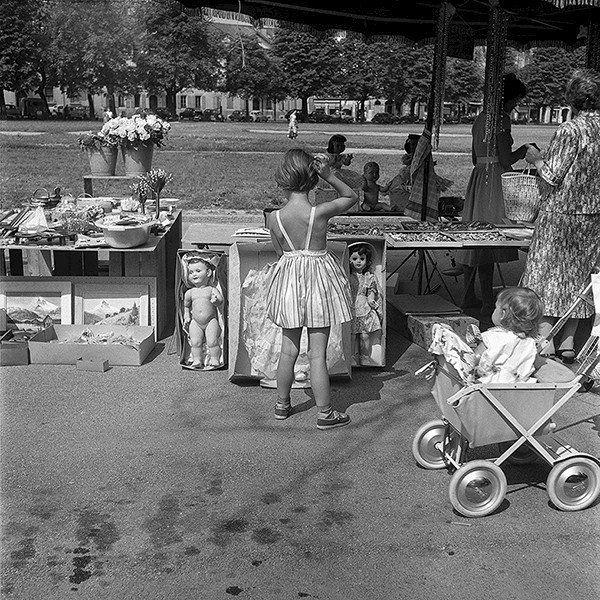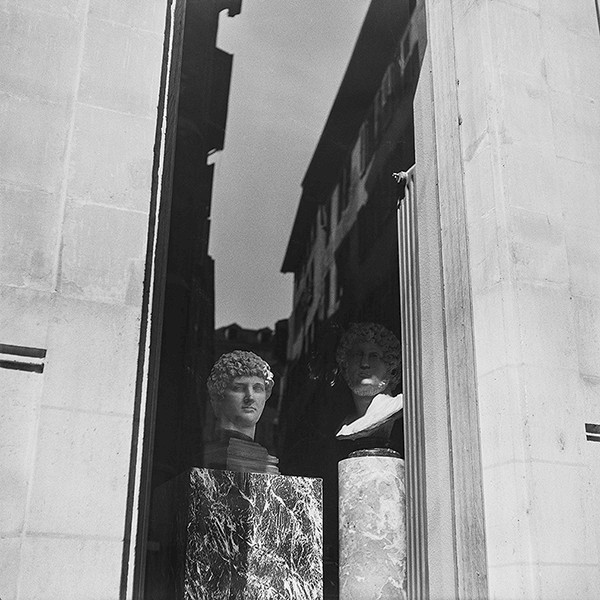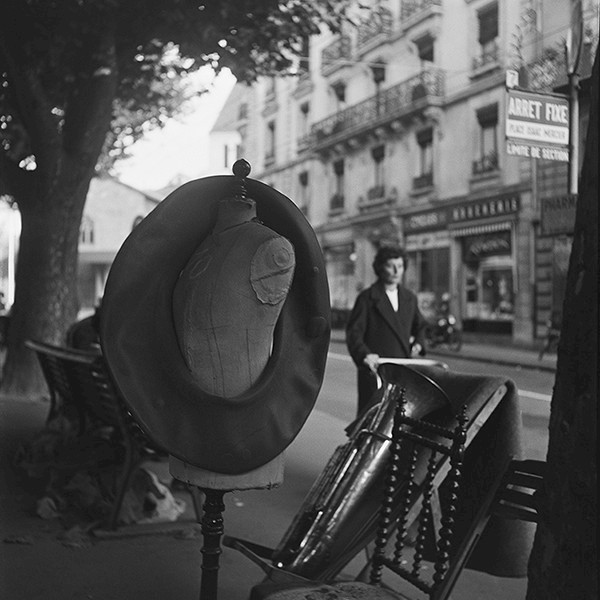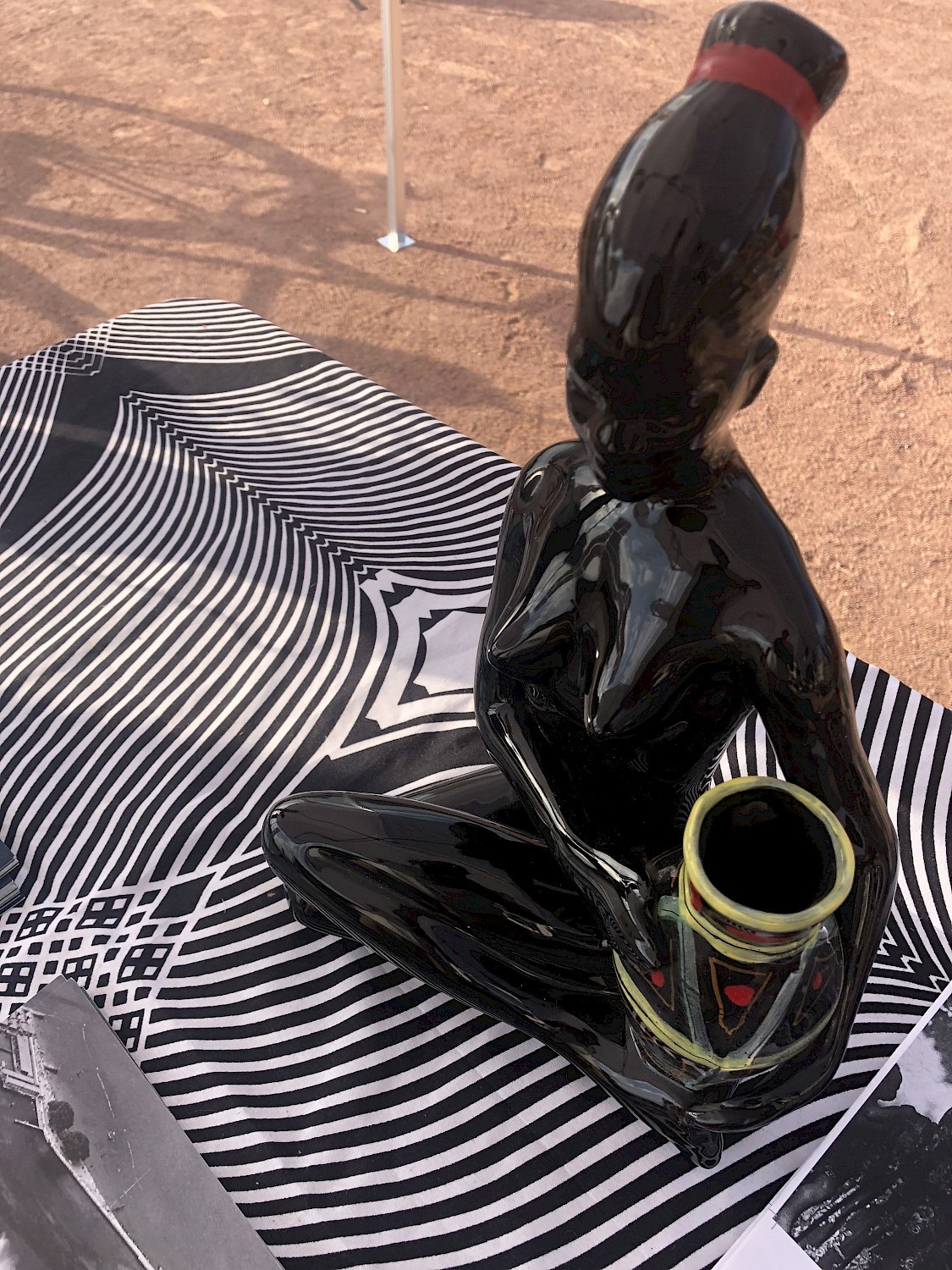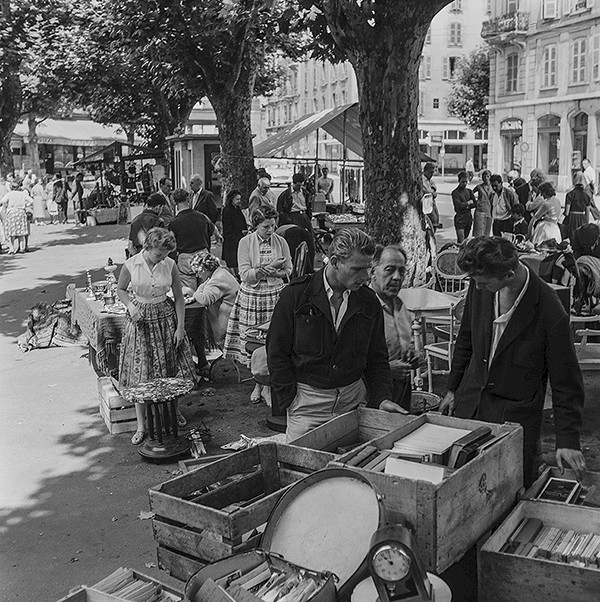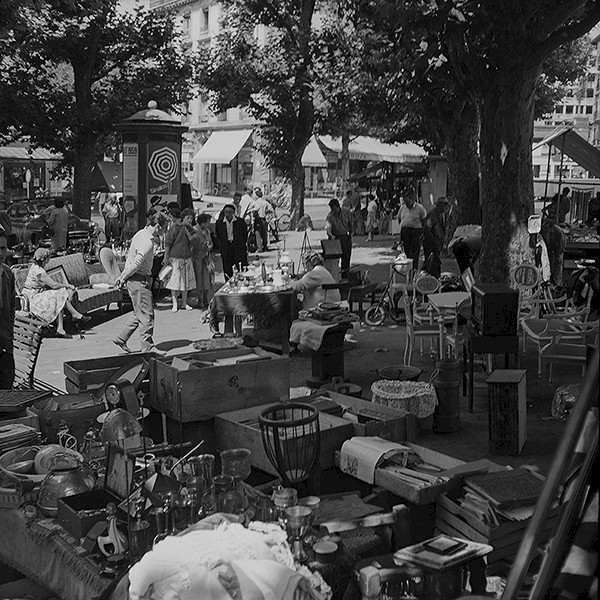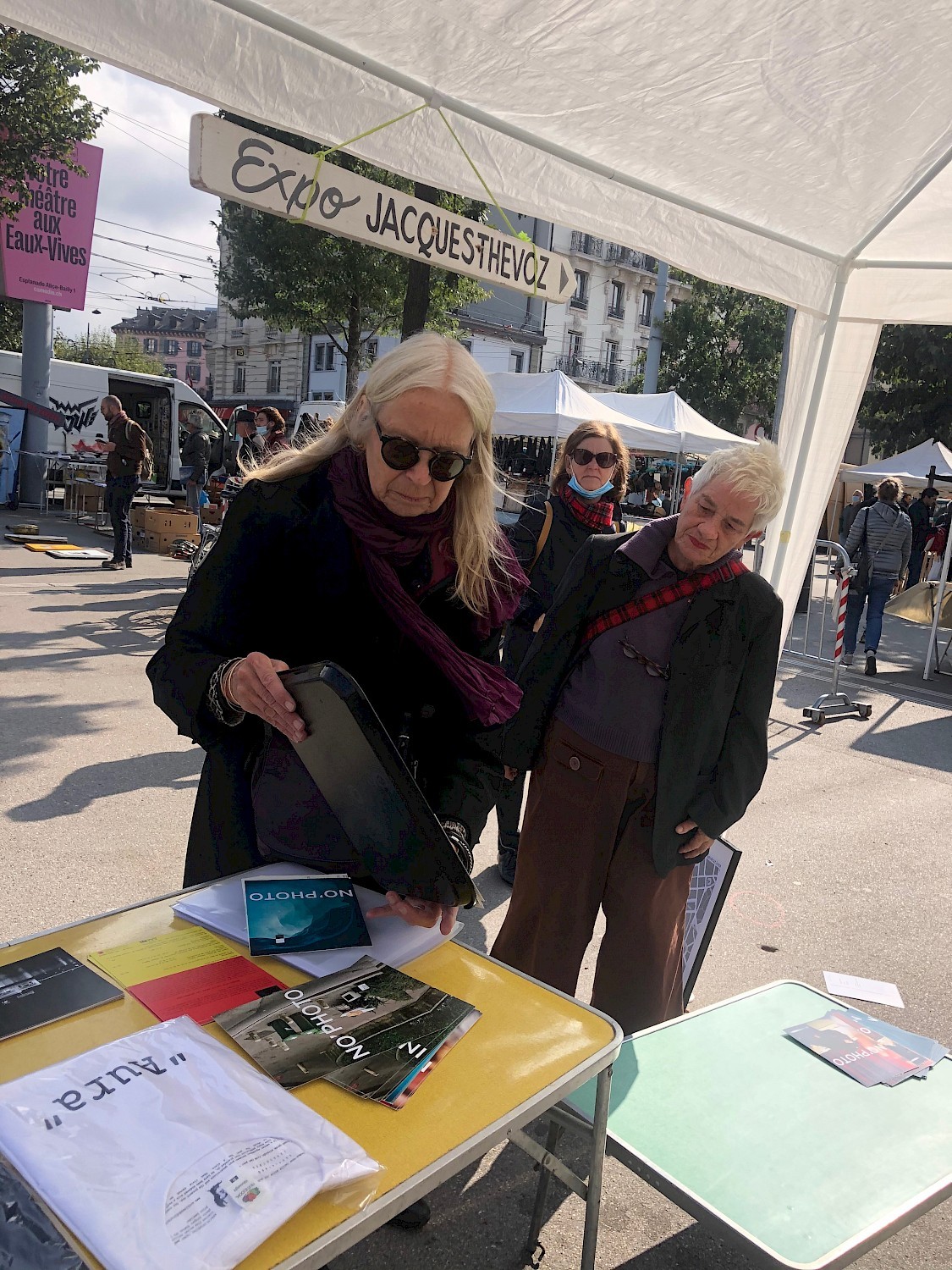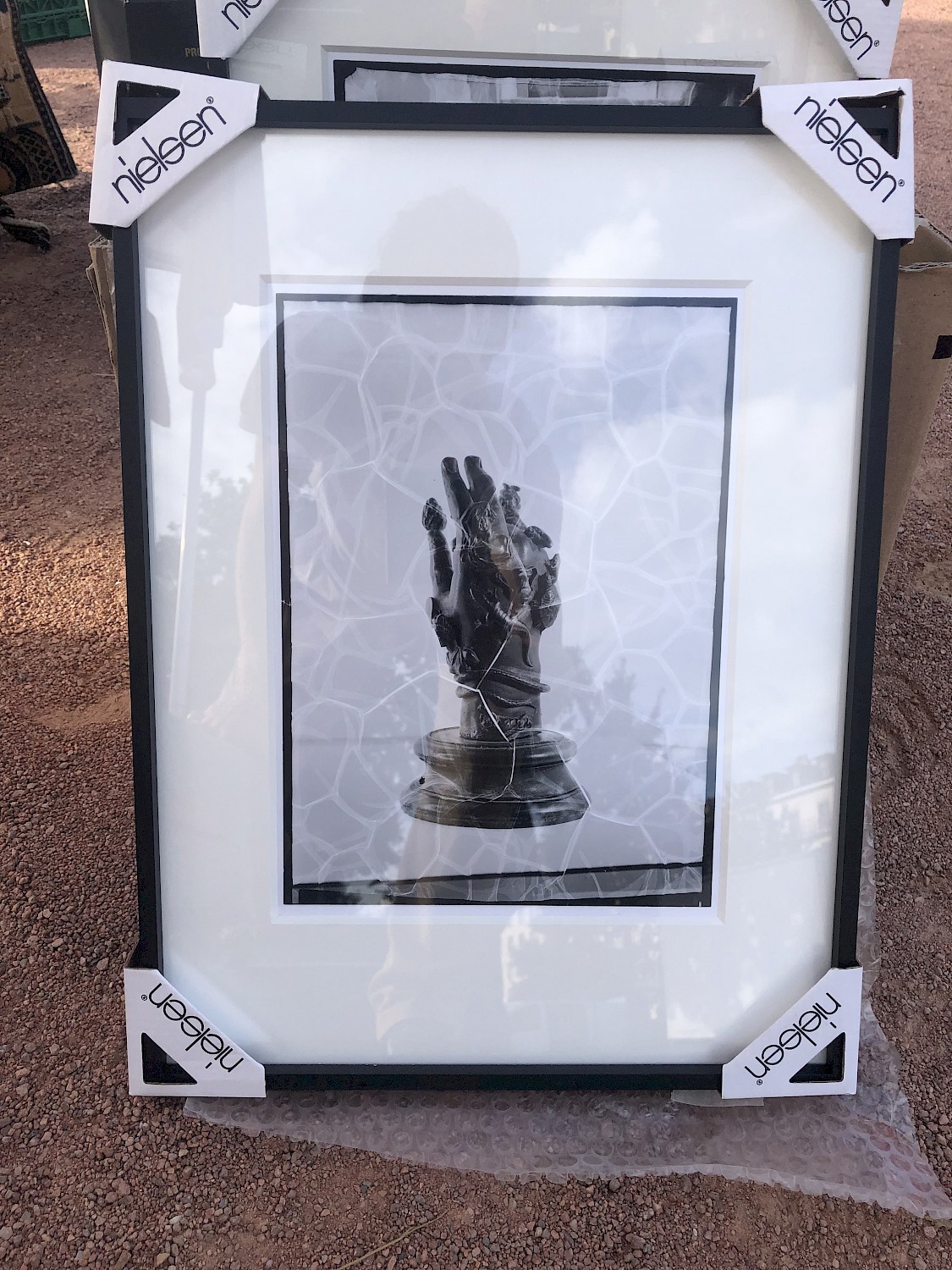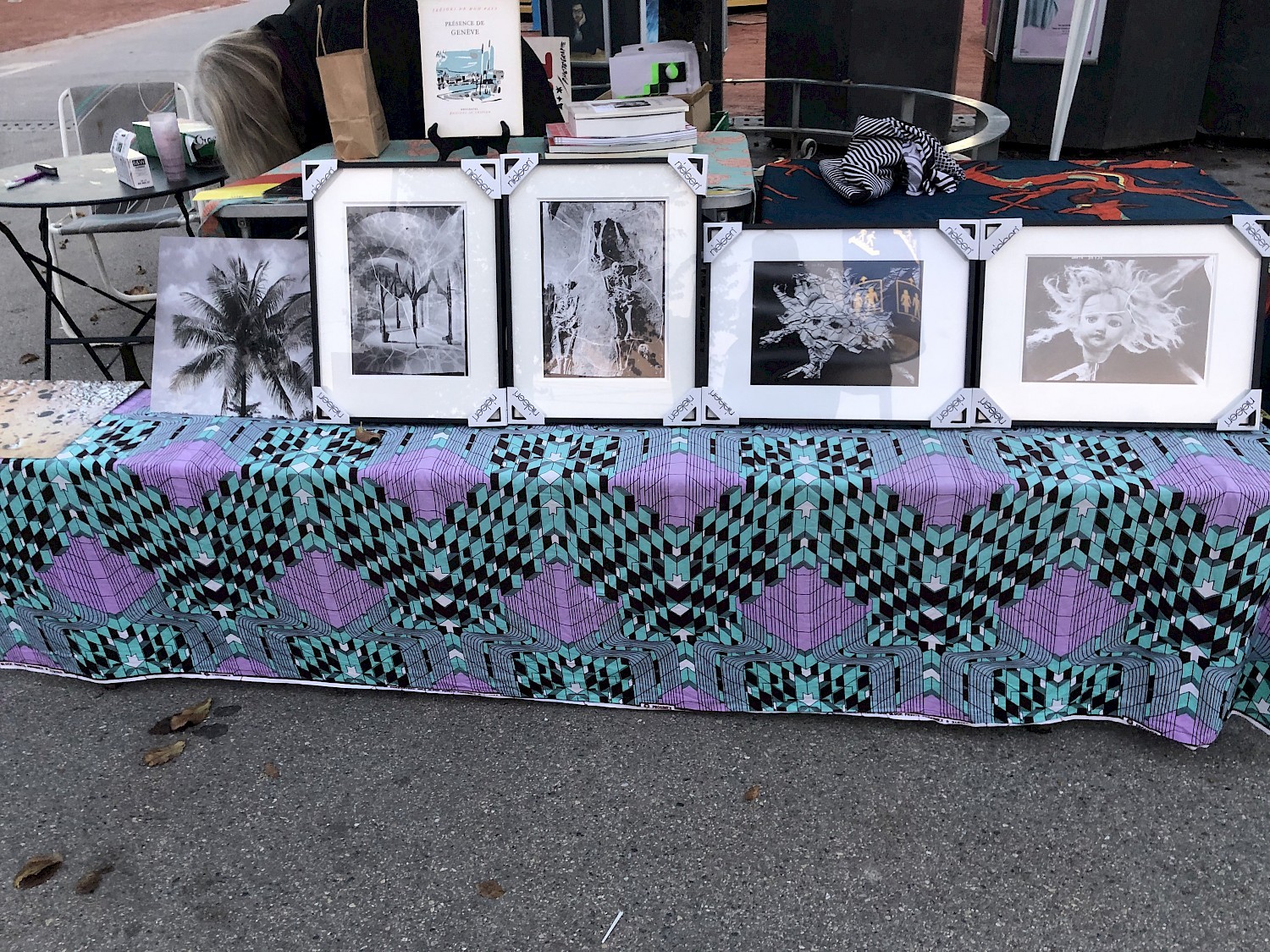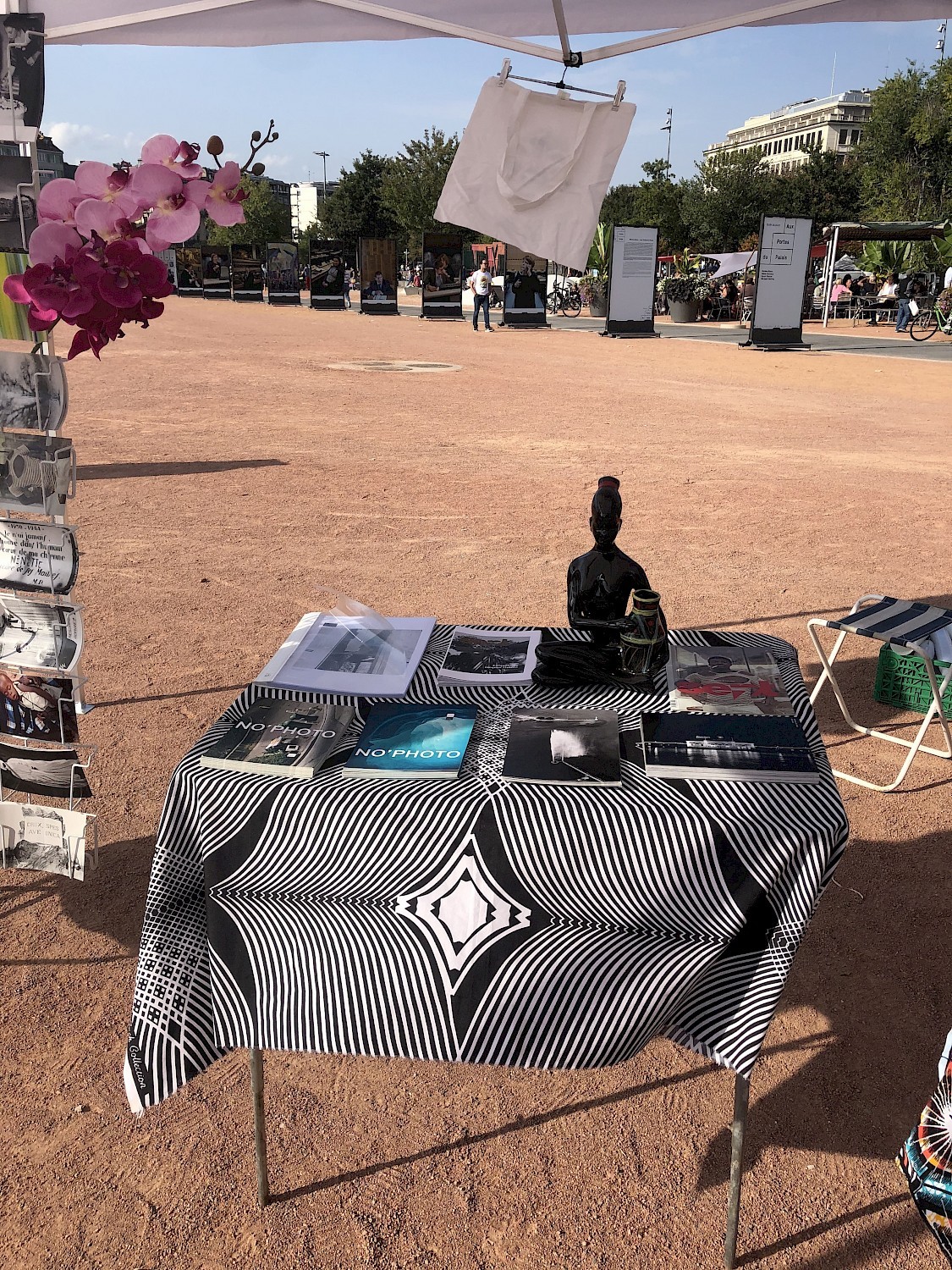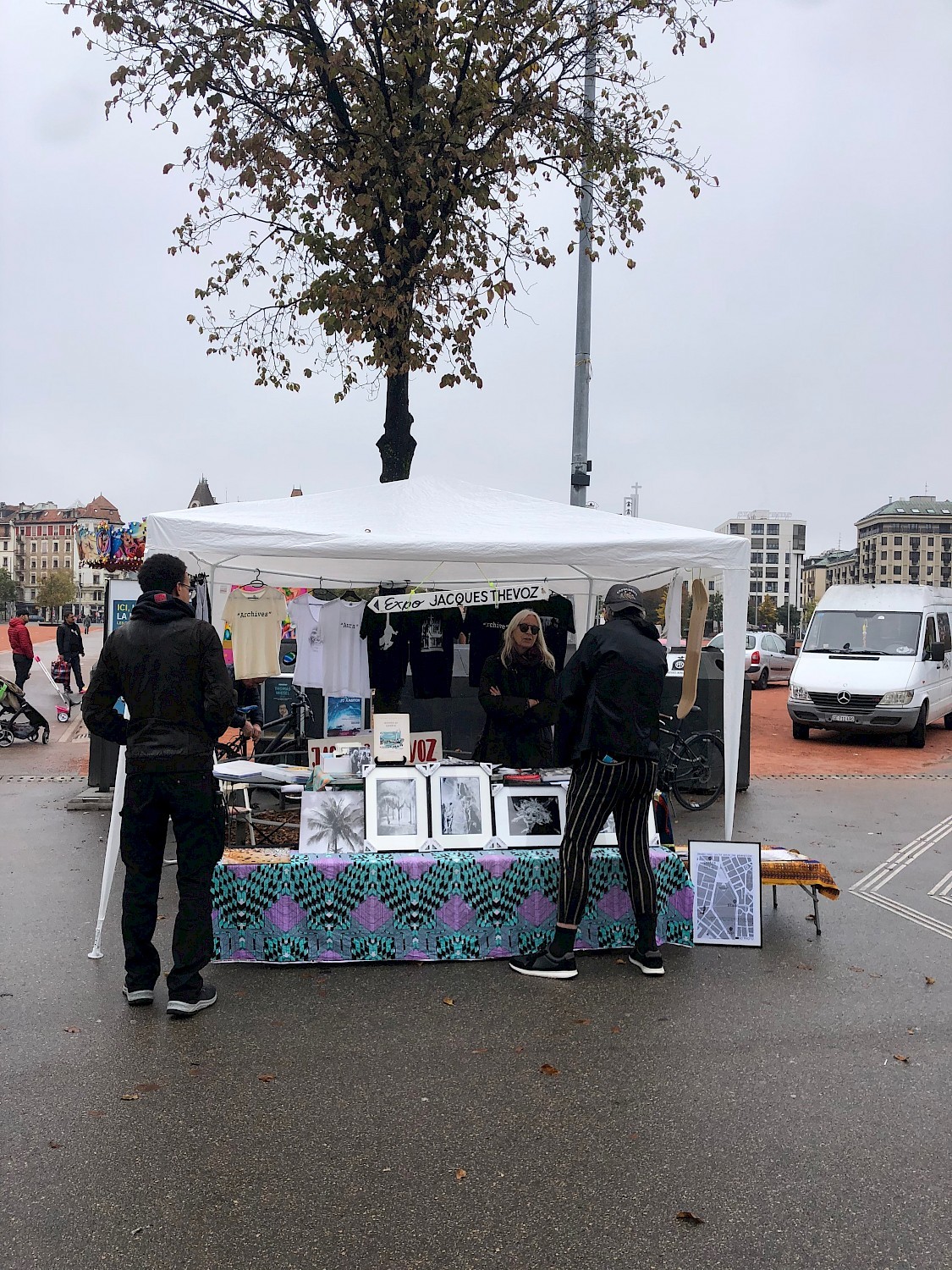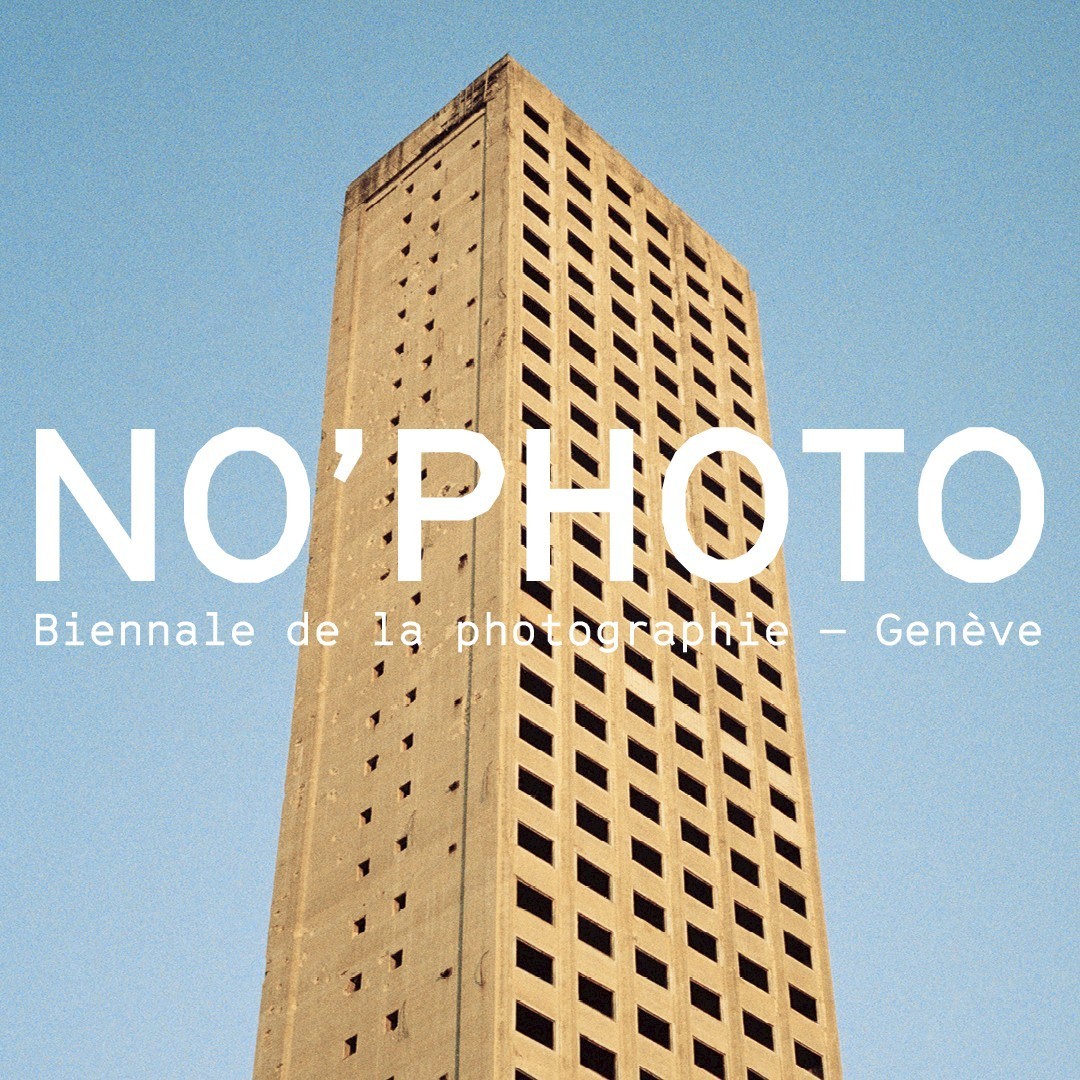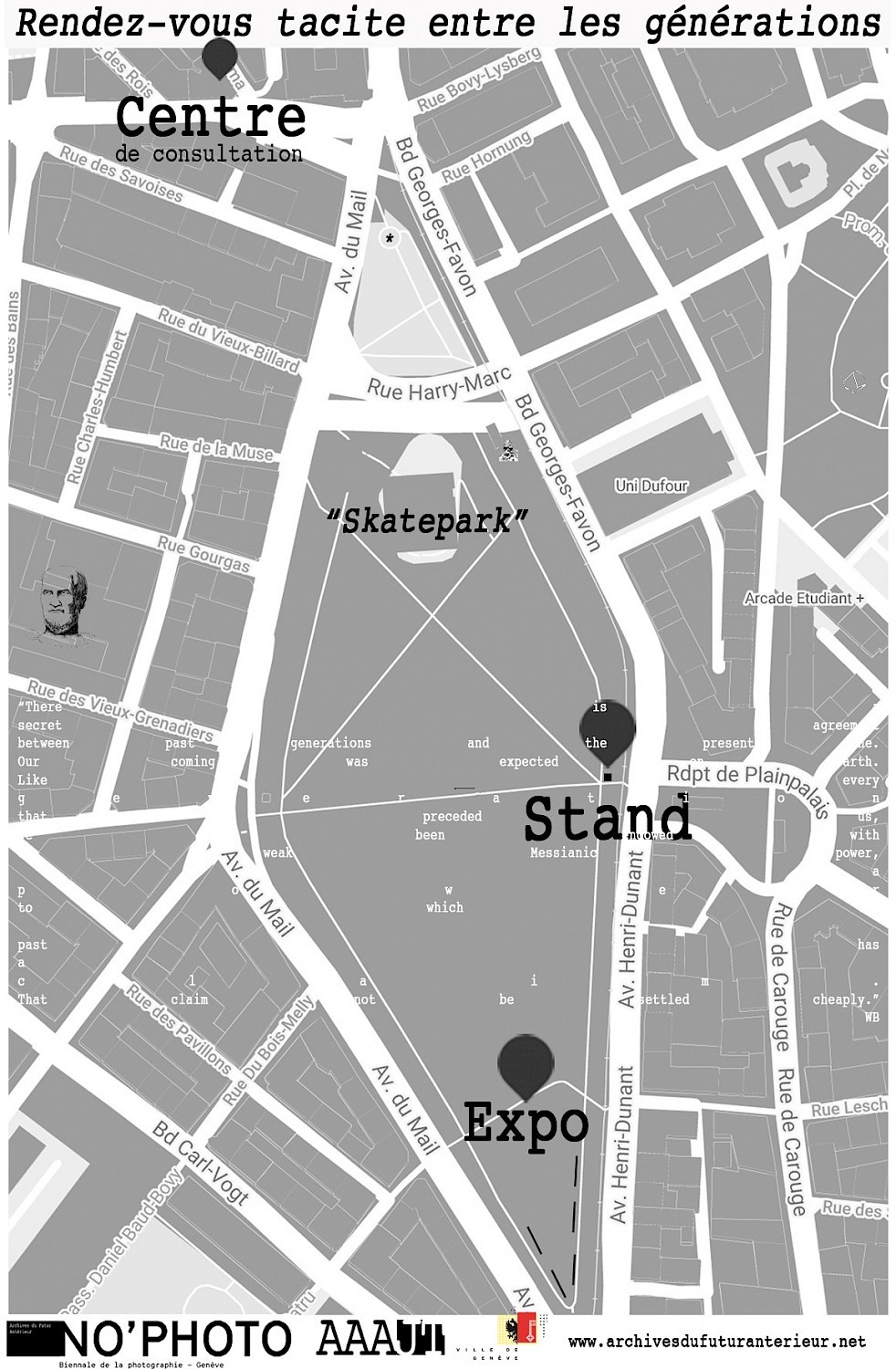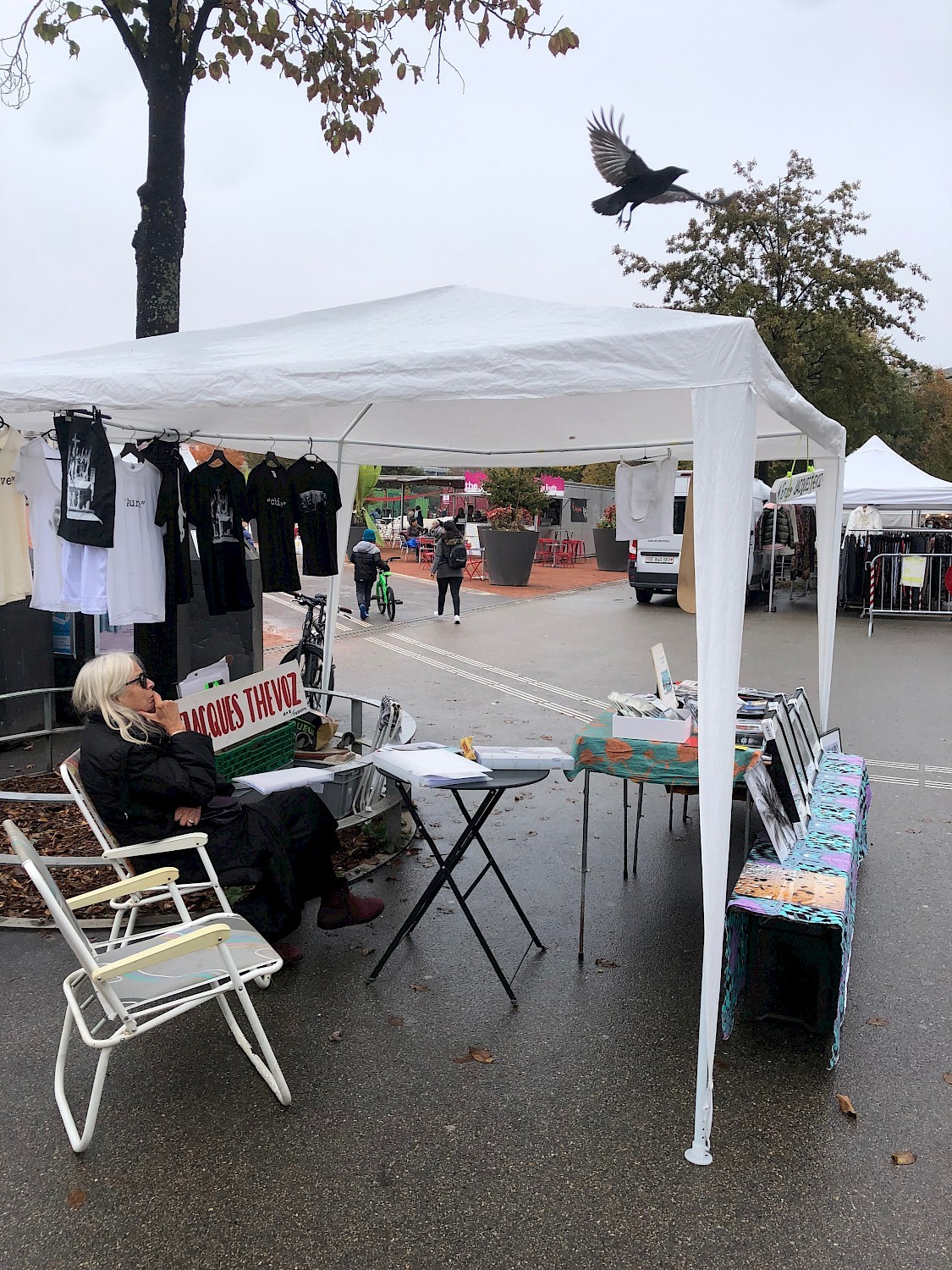 Stand Archive Jacques Thévoz
Plainpalais Flea Market
Genève, Suisse
AFA 24
© AFA production, 2021
"Tacit meeting between generations"
"Rendez-vous tacite entre les genérations"
A flea market stand dedicated to silver photography
showcasing photographer Jacques Thévoz
by les Archives du Futur Antérieur

In an ongoing nomadic serie of
street exhibitions & street happenings

Meet us soon at a flea market near you!
(invitation requests: info@archivesdufuturanterieur.net)

The stand displays the work of independent artists, silver prints, original vintage Jacques Thévoz prints,
hard to find photo books, rare exhibition catalogues, limited edition t-shirts & bags, records, cd's, K7, postcards,
fashion, jewels, shoes, drawings, furniture, and more ...

The stand sells everything related to silver photography, archive, Jacques Thévoz and analog technology
(orders and infos: info@archivesdufuturanterieur.net).

The stand will hit the road and visit flea markets on the 4 corners of Switzerland
for "Tour de Suisse", a nomadic street exhibition prensenting archive photography in their original context.
A cultural project around the memory data transported by images and objects.
"Tour de Suisse" is a mobile pictureshow visiting the cities represented in the Jacques Thévoz photographic archive
showcasing the forgotten past of the community.

colateral public events and screenings.

"Tacit meeting between generations" was the first flea market stand set up and the first event of the upcoming "Tour de Suisse" serie. It was first created in the Plaine de Plainpalais, for the NO'PHOTO 21 biennale, in Geneva Switzerland

by les Archives du Futur Antérieur
for NO'PHOTO 21 biennale
in Geneva, Switzerland