TECHNOCULTURE_REBIRTH / party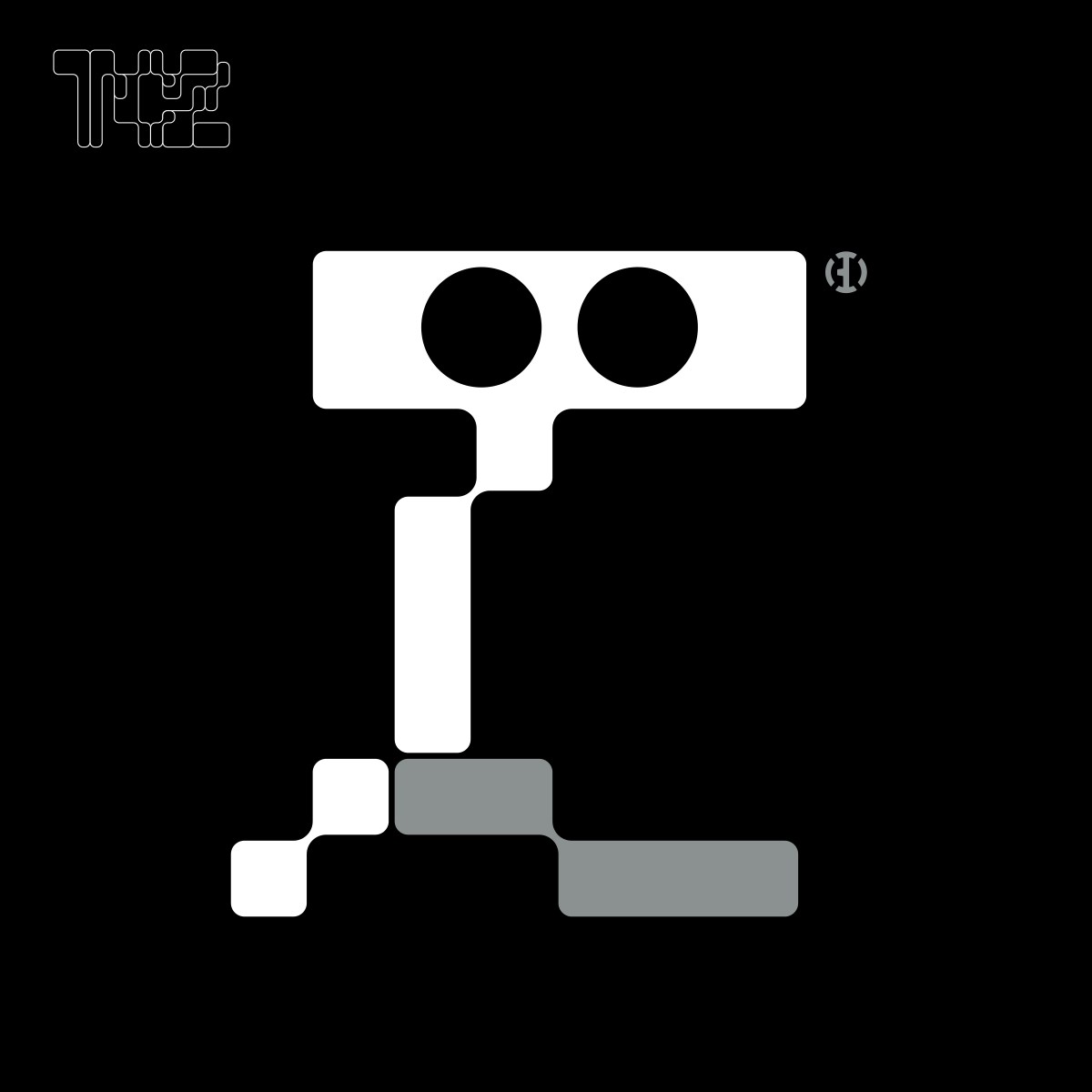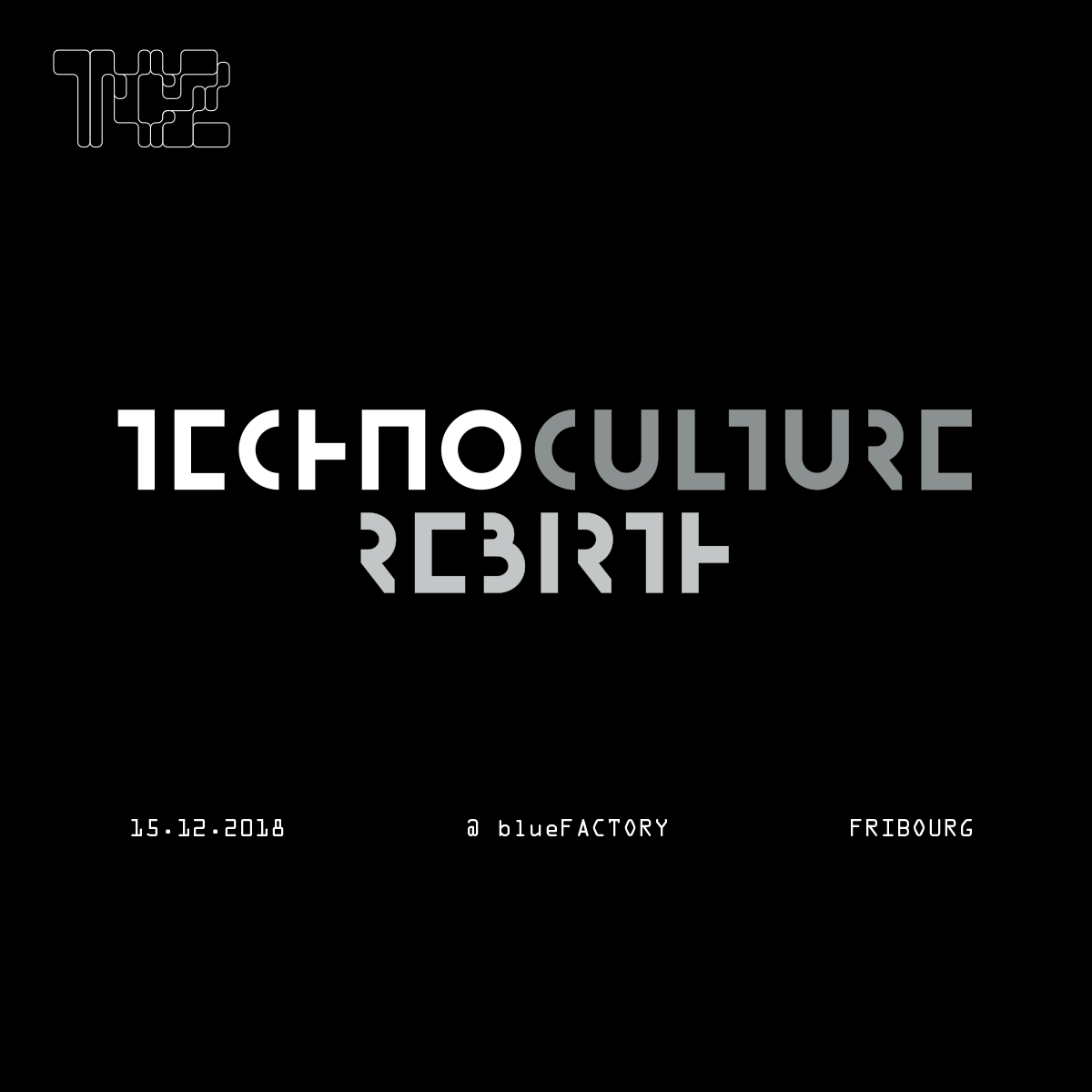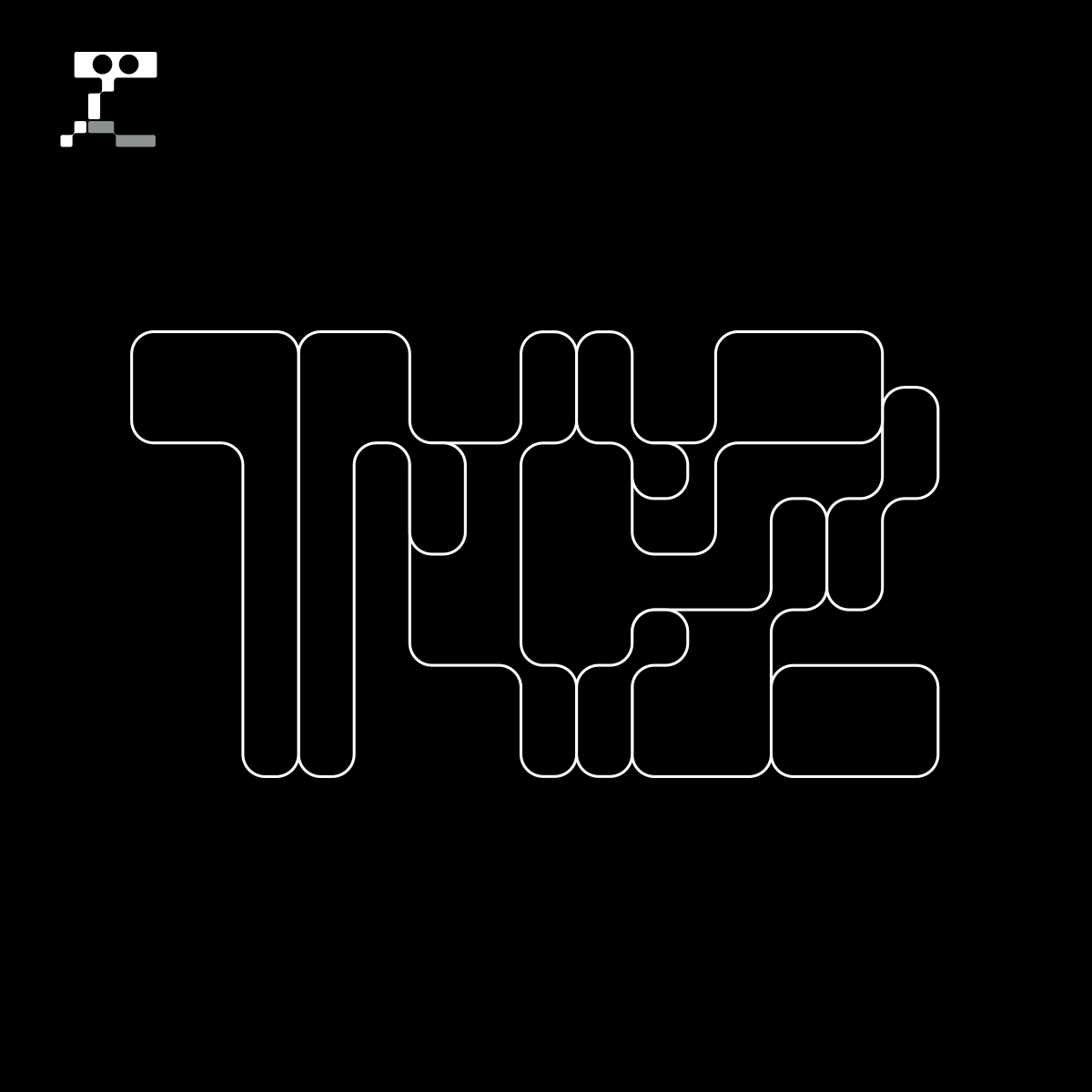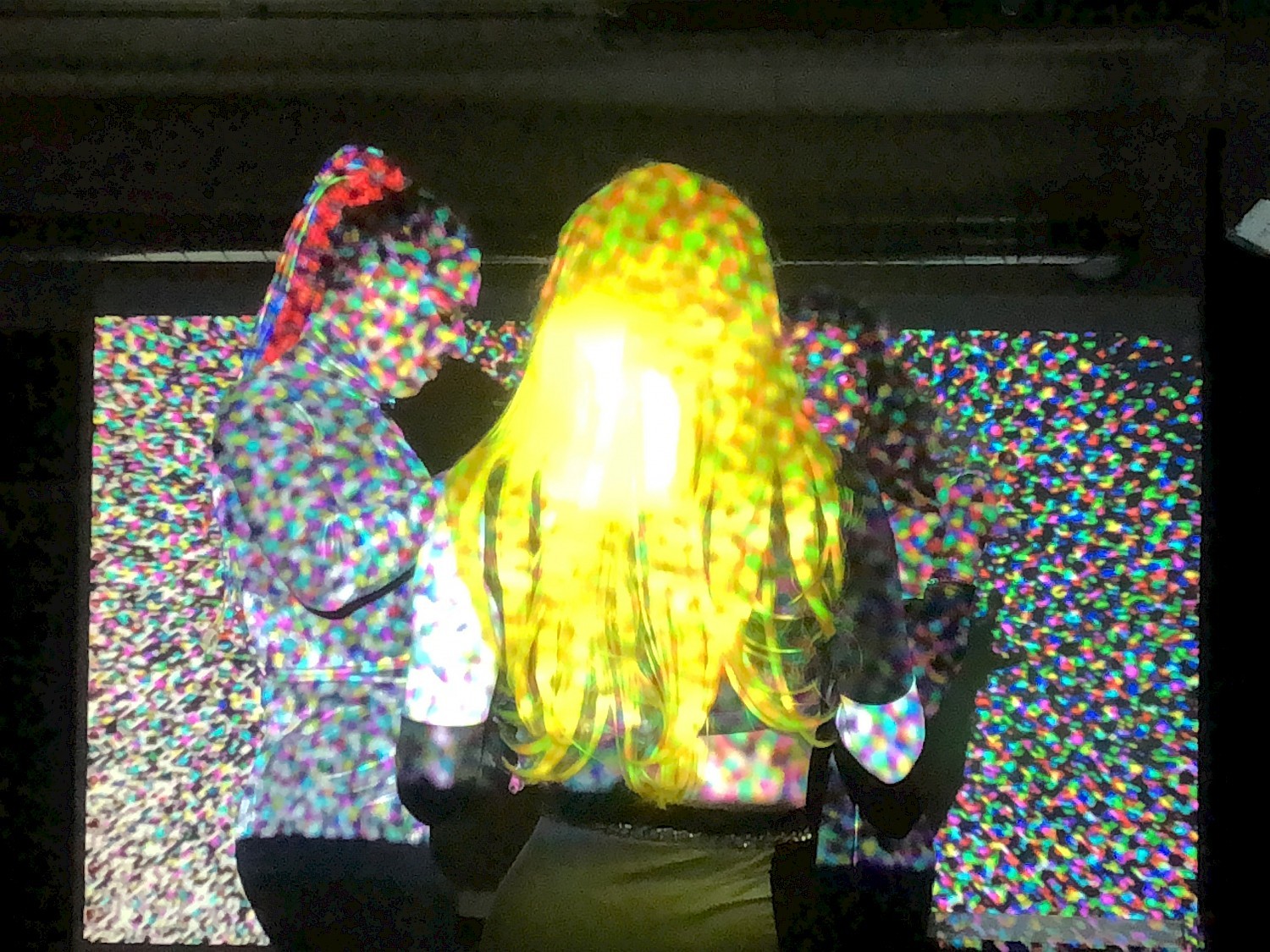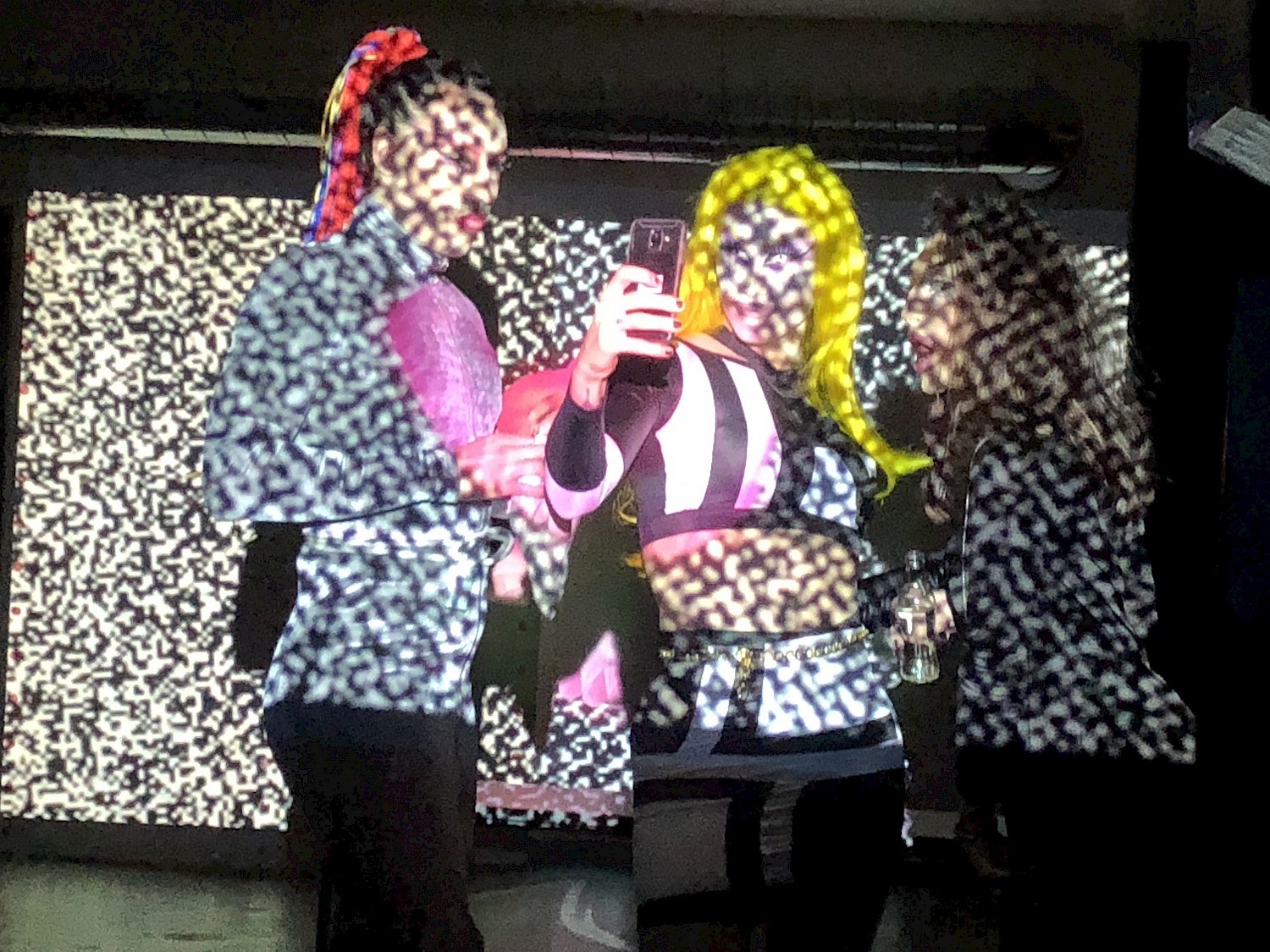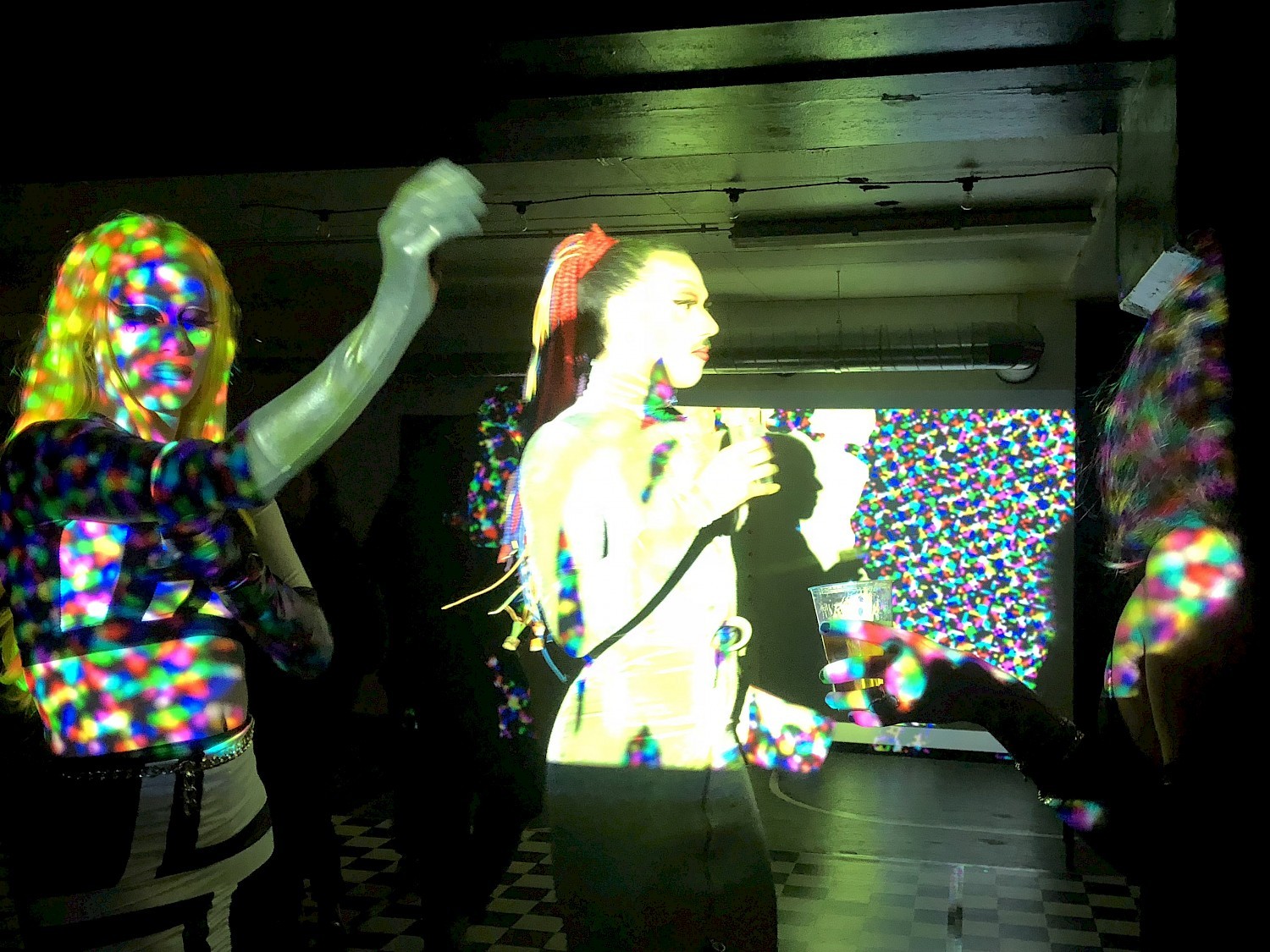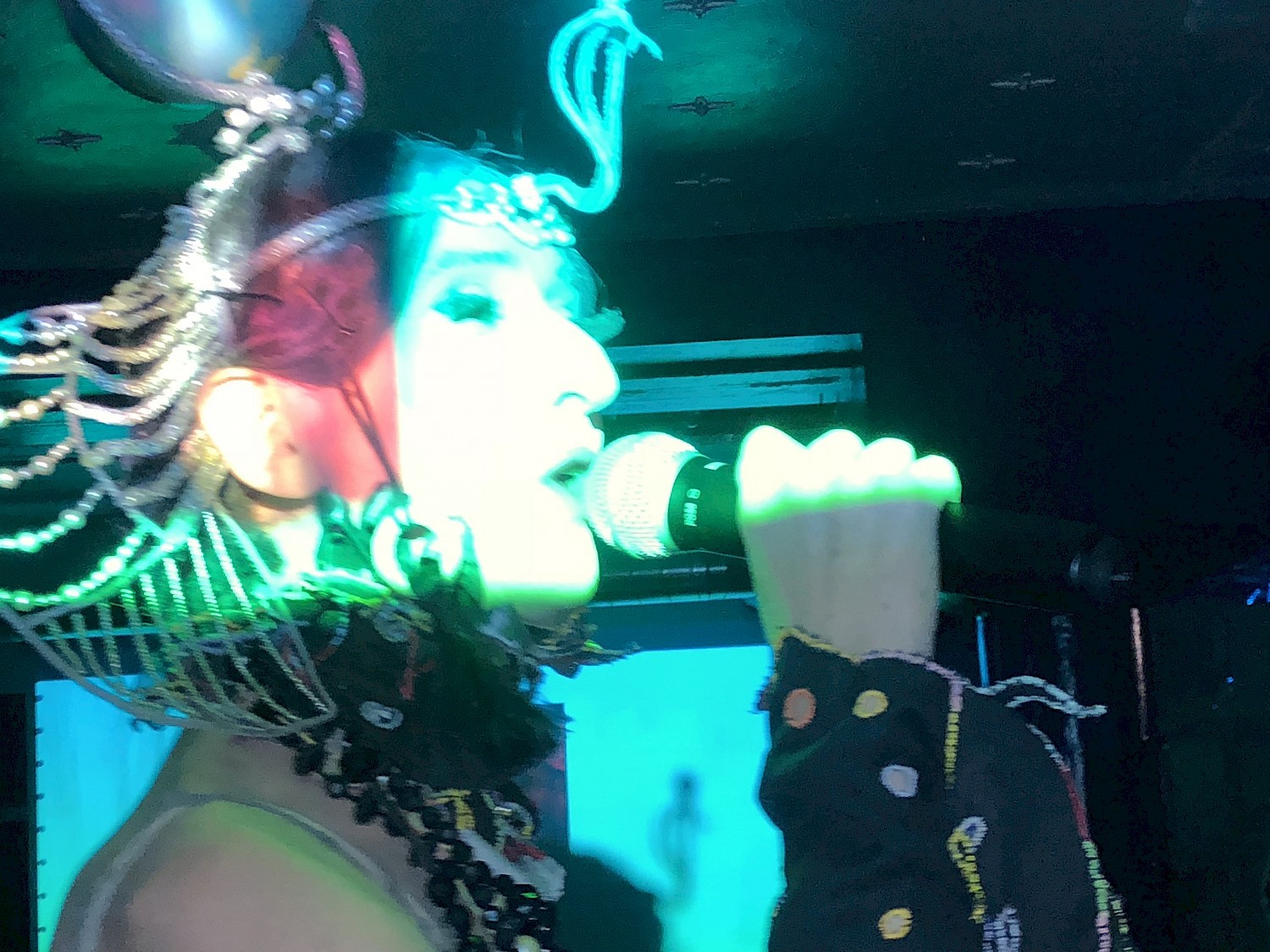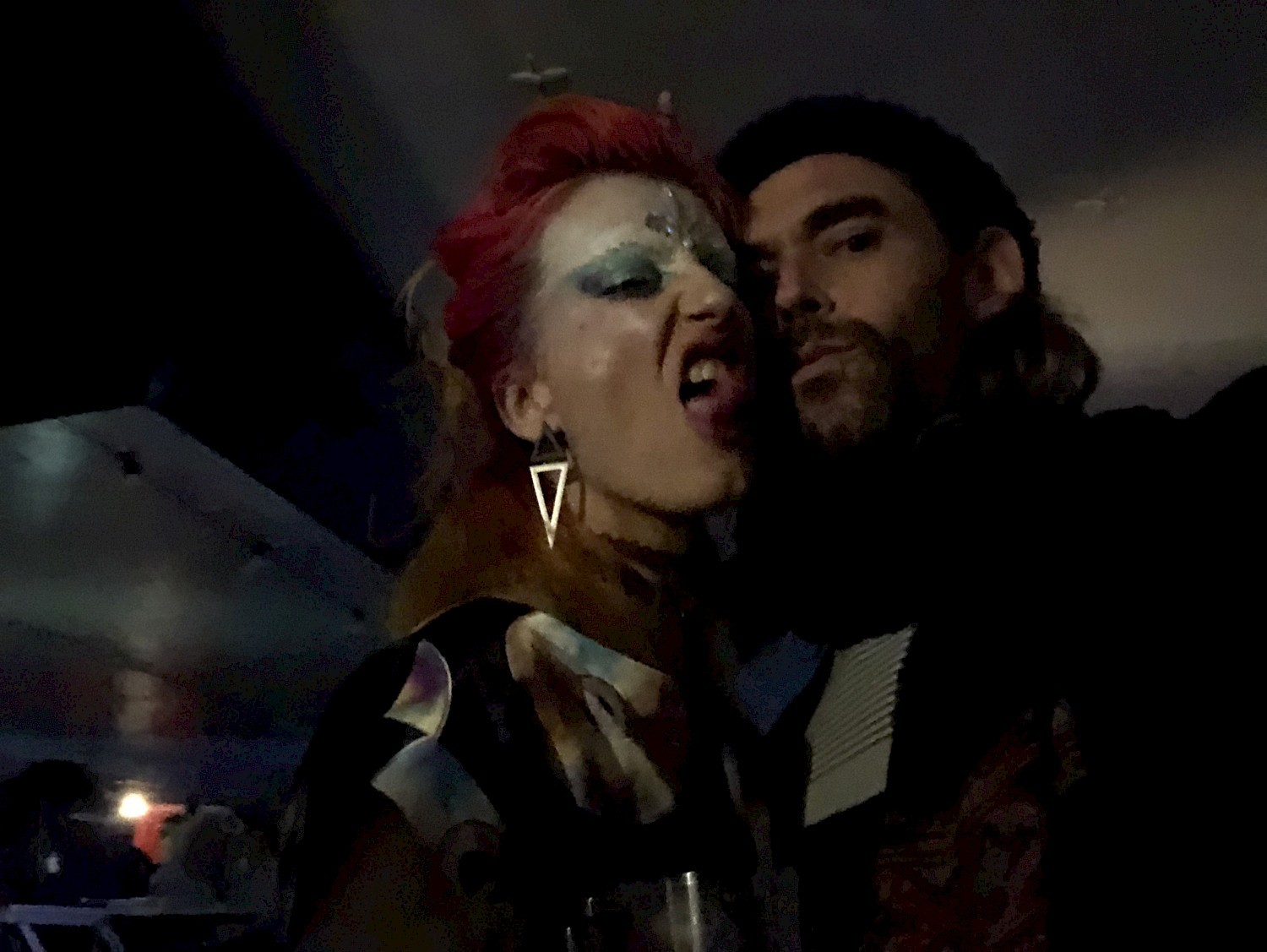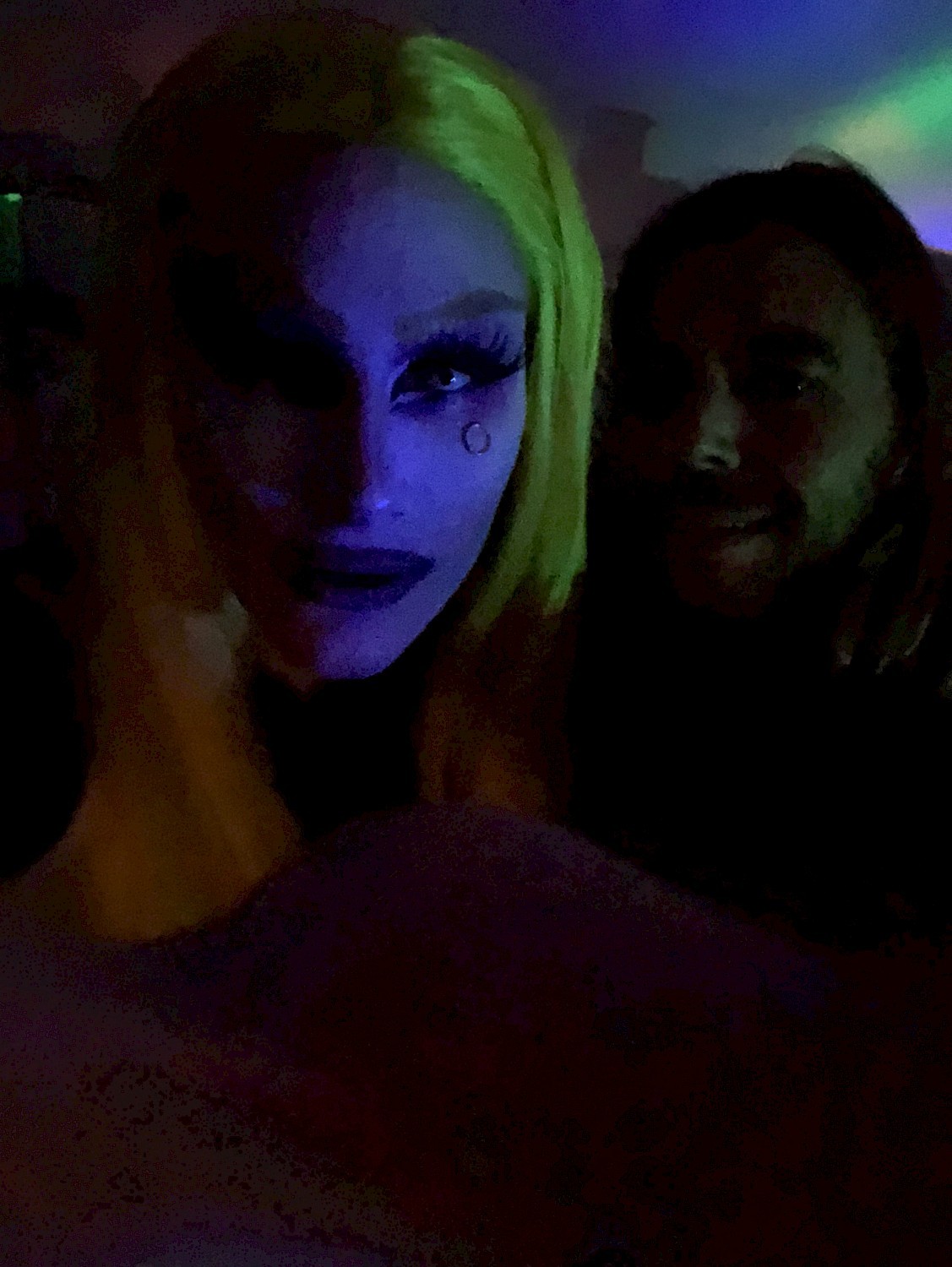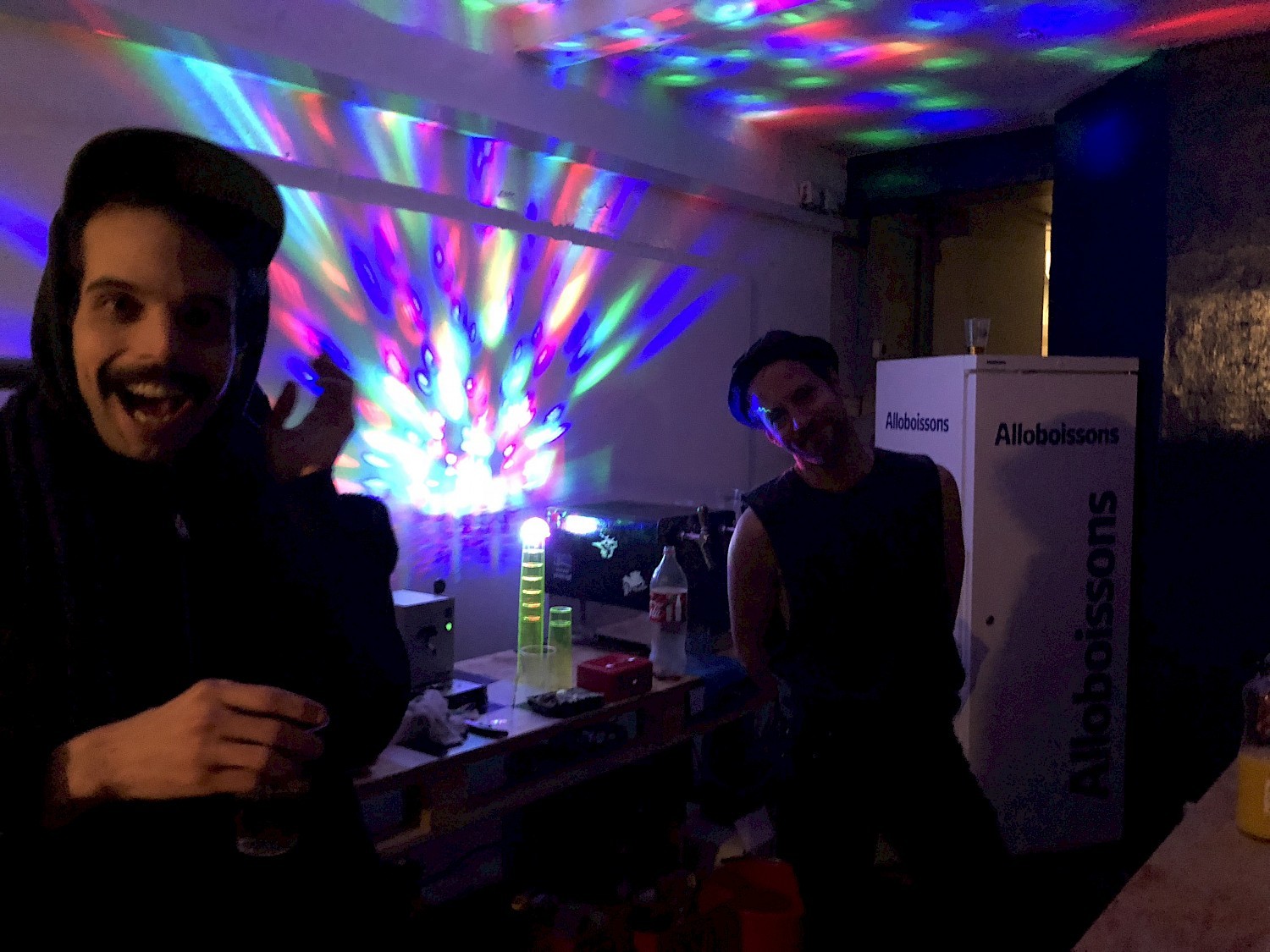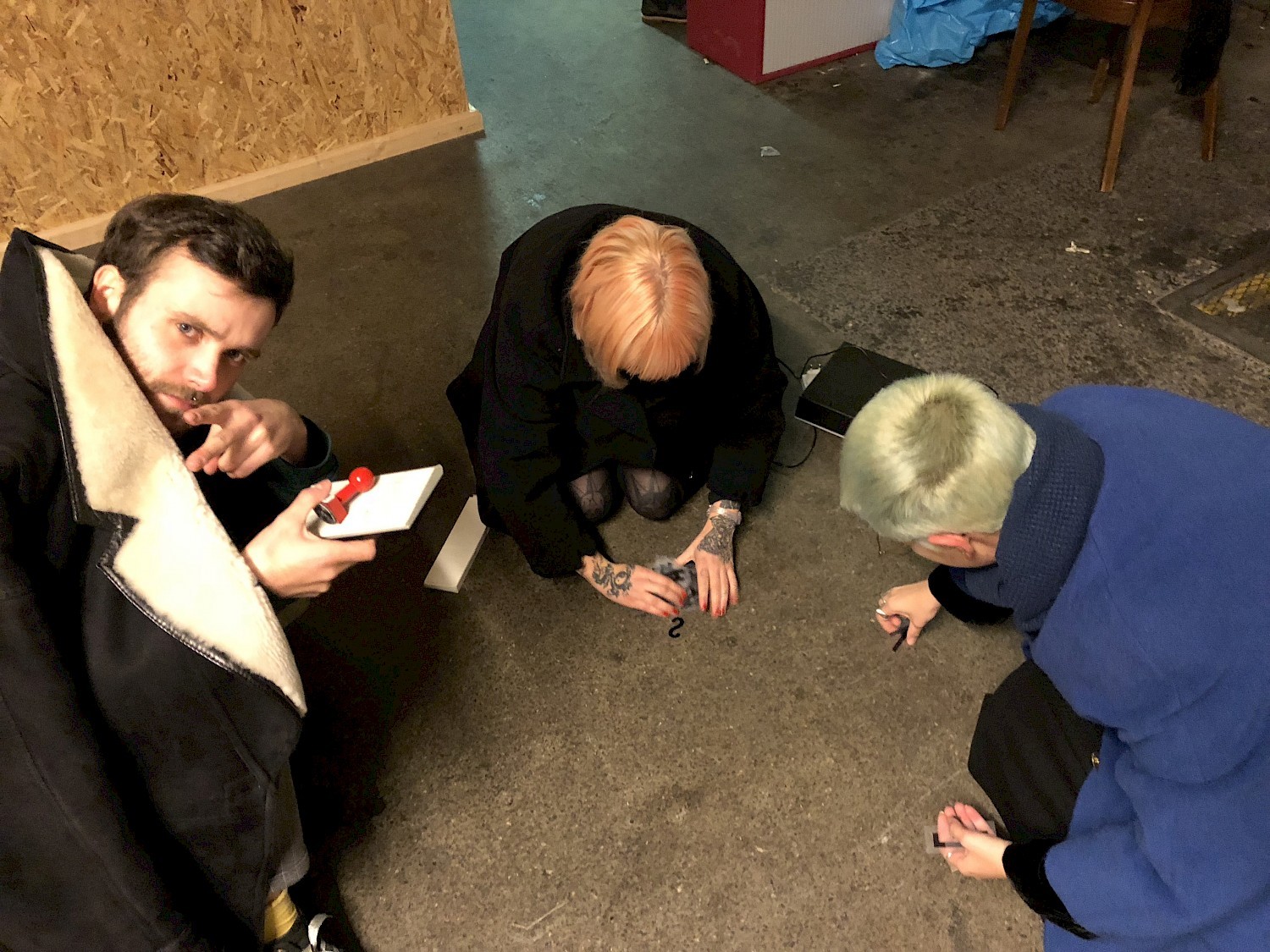 TECHNOCULTURE_REBIRTH
20th anniversary party
blueFACTORY, Fribourg
Celebrating the 20 years anniversary of the first TECHNOCULTURE edition in Fri-art.
With new comers and old glories of the underground playing electronic eclectics on a local handmade soundwall. A special moment, a warm place full of bass, a family sound around the Mother of Ceremony Greta Gratos and the Haus of GENEVEGAS.
TECHNOCULTURE [Computerworld] happened ini Fri-Art in 1998.
The opening was happening at the same time at Fri-Art, the contemporary art center and at Fri-Son, the local alternative rock club.
This evening stays as one of the rare colaboration between those two subcultural temples.
For the first time in Switzerland and maybe in Europe an established art institution was curating a show with contemporary artists about electronic music and technology.
That was 21 years ago in Fribourg, Switzerland. Christian Marclay, Mariko Mori, Gianni Motti, Designers' Republic, Büro Destrukt, L/b, Brian Eno, Sidney Stucki, Fabrice Gygi, Elena Montesinos, Franz Treichler of the Young Gods and many others were using the exhibition space for other purpose than mere contemplation.