TECHNOCULTURE_REBIRTH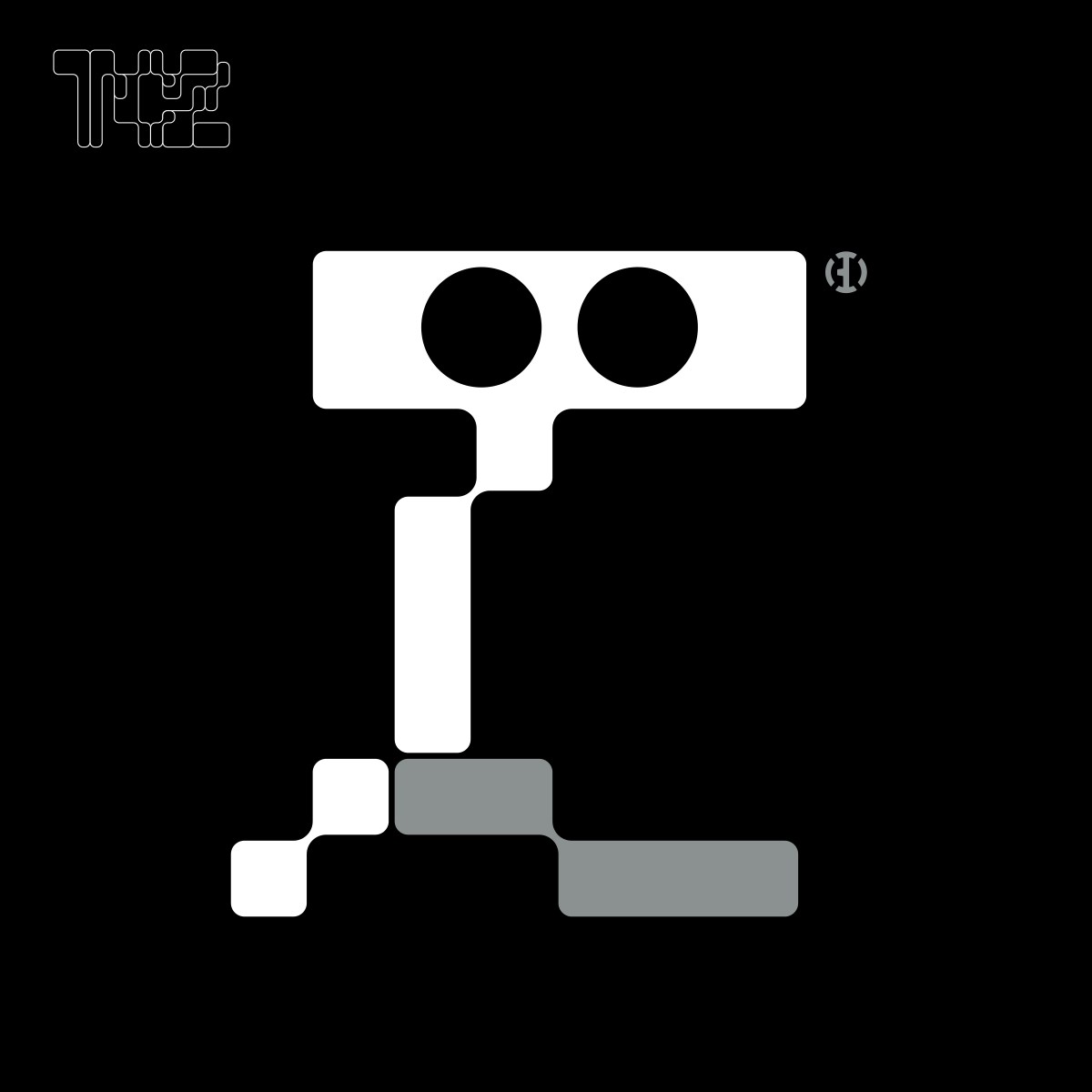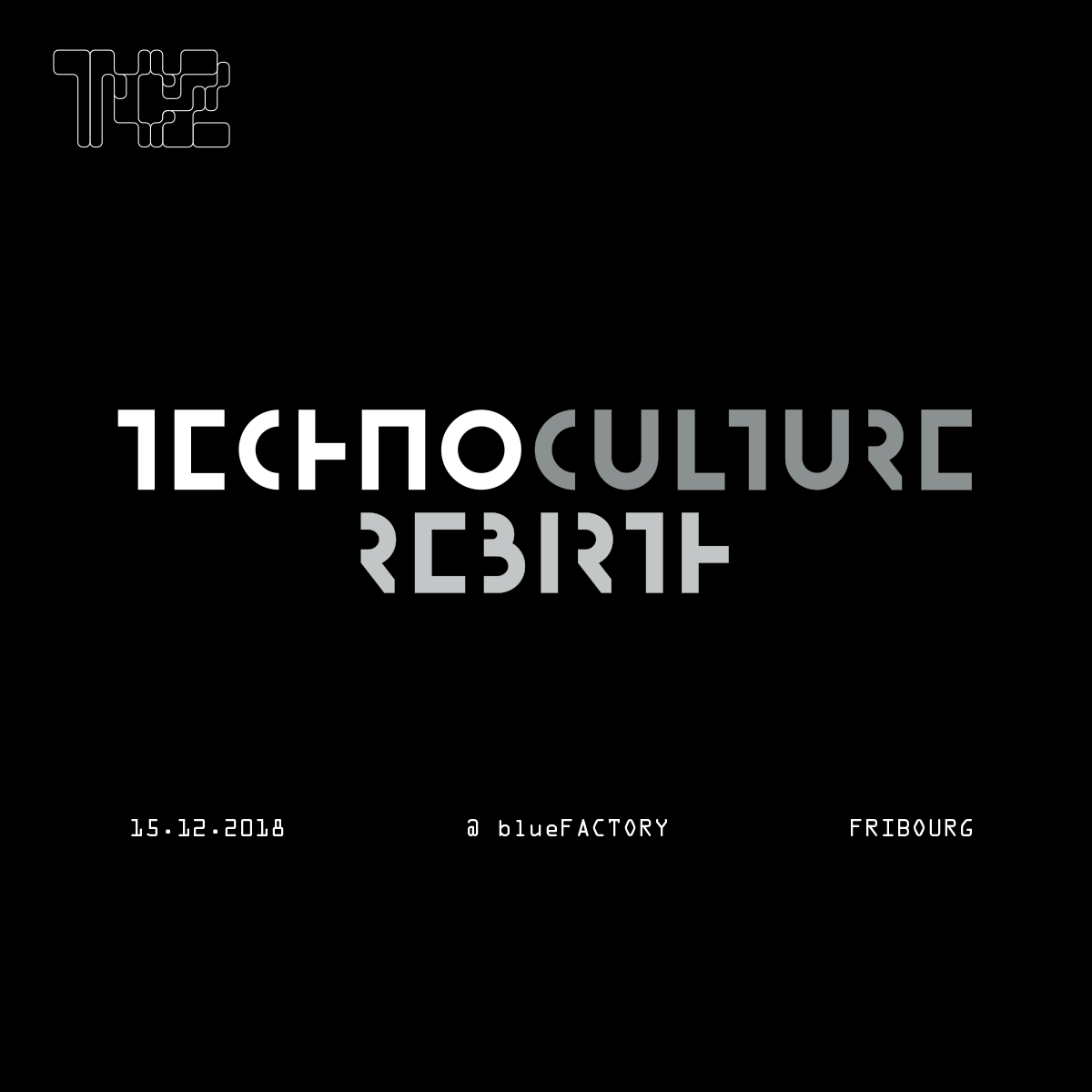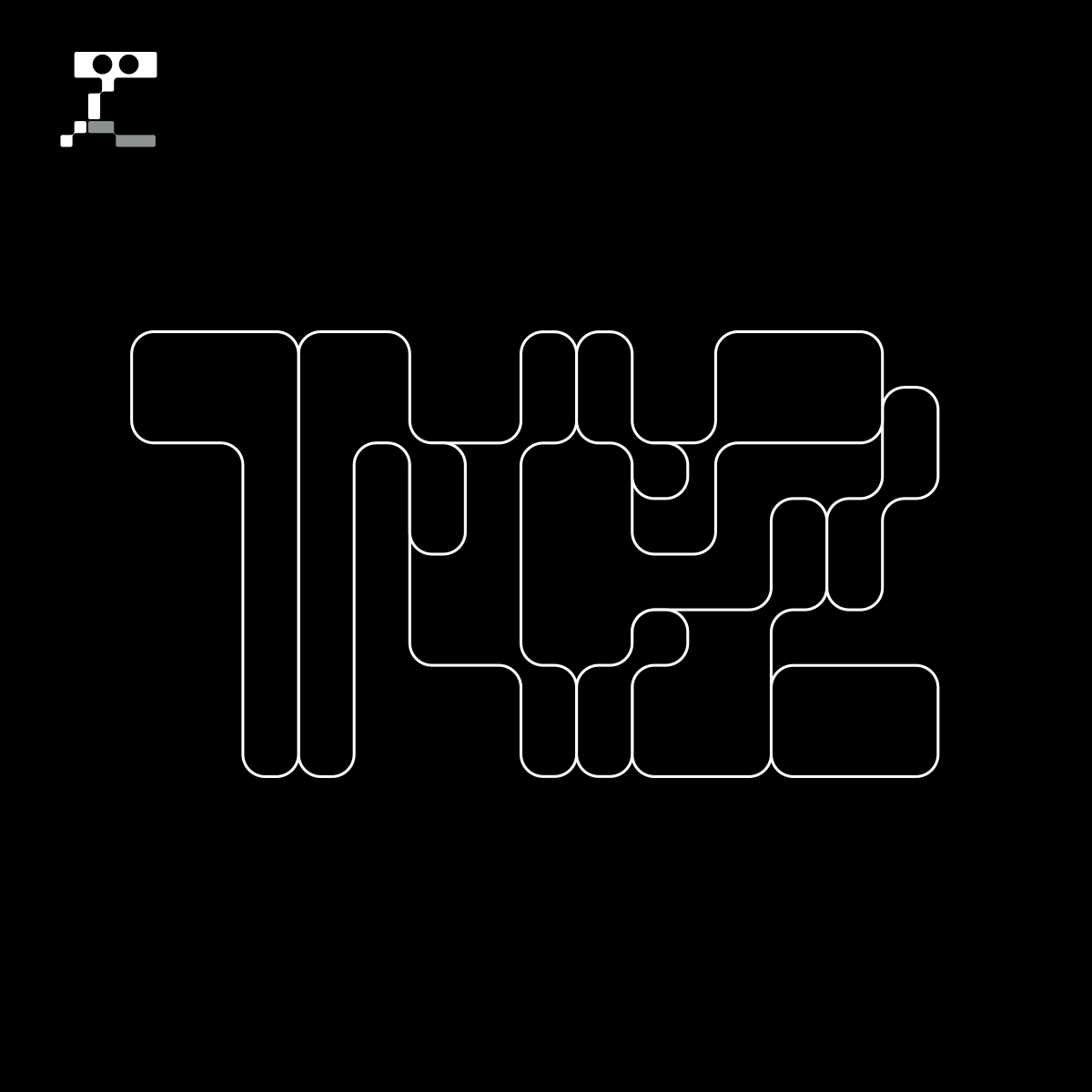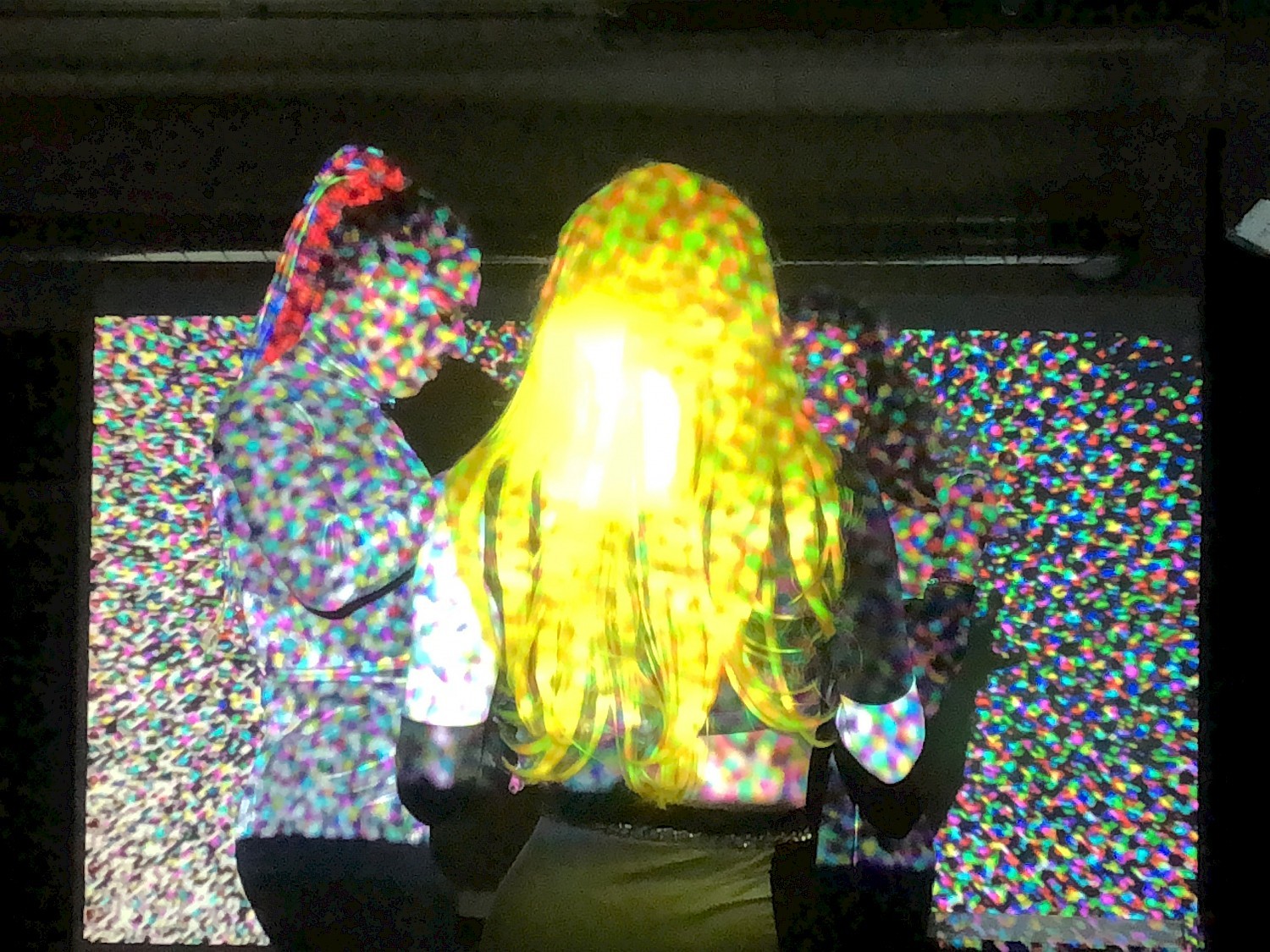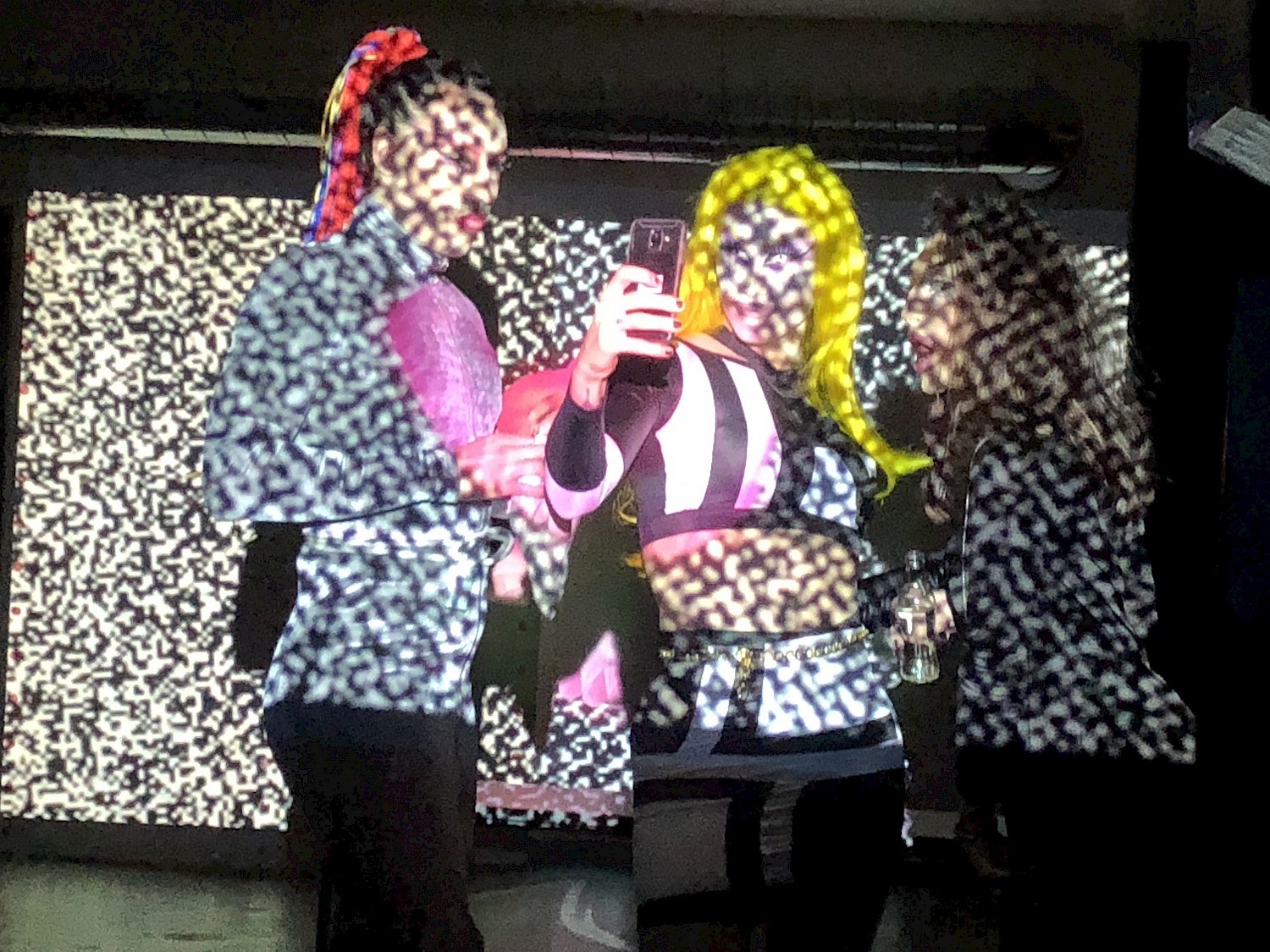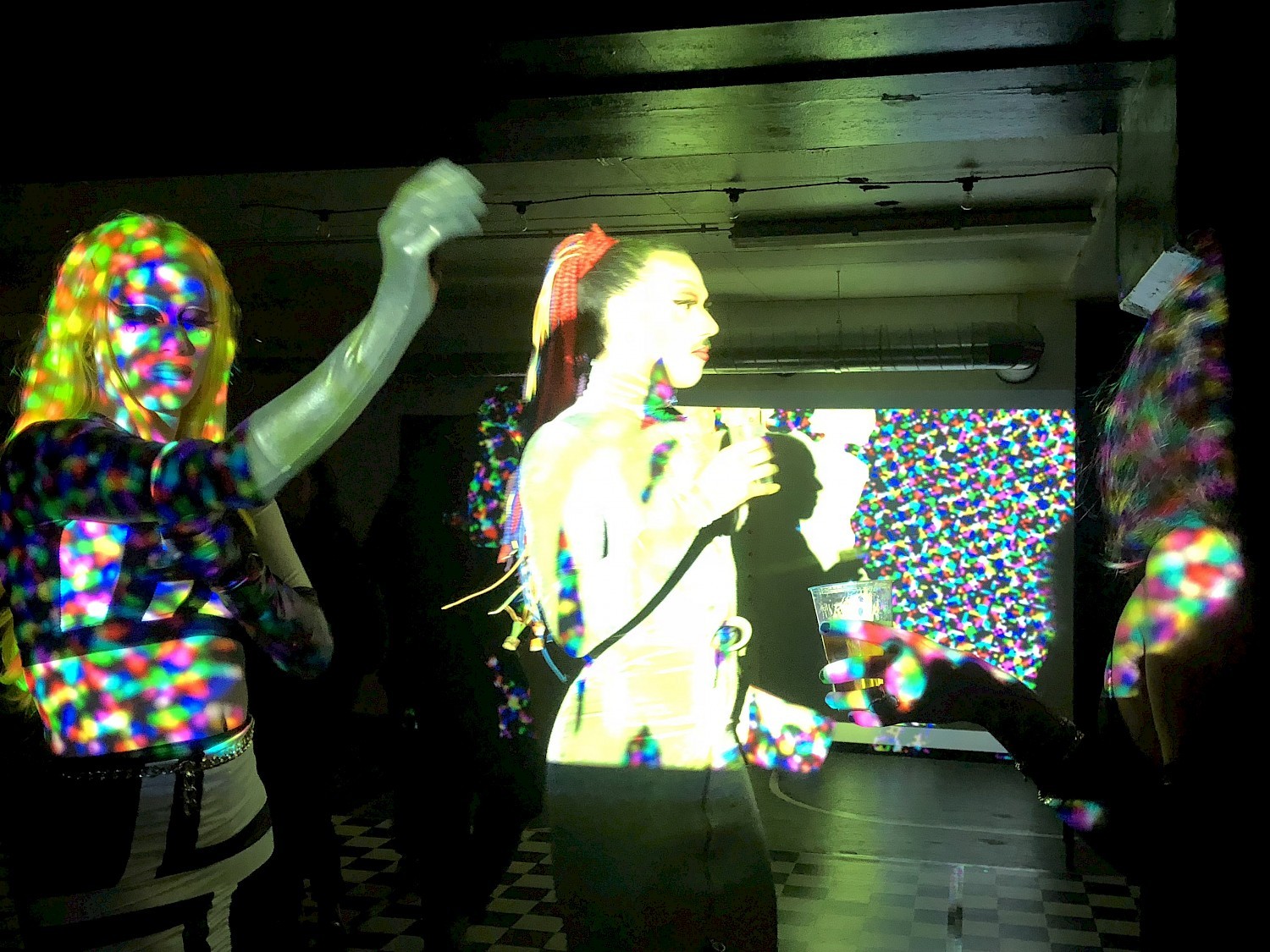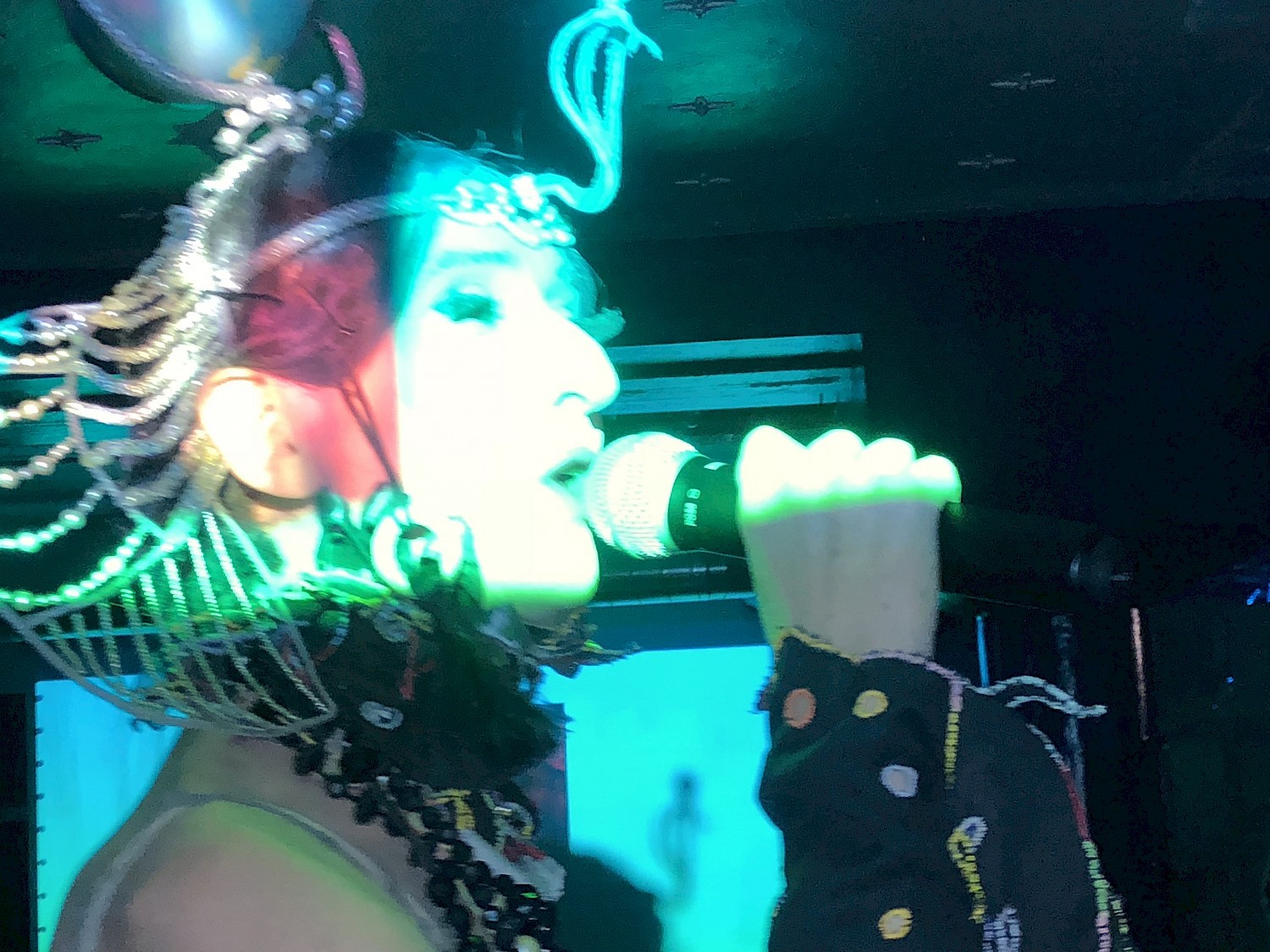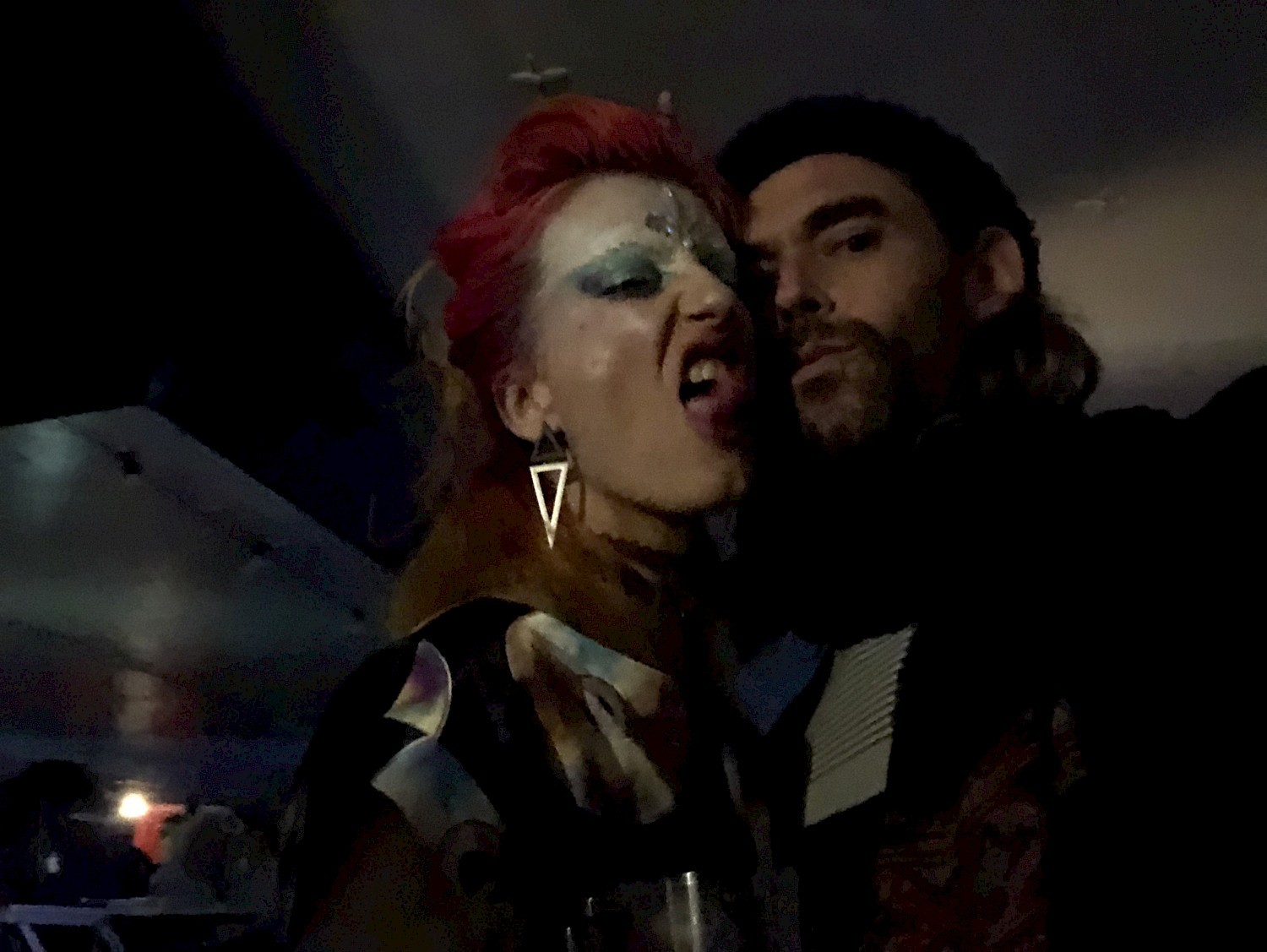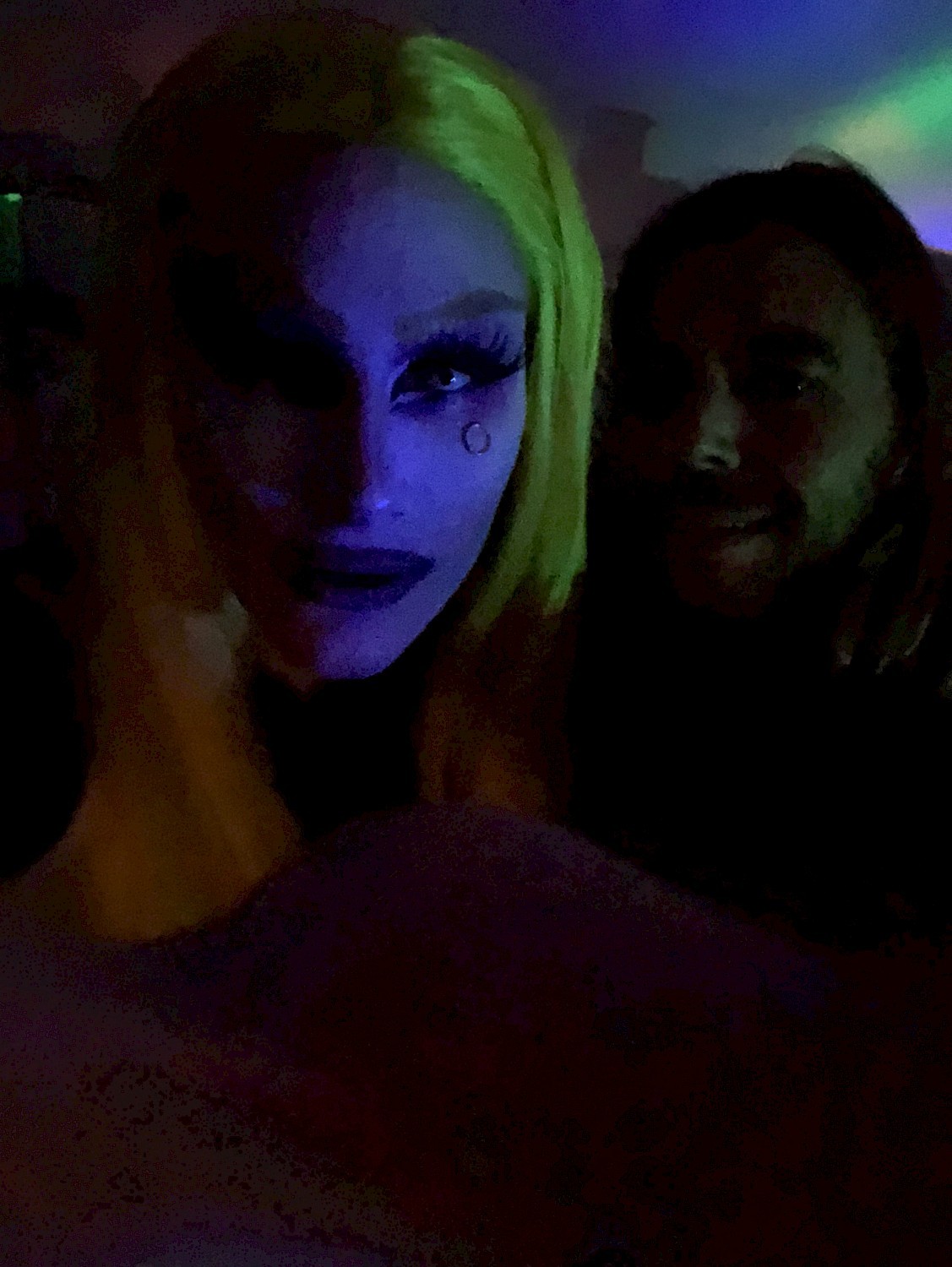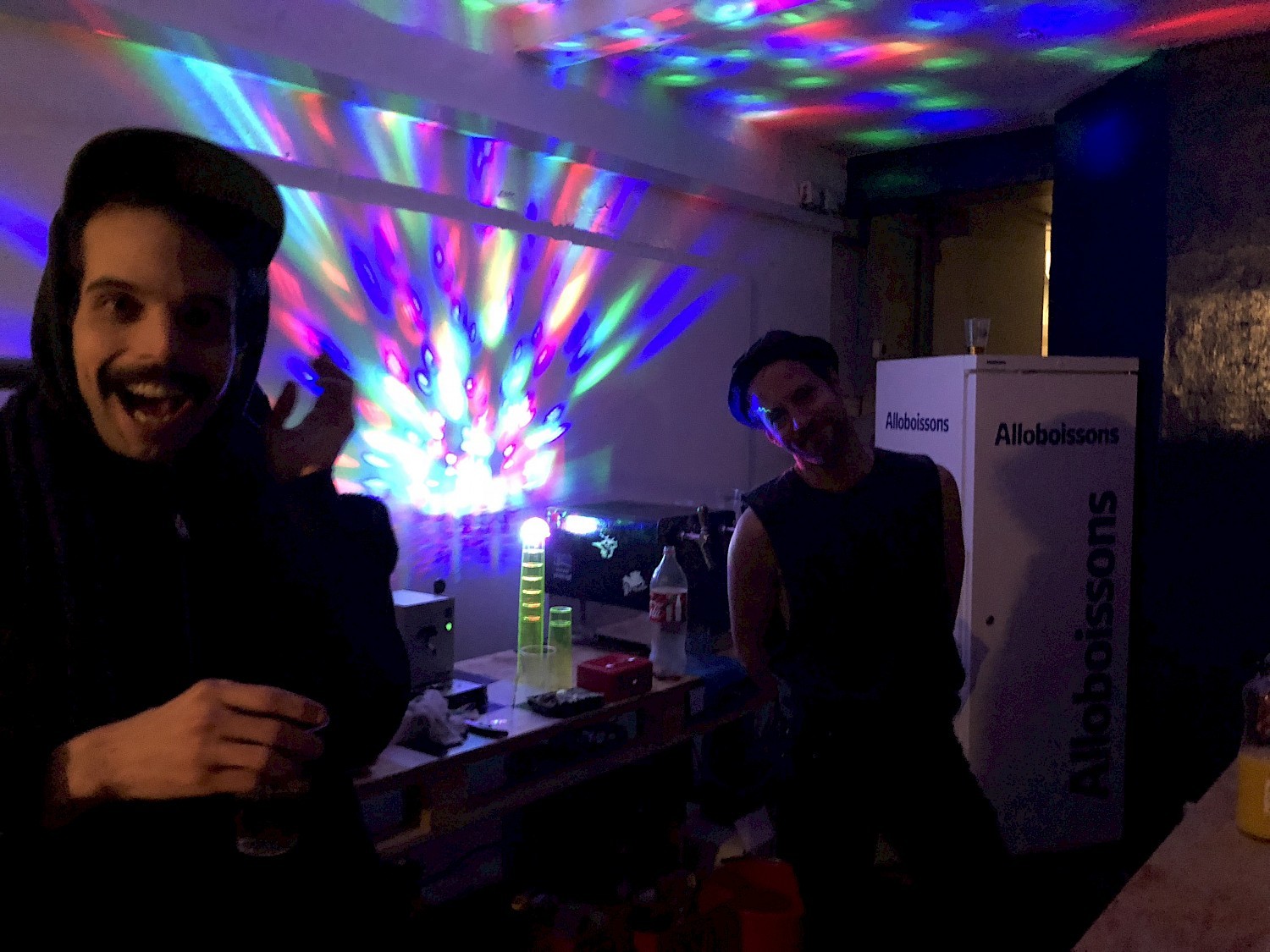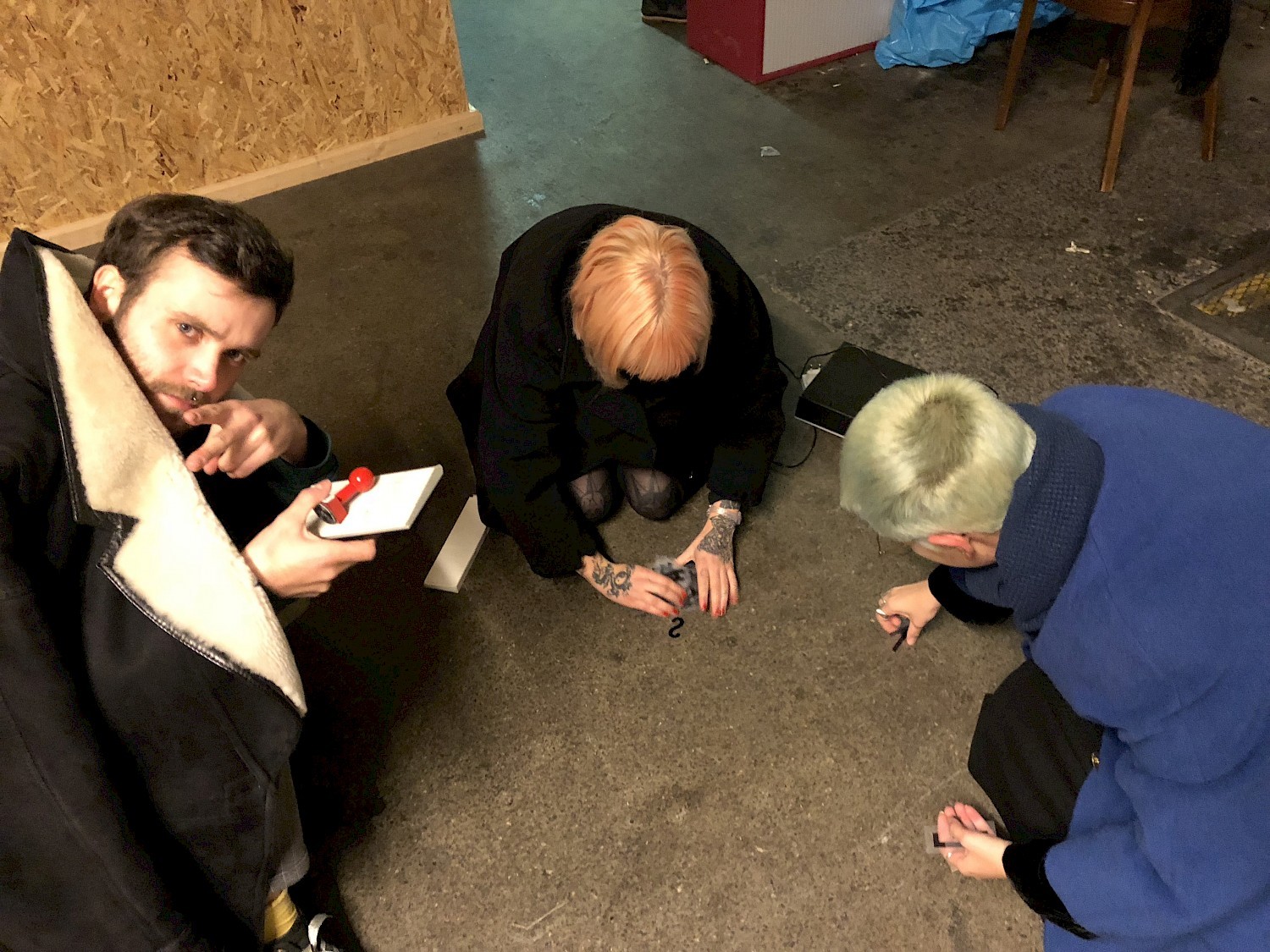 TECHNOCULTURE [Computerworld] happened ini Fri-Art in 1998.
The opening was happening at the same time at Fri-Art, the contemporary art center and at Fri-Son, the local alternative rock club.
This evening stays as one of the rare colaboration between those two subcultural temples.
For the first time in Switzerland and maybe in Europe an established art institution was curating a show with contemporary artists about electronic music and technology.
That was 21 years ago in Fribourg, Switzerland. Christian Marclay, Mariko Mori, Gianni Motti, Designers' Republic, Büro Destrukt, L/b, Brian Eno, Sidney Stucki, Fabrice Gygi, Elena Montesinos, Franz Treichler of the Young Gods and many others were using the exhibition space for other purpose than mere contemplation.
Pour célébrer les 20 ans de cette exposition, les Archives du Futur Antérieur et blueFACTORY organisent une fête le samedi 15 décembre :
TECHNOCULTURE_REBIRTH
A la croisée des genres, Greta Gratos célébrera la messe de minuit sur le dancefloor, elle partagera un vacherin glacé en la mémoire des promesses technologiques d'il y a 20 ans. Le drag show de Genevegas vous lavera le disque dur pour vous upgrader le système. Une fête de zombies joyeuses pour vous préparer à affronter les fêtes de fin d'année. Une fois tous les 20 ans, à ne pas rater !
Mc : Greta Gratos
dj's : WTF & Aris, Nina Nana, La Bohème
vj : Gertrude Tuning
drag show GENEVEGAS
sono : Redubtion
Portes 22h / entrée 10.-
Espace Multiculturel, blueFACTORY, Passage du Cardinal 1, Fribourg