Micron / AFA production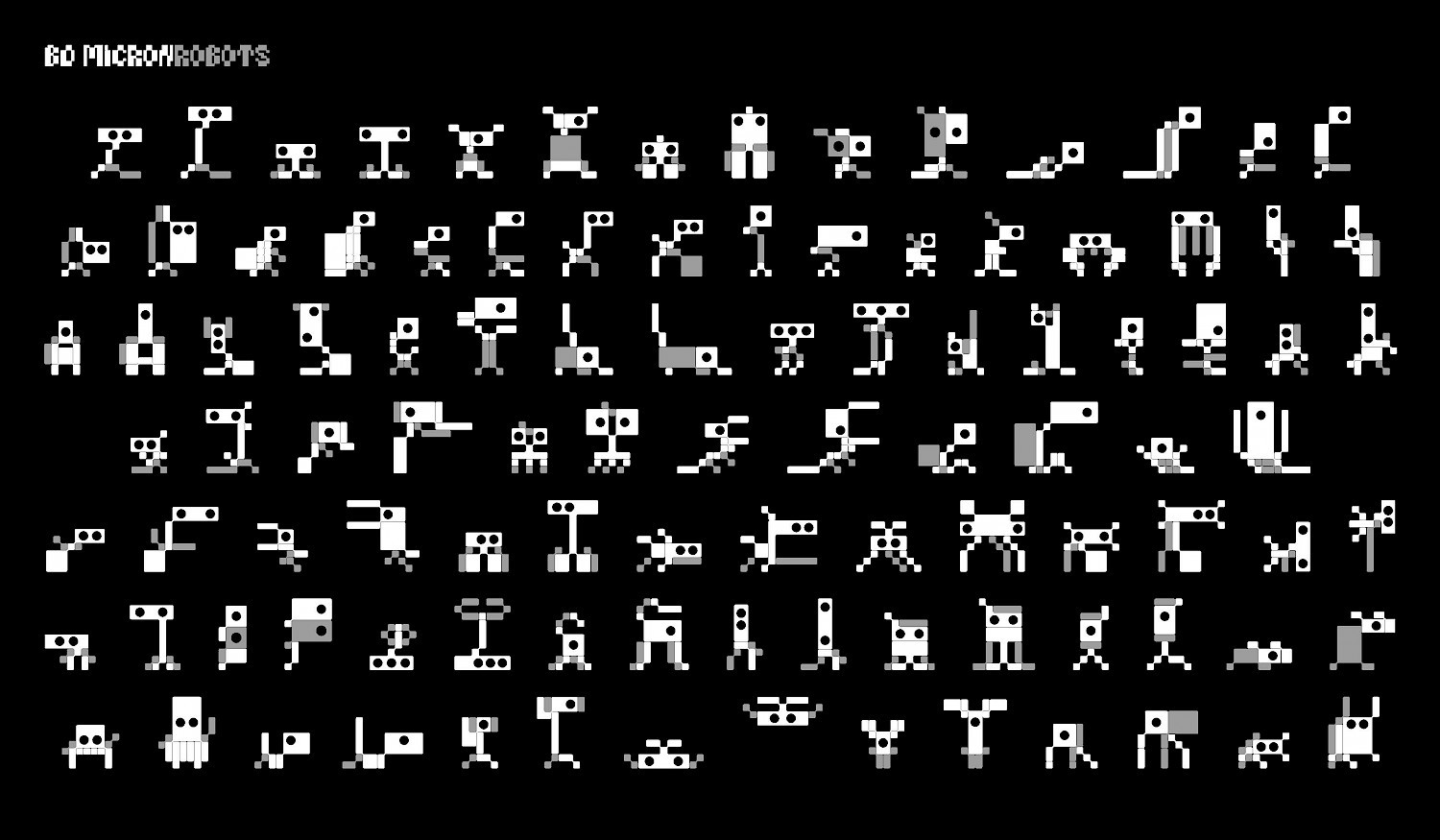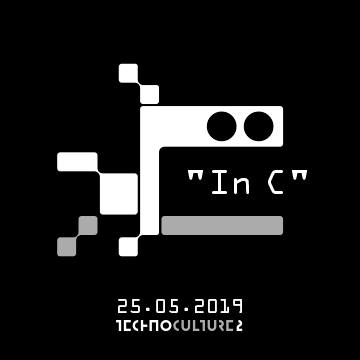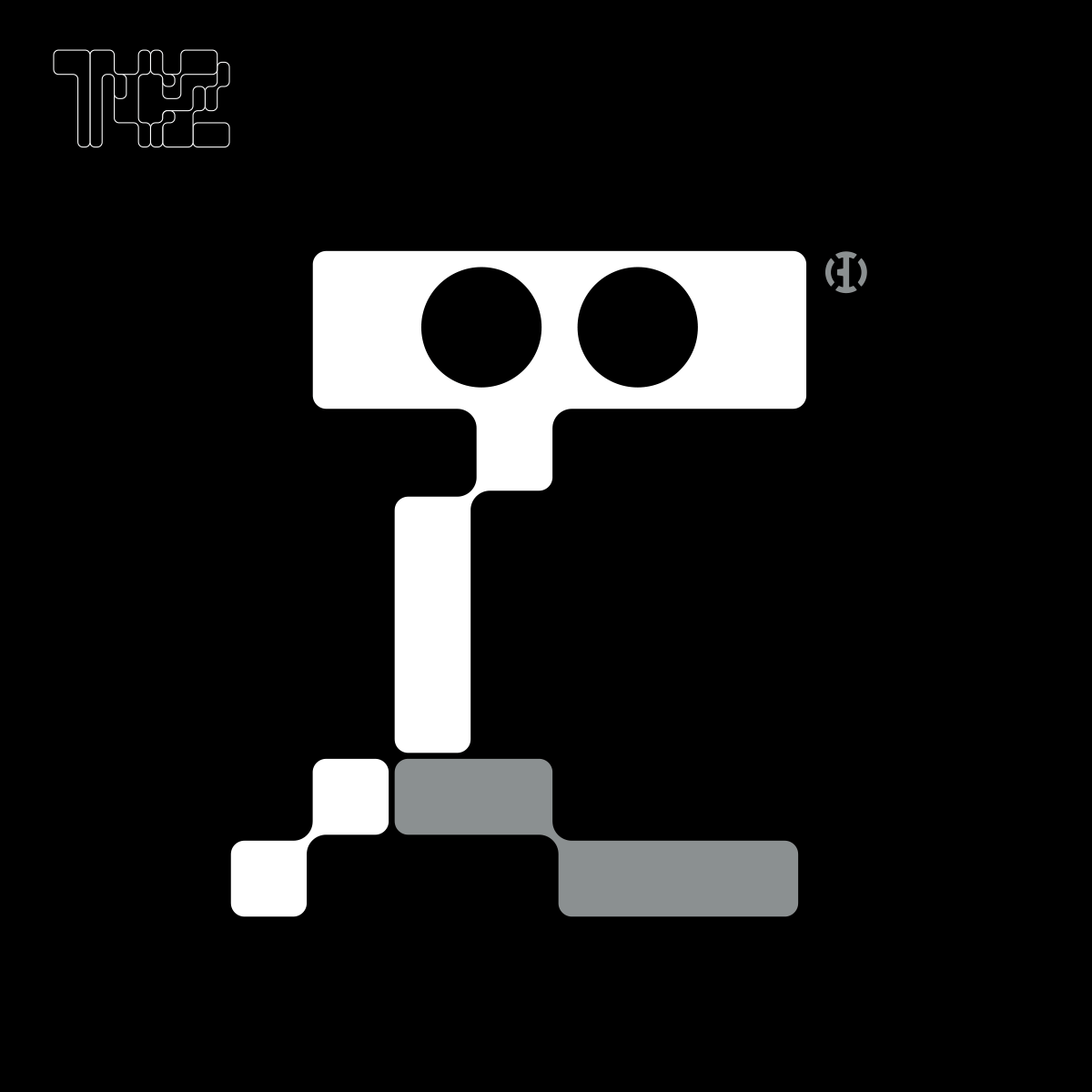 MICRONS
Evolutive Font by buro destruct for Archives du Futur Antérieur
An animated full familly font with its animal/robot mutation designed by Bern's finest H1 & Lopetz from BD.
The evolutive font is made to be animated. Their is a classic old school computer game logo company feeling associated with the font.
The font can deliver text and images and was the perfect tool for the communication of TECHNOCULTURE 2 Exhibtions and Festival
The Microns is an alien family from a paralell universe.